Turning to technology
August 2020
Vol. 41, No. 4
Technology constantly creates new opportunities for professional learning. Never have those developments been as important as they are now, during the COVID-19 pandemic. This issue examines how strategies like online mentoring, bug-in-ear coaching, virtual collaboration, and video observation have built educator capacity before and during the pandemic.
​​​​​​​​​​​
---
FOCUS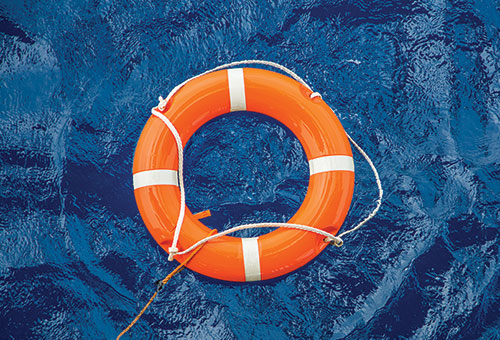 This issue examines what we're learning as we navigate the transition to distance learning.
As teaching and learning needs change, let professional learning principles guide the way.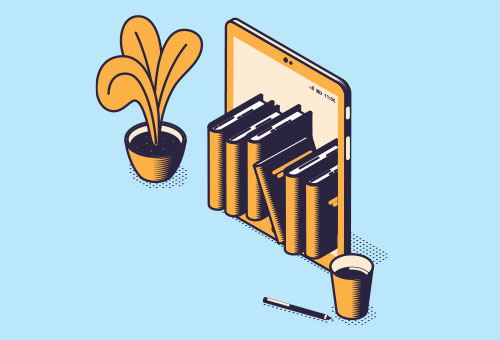 Remote learning underscores the need for quality curriculum.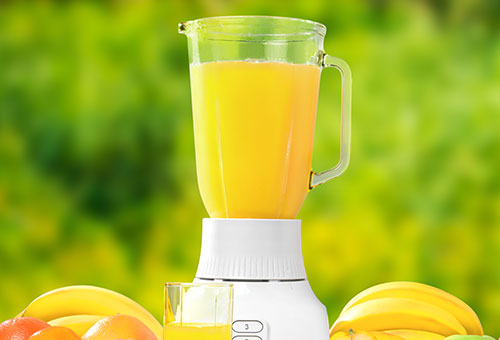 SEL supports teacher learning in person and online.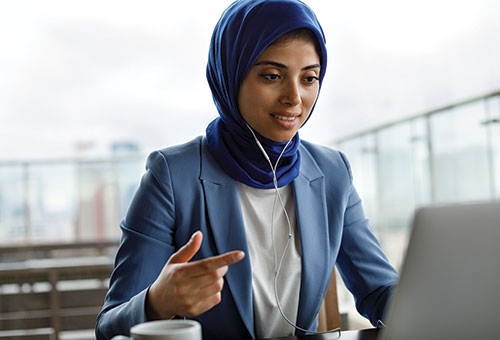 The elements that make in-person professional learning rewarding and effective need to be in place for remote learning, too.
Words of wisdom from webinar participants.
TOOLS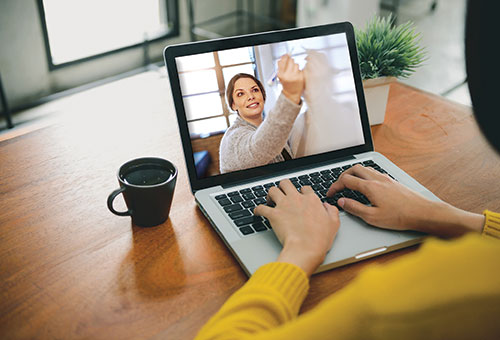 Plan a virtual lesson observation and debrief.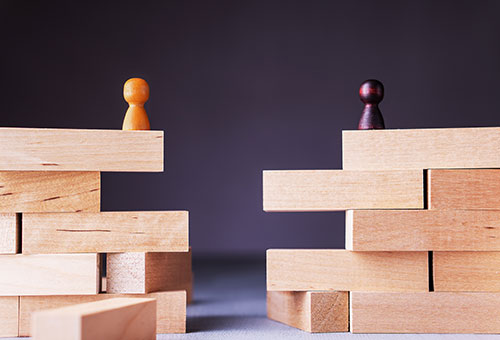 Build continuity of content during the COVID era.
Professional learning that increases educator effectiveness and results for all students.
IDEAS
Marcia Rock, one of the preeminent researchers on bug-in-ear coaching, shares insights based on her research.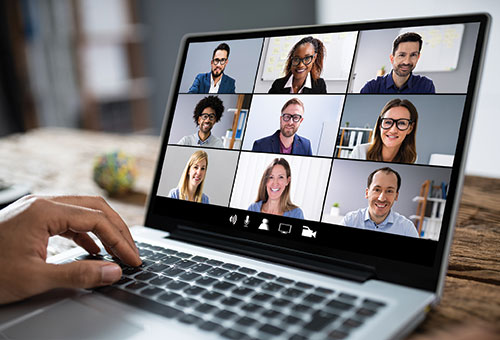 When learning moves online, the right combination of tools can build collaboration.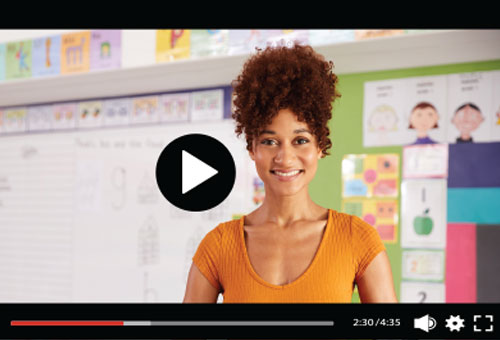 Video provides the perfect vehicle for lesson analysis.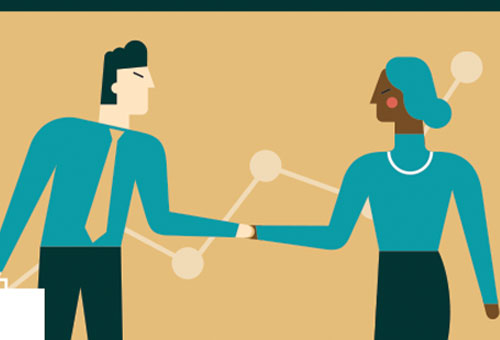 Video of novice teachers can boost mentors' development, too.
RESEARCH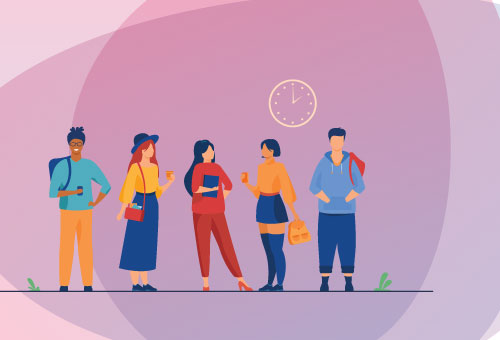 Two schools use different inclusion models, with implications for professional learning.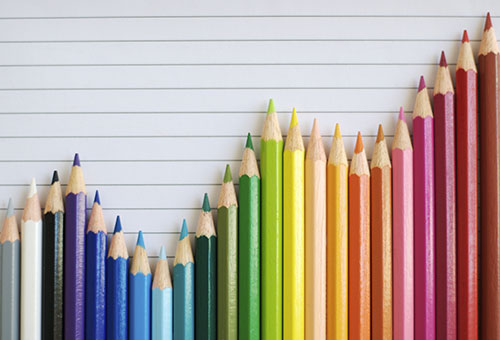 The Center on Reinventing Public Education is analyzing trends across the U.S.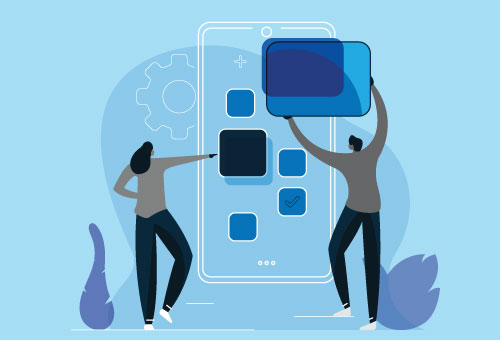 Keeping up with the latest on school closures and professional learning.