Remembering Wendy Robinson
The Learning Forward Board of Trustees would like to acknowledge the passing of Dr. Wendy Robinson, a remarkable leader who was the longtime superintendent of the Ft. Wayne Community Schools in Indiana and past president of the Learning Forward Board of Trustees. Her obituary and press coverage are filled with personal and professional accolades that define her work and her enduring legacy. Her impact on educators and community members is immeasurable, and her memory will be cherished by many.
Wendy was not only a stalwart in her district but also a treasured member of Learning Forward. She served as a board member from 2018 to the present, holding the position of Learning Forward Board of Trustees President in 2021. During her tenure, she played a pivotal role in guiding Learning Forward through the challenging times posed by the COVID-19 pandemic with grace, compassion, and wisdom. A lifelong learner, she exemplified the values she championed throughout her career and life. Her fellow board members will tell you that she not only led with passion and dedication, but appreciated and demonstrated a wonderful sense of humor. 
Wendy embodied the core values of Learning Forward, specifically leadership with integrity. Her fellow Learning Forward board members and our organization's staff could always rely on her for guidance and leadership, especially when faced with the most demanding circumstances. 
Wendy's indelible presence and profound influence will endure through the lives of countless students who benefited from her leadership and the educators whose careers were ignited by her inspiration. She will be deeply and sorely missed by all whose lives she touched.
Frederick Brown
President | CEO
Learning Forward
Ash Vasudeva
Board President
Learning Forward Board of Trustees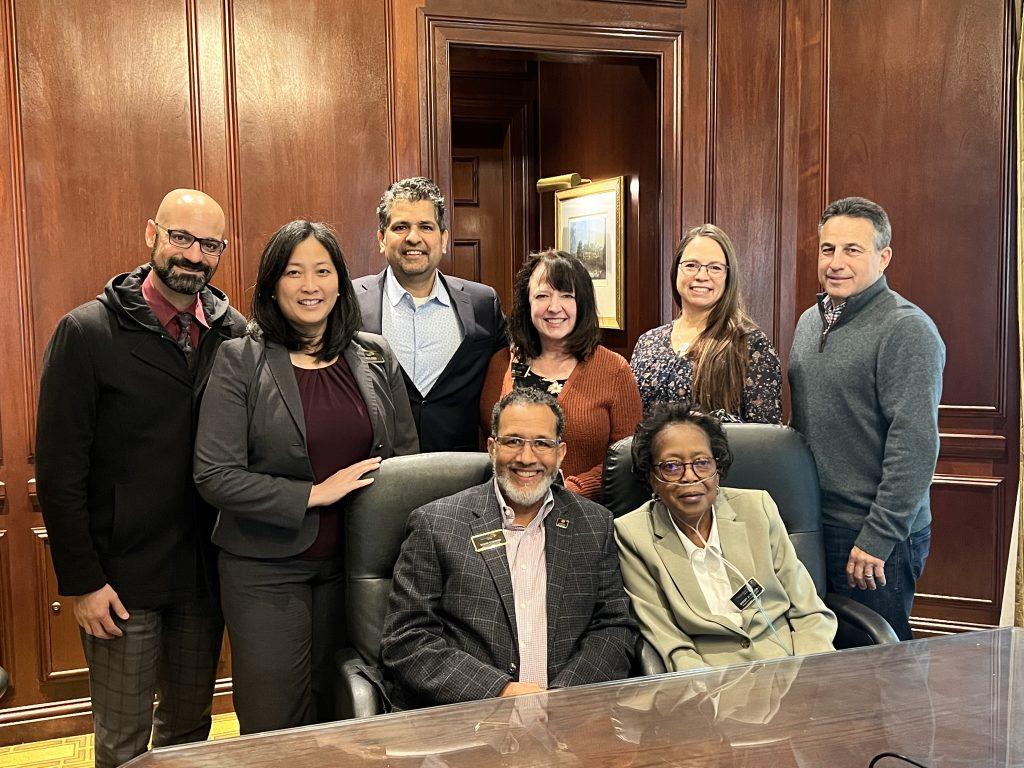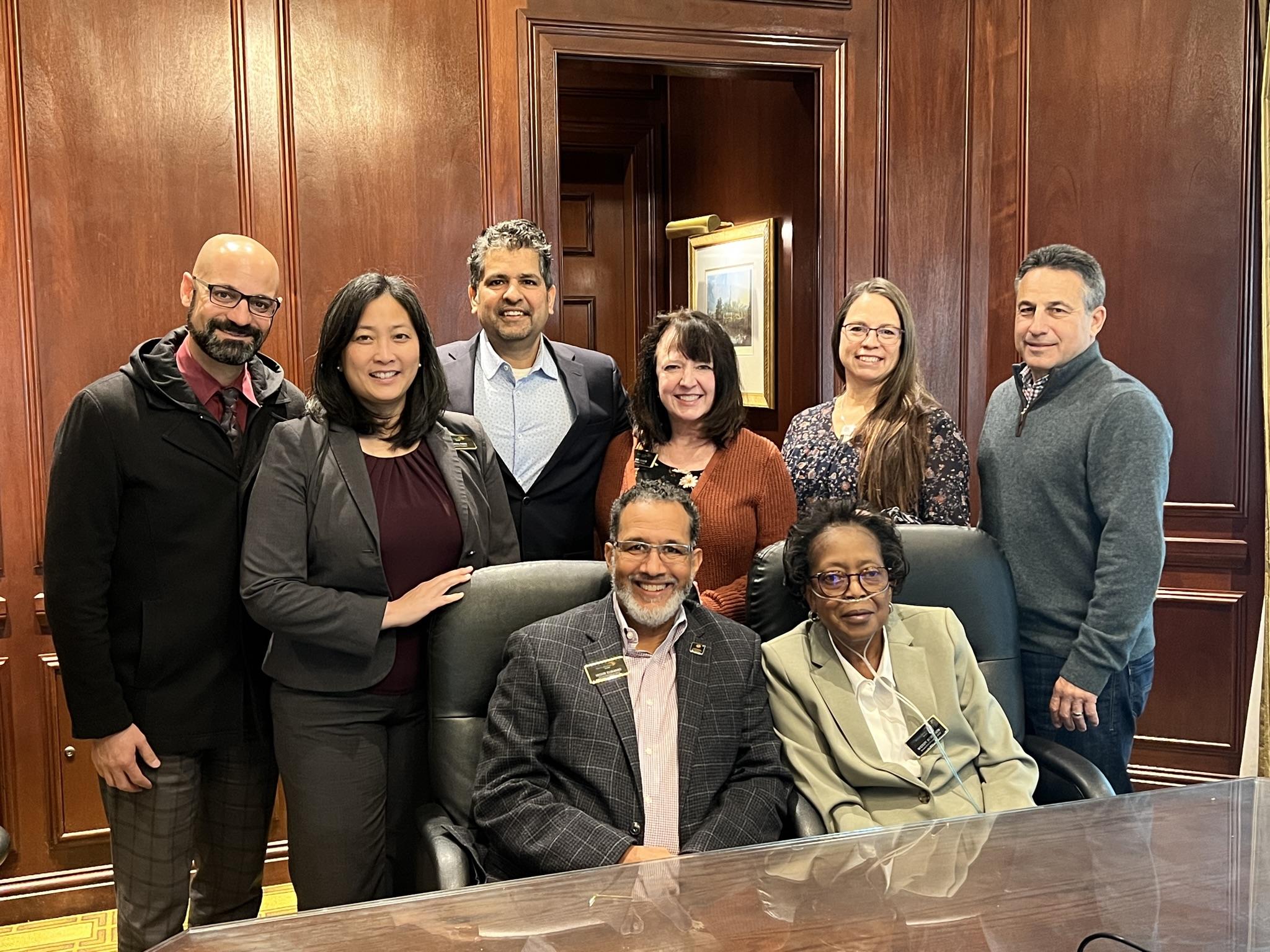 Letter from the board president
As an association member, you know that Learning Forward's vision is "Every educator engages in exemplary professional learning so every student excels."  Our board members live and breathe Learning Forward's vision every day, whether in their day-to-day positions in their organizations or through their service to Learning Forward.
The members of our board guided the direction of the association by establishing its mission: Learning Forward sets the standard for professional learning and builds the capacity of educators to equitably serve all students. They also act as ambassadors for Learning Forward and advocates for changes in policy to support and sustain leadership for effective professional learning. Finally, board members model for other leaders how they can implement the Standards for Professional Learning to improve teaching and learning for all students in every school.
If you share our commitment to professional learning and continuous improvement, I invite you to apply to be a candidate for the Learning Forward board of trustees. Take a look at these board materials and consider how you might activate that commitment by joining us on our journey to change the landscape of professional learning.
We appreciate your ongoing support of Learning Forward.
Sincerely,
Ash Vasudeva
Learning Forward Board President
About the board of trustees
Get involved with Learning Forward
Joel Reynolds