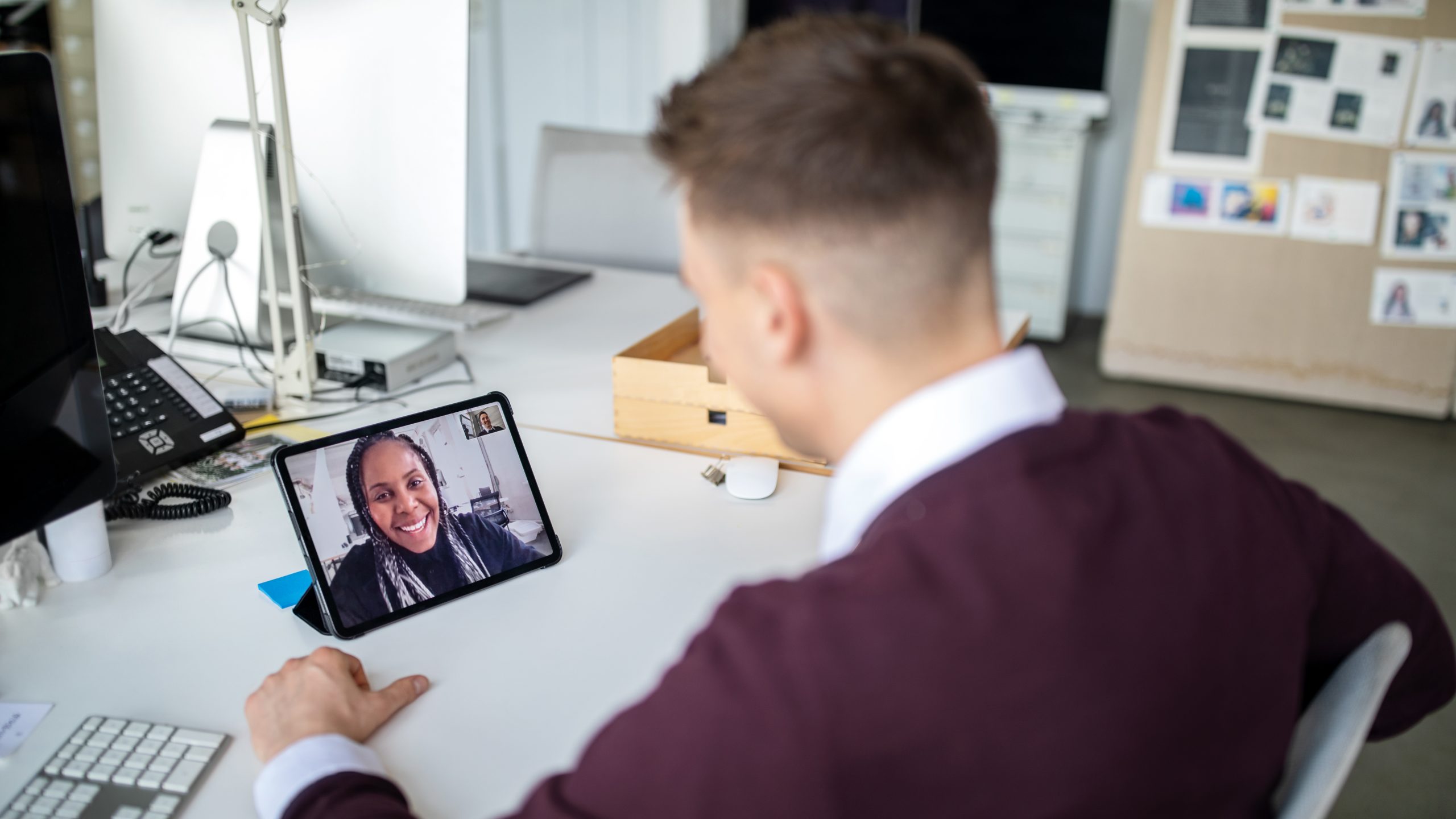 Join Our Community
We build educators' knowledge and skills to lead and sustain highly effective professional learning.
Our members learn how to leverage professional learning to ensure every student has an equal opportunity to learn at high levels.
Advocacy & Policy
Learning Forward's community of educators speaks up for policies that strengthen the field of professional learning.
We call on local, state, and federal governments to appropriately devote substantial resources towards four critical education priorities.
Professional Services
Learning Forward Professional Services
Our high-impact professional services provide school and system leaders with the tools to transform professional learning, increase educator capacity, and improve student achievement.
Standards for Professional Learning
Educators around the world use Learning Forward's Standards for Professional Learning.
Learning Forward is seeking input from practitioners, policymakers, and stakeholders on draft revised Standards for Professional Learning. Learn more.
December 2021
Building equity takes leadership at every level – in classrooms, schools, districts, and beyond – and everyone can learn to be an equity leader. This issue examines that learning journey and how to cultivate leadership that leads to change.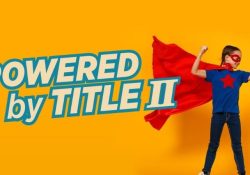 Today, we are pleased to launch Powered by Title II, a website designed to provide: background facts and data on Title II (the largest source of federal funding for professional learning); tools to advance your professional learning advocacy efforts; the ...
The articles that were most popular with readers of The Learning Professional in 2021 focused on topics of ongoing importance but acute need: educators' well-being and social and emotional (SEL) skills, racial equity, and curriculum support. An urgent need for ...
The big picture As we enter the new year, Congressional leadership has a very full plate of legislative items – many of them carryovers from last year – that it must get done in a year that will be shorter ...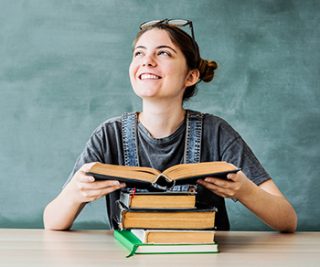 Learn about a sustainable, replicable professional learning model that can support schools and districts as they move from using traditional classroom approaches of K-5 literacy instruction to using a blended learning model for literacy instruction. Developed with and implemented by school and district leaders, we will ...
We equip leaders at all levels with the tools to meet educator and student learning needs head-on. Let us work with your schools and systems to provide professional learning support for teachers, coaches, and leaders. 
We are now offering high-quality professional learning you've come to expect from Learning Forward in a virtual learning environment. Our virtual services help teacher leaders, coaches, mentors, and school leaders lead and facilitate virtual professional learning that reflects best practices in both adult learning and online learning.
8 Dimensions of Educator Wellness – Begins February 18 
As educators continue to be pushed to their limits during another challenging school year, teachers often set aside their own well-being to support their students' social, emotional, and academic needs. Yet research shows that teacher wellness contributes to a stable, positive and equitable school culture. A teacher's sense of well-being supports how they cope with on-the-job challenges, and influences job retention.
In this eight-week online course, Dr. Laura Lee Summers shares strategies for wellness through a lens of eight dimensions to support personal well-being. Participants in this course will investigate each of these dimensions through collaborative live sessions, reflective discussions, and self-selected activities. Participants will take steps towards implementing self-care plan of action that supports their well-being for the rest of year and beyond, and can use learned self-care strategies to support the social and emotional well-being of colleagues and/or students.
Opens February 18, with the first live learning session on March 1.
Standards for Professional Learning
Standards for Professional Learning outline the characteristics of professional learning that leads to effective teaching practices, supportive leadership, and improved students results. Through the Standard for Professional Learning, Learning Forward leads the field in understanding what links professional learning to improved student achievement.
Learning Forward requests your input on draft revised Standards for Professional Learning. Perspectives from practitioners, policymakers, and stakeholders are essential to ensuring revised Standards for Professional Learning support critical improvements to policy and practice. Learn more here.
Our members get exclusive access to journals, member discounts in our bookstore, special pricing for all of our events, networking with other learning professionals, and more.
Join the only organization focused solely on supporting you as a leader of professional learning.
Sign up here for our monthly Connect newsletter.
Stay on top of what new in the world of professional learning, including news, events, and advocacy.
Explore more collaboration opportunities