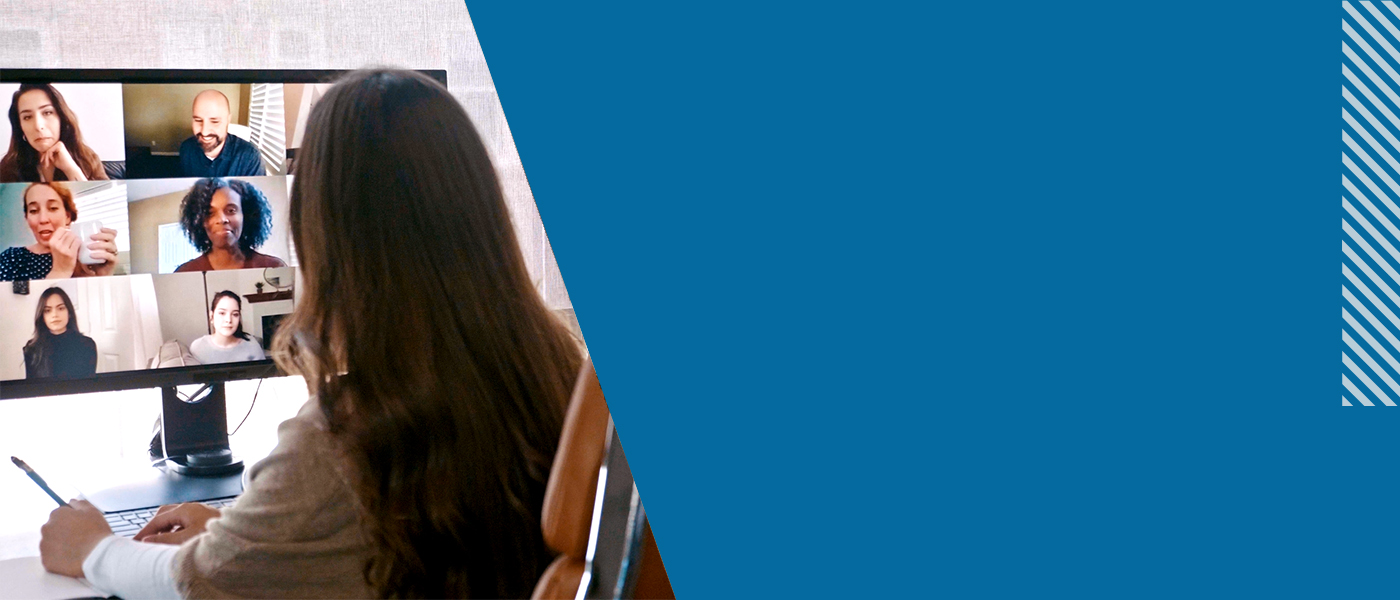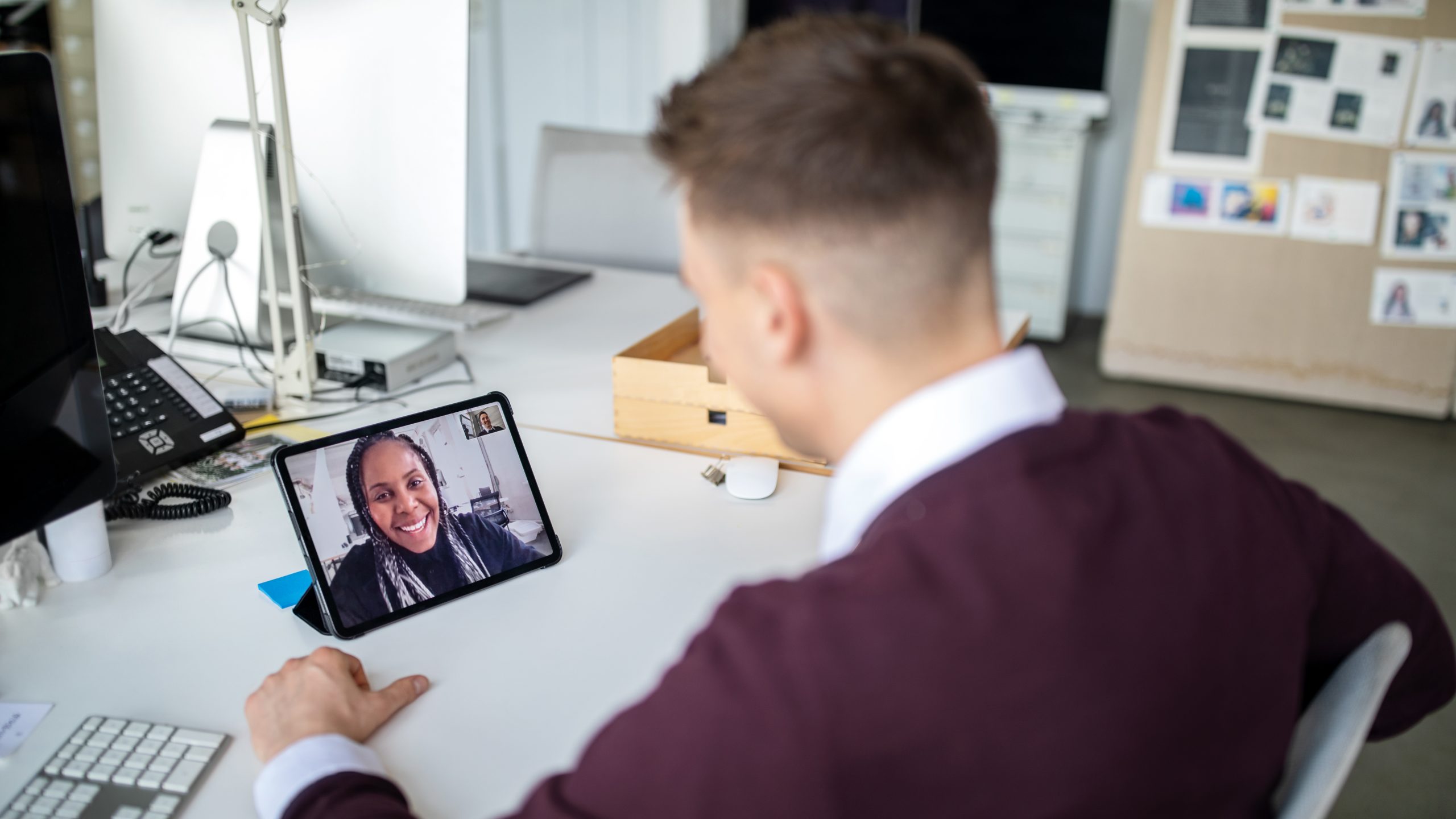 New Online Course for Coaches
Led by expert coaches Joellen Killion and Sharron Helmke
Engage in a combination of synchronous and asynchronous learning and coaching practices to enhance critical coaching skills. Next class starts August 21, 2021.
Join Our Community
We build educators' knowledge and skills to lead and sustain highly effective professional learning.
Our members learn how to leverage professional learning to ensure every student has an equal opportunity to learn at high levels.
Advocacy & Policy
Learning Forward's community of educators speaks up for policies that strengthen the field of professional learning.
We call on local, state, and federal governments to appropriately devote substantial resources towards four critical education priorities.
Professional Services
Learning Forward Professional Services
Our high-impact professional services provide school and system leaders with the tools to transform professional learning, increase educator capacity, and improve student achievement.
Standards for Professional Learning
Educators around the world use Learning Forward's Standards for Professional Learning.
Learning Forward is seeking input from practitioners, policymakers, and stakeholders on draft revised Standards for Professional Learning. Learn more.
June 2021
Professional learning is an essential lever for achieving equity for all students. This issue focuses on actions educators can take to dismantle racism and help every student thrive, because changing beliefs is important but not enough. Articles examine professional learning and capacity building at all levels, including the classroom, school, district, and state. (more…)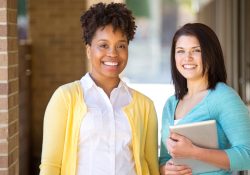 As I've talked with school principals over the past year, I've consistently heard three themes. First, principals recognize that their leadership matters now more than ever before, and they are stepping up to meet the needs of their teachers and ...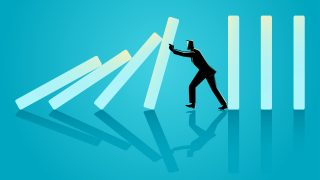 Learners of all ages benefit greatly from trial-and-error practice. They expand their capacities and build confidence as they learn about what works and doesn't. Yet despite the numerous, well-documented benefits of mistakes and corrective feedback in learning (Hattie & Timperley, ...
On Monday, July 12, 2021, the House Labor Health Human Services (HHS) and Education Appropriations Subcommittee approved by voice vote a FY22 spending bill that would increase Department of Education funding by 41%, and by and large, would make the ...
Learn about a sustainable, replicable professional learning model that can support schools as they move from using traditional classroom approaches of literacy instruction to using blended learning models of literacy instruction.
We equip leaders at all levels with the tools to meet educator and student learning needs head-on. Let us work with your schools and systems to provide professional learning support for teachers, coaches, and leaders. 
We are now offering high-quality professional learning you've come to expect from Learning Forward in a virtual learning environment. Our virtual services help teacher leaders, coaches, mentors, and school leaders lead and facilitate virtual professional learning that reflects best practices in both adult learning and online learning.
New cohort starts August 21, 2021 
Powerful Communication Skills for Coaches 
Led by expert coaches Joellen Killion and Sharron Helmke, participants will engage in a combination of synchronous and asynchronous learning and coaching practices to enhance their critical coaching skills of self-awareness, listening, questioning, and supporting the critical thinking of others.
Participants will meet virtually for live, facilitated sessions, and will engage in synchronous and asynchronous learning experiences and collaborate between sessions in Learning Forward's new online learning community.
Standards for Professional Learning
Standards for Professional Learning outline the characteristics of professional learning that leads to effective teaching practices, supportive leadership, and improved students results. Through the Standard for Professional Learning, Learning Forward leads the field in understanding what links professional learning to improved student achievement.
Learning Forward requests your input on draft revised Standards for Professional Learning. Perspectives from practitioners, policymakers, and stakeholders are essential to ensuring revised Standards for Professional Learning support critical improvements to policy and practice. Learn more here.
Our members get exclusive access to journals, member discounts in our bookstore, special pricing for all of our events, networking with other learning professionals, and more.
Join the only organization focused solely on supporting you as a leader of professional learning.
Sign up here for our monthly Connect newsletter.
Stay on top of what new in the world of professional learning, including news, events, and advocacy.
Explore more collaboration opportunities
Coaching Matters, Second Edition
An essential text for those who want to develop effective coaches, increase student achievement, and lead change. Learn more