Greenwood Leflore Consolidated School District in Mississippi and St. Croix River Education District in Minnesota have joined Learning Forward's district membership, and Suffolk (Virginia) Public Schools has renewed its membership.
Learning Forward's district membership allows districts to offer all their educators access to research, best practices, resources — including an exclusive discussion guide for each issue of The Learning Professional — and member discounts.
This special group membership can help districts establish a common language and expectations about professional learning, foster collaborative learning, and save money and time.
To learn more about our district membership, visit learningforward.org/membership.
---
---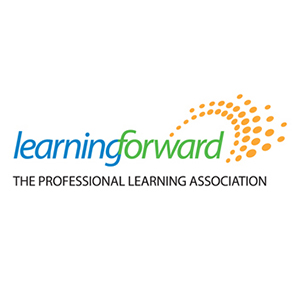 Learning Forward is the only professional association devoted exclusively to those who work in educator professional development. We help our members plan, implement, and measure high-quality professional learning so they can achieve success with their systems, schools, and students.
---