Learning Forward invites district and state leaders to join a new network designed to solve current challenges related to the design, implementation, and measurement of professional learning in virtual and digital models. Design Professional Learning for a Virtual World (DPLV) Network: A Redesign Professional Development Community of Practice will help educators adjust to and thrive in online, remote, or hybrid learning.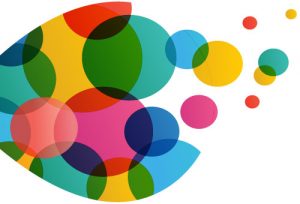 Learning Forward networks are equity-centered and driven by the underlying principles of learning teams: Learning is collaborative and continuous, solutions are data-driven, and educators are at the center of the work. Participants set goals specific to their context while learning from other districts and states and use continuous improvement processes to discover practical and scalable solutions. 
Participation advances through three stages: supporting re-entry in the fall in virtual and hybrid learning environments; responding, recovering, and maximizing learning during the school year; and reinventing professional learning to acknowledge and embrace new learning models. 
The network is forming now, with a virtual kickoff in September. For more information, visit learningforward.org/networks/ virtual-design. 
---
---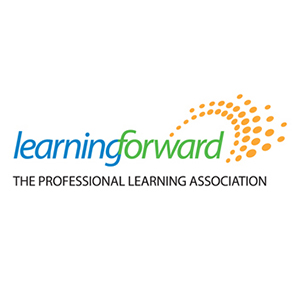 Learning Forward is the only professional association devoted exclusively to those who work in educator professional development. We help our members plan, implement, and measure high-quality professional learning so they can achieve success with their systems, schools, and students.
---