As technology in education accelerates to meet the challenges of the pandemic, we recognize that the drivers of learning will always be the heart, mind, and skill of the educator. 
Since March, Learning Forward has hosted weekly webinars about the pandemic's impact on educators and students, offering resources, insights, and ideas for continuing the excellent teaching and learning happening every day. 
Participants grapple with how best to support teachers and students, families, and communities. 
We're grateful to all those who are working diligently to serve the rapidly changing needs of educators in their schools and districts, and we salute their dedication and passion for excellence. 
Here are some of the insights participants shared during the webinars. We hope you'll find them as inspiring as we do.
Look at these collected pieces of advice and inspiring comments from educators who attended @LearningForward's webinars in response to the pandemic.
Click To Tweet
Download PDF here.
---
---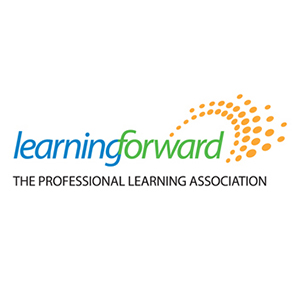 Learning Forward is the only professional association devoted exclusively to those who work in educator professional development. We help our members plan, implement, and measure high-quality professional learning so they can achieve success with their systems, schools, and students.
---