Learning Better By Learning Together
June 2019
Vol. 40, No. 3
Collaboration is at the heart of effective professional learning. But collaborative learning isn't as straightforward as getting people together in a room. This issue highlights what makes true collaborative learning work and why we learn better when we learn together.
​​​​​​​​​​​
---
FOCUS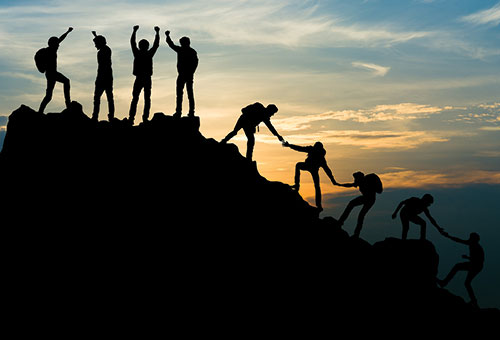 Programs build knowledge and skills teachers need to be influential beyond their classrooms.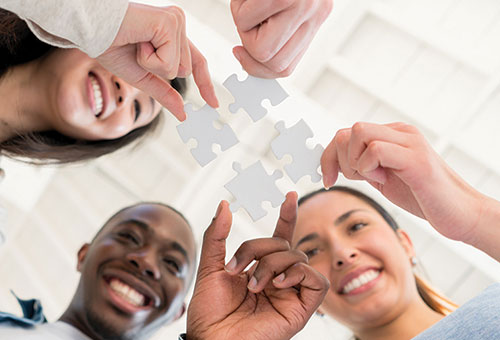 This issue highlights many ways to get beyond surface collaboration to real learning.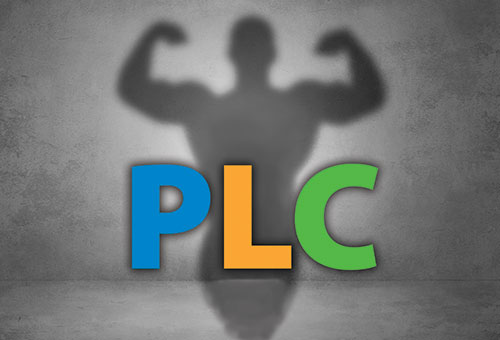 Arizona principals build cross-campus collaboration among teachers.
Infographic shows the many roles that support professional learning.
The internal coherence framework supports instructional leadership teams.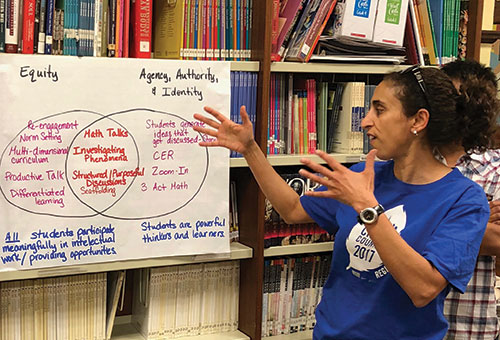 Chicago teachers partner with Loyola University to build a math and science learning community.
A South Carolina district and university go beyond a traditional professional development school partnership.
TOOLS
Deepen your understanding of the Standards for Professional Learning through this issue's articles.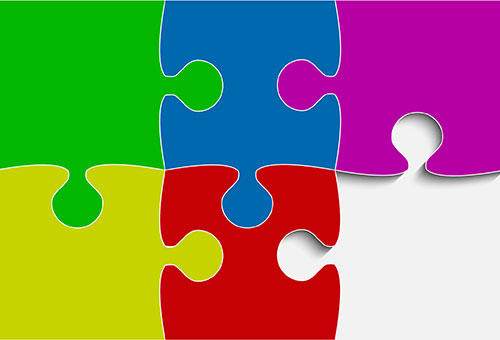 A tool for discussion and reflection can help PLCs get unstuck.
IDEAS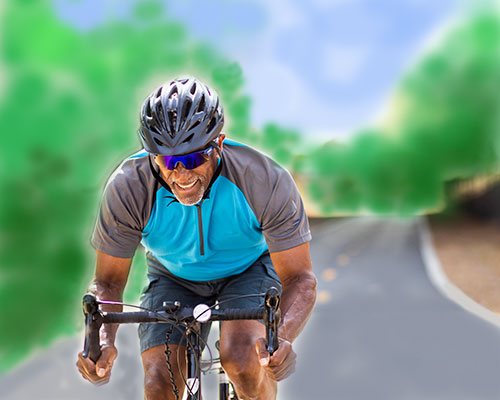 A coherent approach to integrate curricula, assessments, and professional learning pays off.
A framework for asking questions and digging deep can help us understand what makes an intervention successful.
Bringing school counselors into the fold of professional learning can support strategic goals.
RESEARCH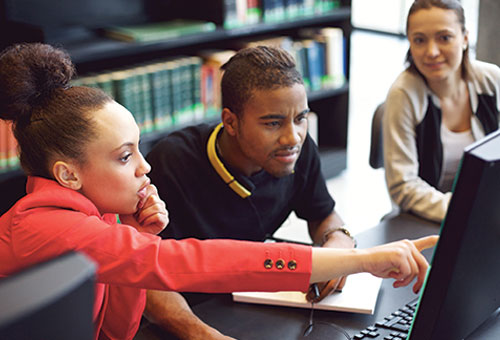 Lessons from a study showing teachers believe student characteristics drive outcomes more than instruction.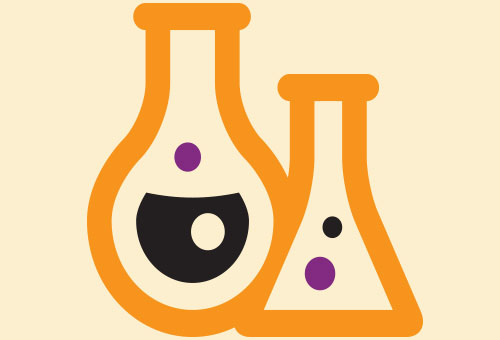 Recent research on principal turnover, math materials, educative curricula, and more.