What now?
June 2020
Vol. 41, No. 3
The COVID-19 pandemic has changed school as we know it. As we face an unpredictable future, professional learning has never been more urgent. This issue highlights some of the ways educators are learning and evolving to meet the shifting needs of students and staff as schools close, shift online, reopen, and prepare for whatever lies ahead.
​​​​​​​​​​​
---
FOCUS
This issue examines what we're learning – and how – as we navigate the unexpected transition to distance learning.
Pandemic shines a light on the need for equitable teaching practices.
Ellie Drago-Severson and Mary Anton's insights on coaching school leaders today, tomorrow, and post-COVID 19.
Principals support teachers as they dive into remote learning.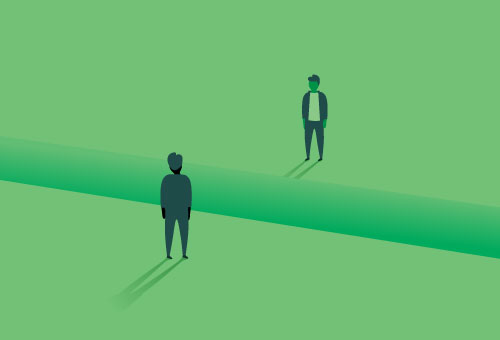 A partnership maintains focus on collaborative instruction even during distance learning.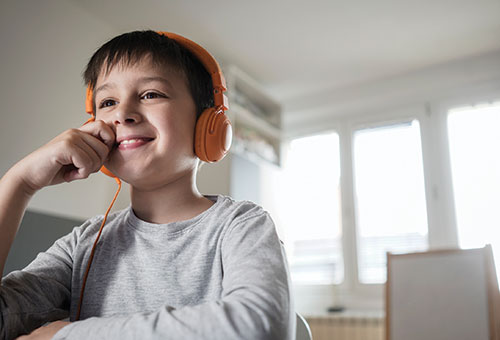 Help students become active learning partners in online classrooms.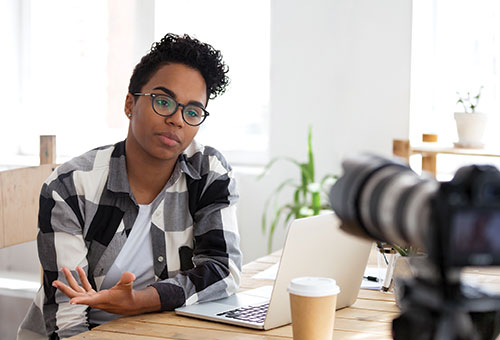 School counselors offer strategies educators can use to address students' well-being.
3 strategies can help you plan for an uncertain future.
Build teachers' resilience to bounce back after crisis.
TOOLS
Understanding and responding to student cues.
Organize your outreach to students and staff.
Examine this issue through the lens of the Standards for Professional Learning.
IDEAS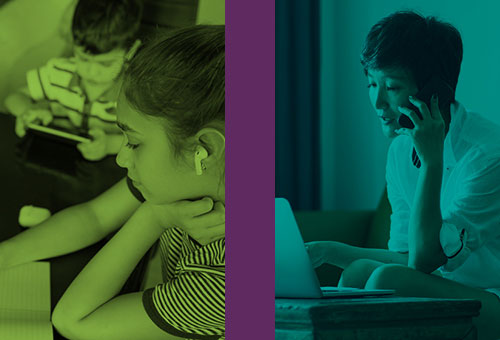 Infographic shares insights from recent webinars on responding to COVID-19.
RESEARCH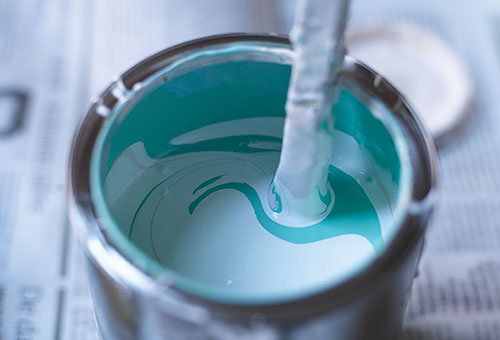 A meta-analysis shows the impact of including both.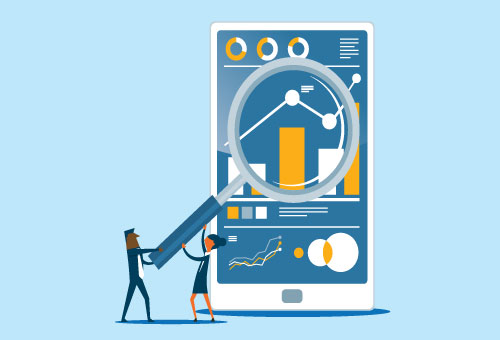 Keeping up with the latest on school closures and professional learning.