Supporting each other
October 2020
Vol. 41, No. 5
What does it mean to support learning in challenging times? It means listening, communicating, and leading with empathy. It means committing to anti-racism and breaking down structural barriers to equity. This issue examines ways to do so in professional learning.
​​​​​​​​​​​
---
FOCUS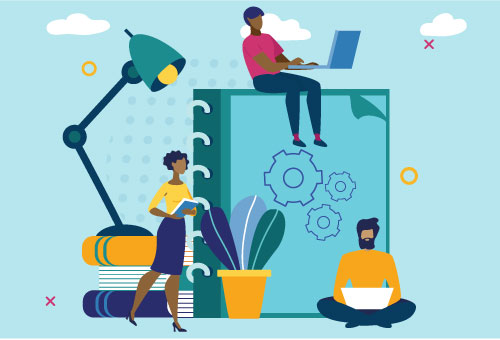 If this month's issue had a mantra, it might be: we're all stronger when we support each other.
A conversation with Dena Simmons: 'If we don't address the wound, we cannot heal.'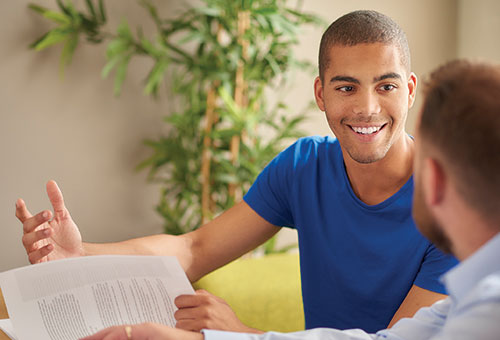 Coaching helps teachers incorporate student voice in the classroom.
Teams grow stronger when members acknowledge differences and commonalities.
How leaders can support teachers in an extraordinary year.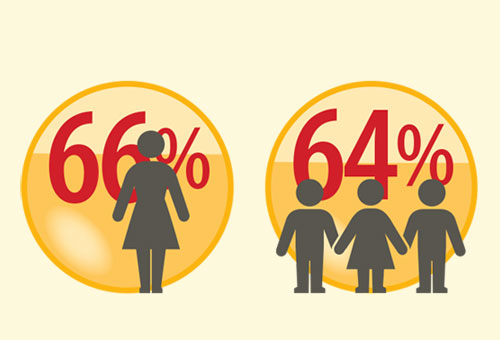 Infographic shows how much students want and need communication from educators.
Tool offers a road map to improve relationships.
TOOLS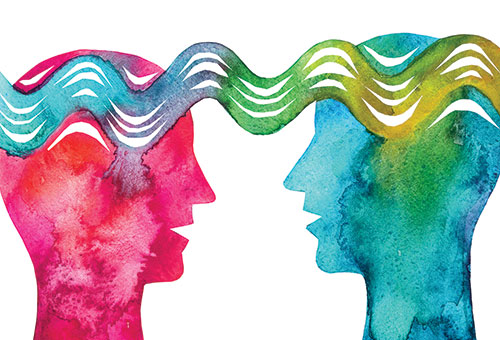 A tool for listening deeply and centering diverse perspectives in decisions and policies.
A guide to creating and managing new types of instructional teams during the pandemic.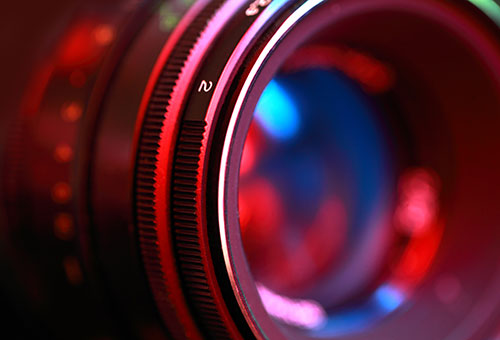 Reflection questions for examining the Standards for Professional Learning.
IDEAS
A pilot program in NYC builds early childhood leaders' capacity for leading professional learning with equity.
An initial study suggests that coaches' area of focus matters.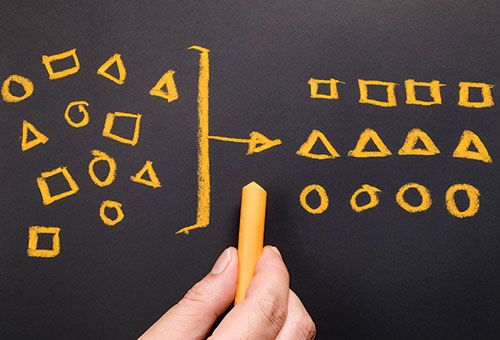 Evaluation is key to building better, more relevant professional learning.
RESEARCH
A study finds teacher attitudes aren't the problem in applying research.
What makes professional learning effective? It's a complex question.
Keeping up with the latest on professional learning.