Looking ahead
February 2021
Amid crisis, there is opportunity that can galvanize change. This issue examines what educators have learned over the past year and how it can shape practice moving forward. It also includes a special section on nurturing educator wellness.
​​​​​​​​​​​
---
FOCUS
There's reason for optimism as we find opportunities for growth in the midst of crisis.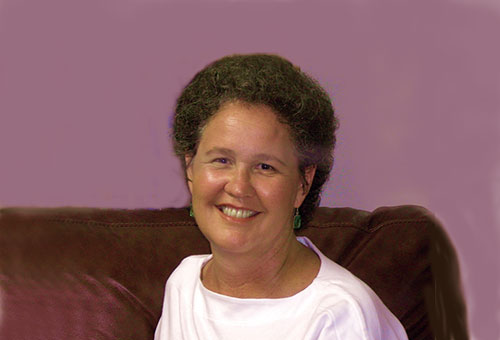 A conversation with Linda Darling-Hammond about how today's innovations will benefit schools after the pandemic.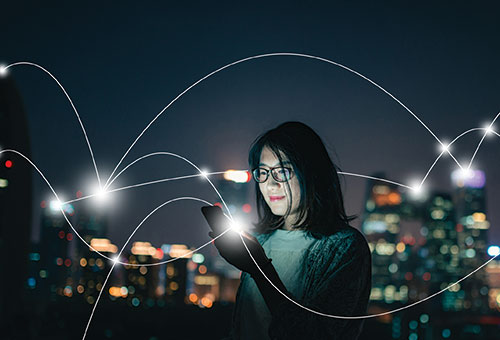 The Design Professional Learning for a Virtual World network supports districts and states navigating today's challenges.
Jal Mehta looks at how the pandemic is changing teaching and the opportunities it presents to make schools better.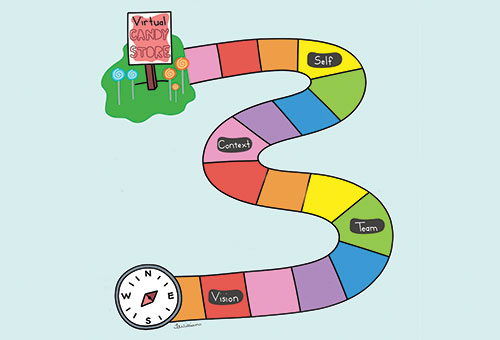 Virtual networks, a pandemic necessity, keep race and equity at the center.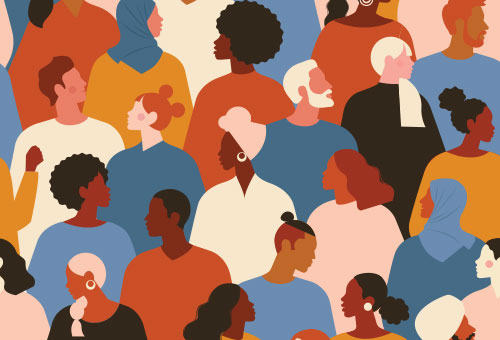 Learning leaders should consider culture in planning, implementation, and follow-up.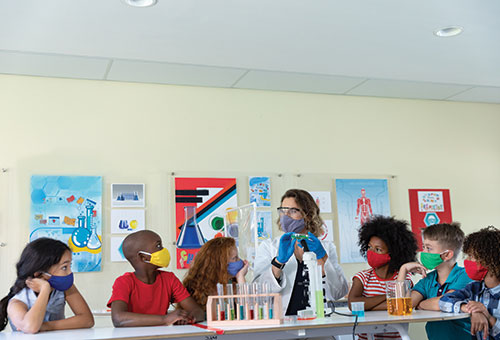 Omaha Public Schools teachers and students benefit from inquiry-based learning.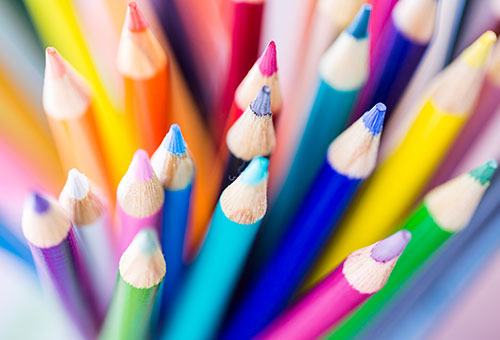 Synthesize ideas from professional learning with sketchnotes.
TOOLS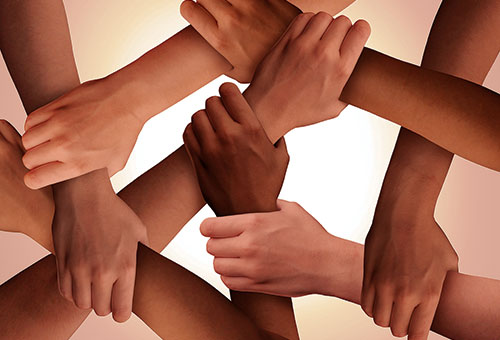 Examine the essential elements of cultural proficiency to identify what learning you and your team need to lead with an antiracist lens.
Define a vision for professional learning with Learning Forward's Professional Learning District and State Planner.
How this issue's articles embody the Standards for Professional Learning.
IDEAS
Paying attention to the whole educator benefits adults and the students they teach.
Educators call for structural solutions to mitigate unique stressors among teachers of color.
School leaders' well-being has a ripple effect on schools.
RESEARCH
A high school action civics curriculum gave students the skills they need to participate in a democratic society.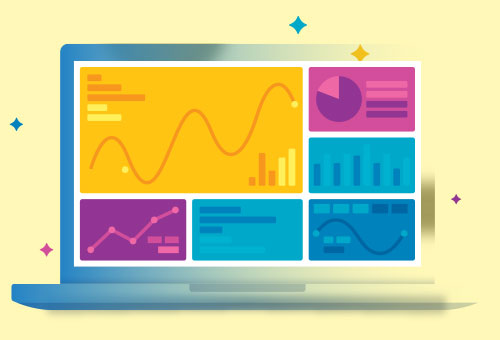 The latest on microcredentials, teacher residencies, instruction during the pandemic, and more.