Beyond the basics
April 2020
Vol 41, No. 2
Learning professionals challenge themselves to stretch and grow while staying grounded in the fundamentals. This issue is about achieving a solid foothold in best practices so you can succeed with the basics and beyond.
​​​​​​​​​​​
---
FOCUS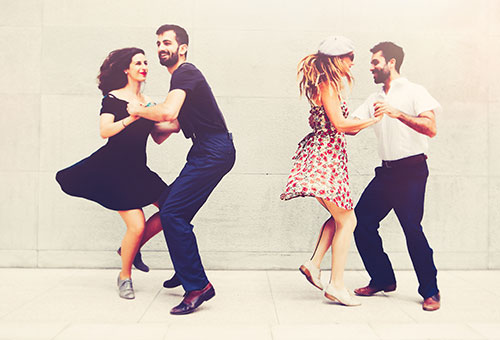 You have to stretch yourself and take risks, but sometimes you also have to review the basics.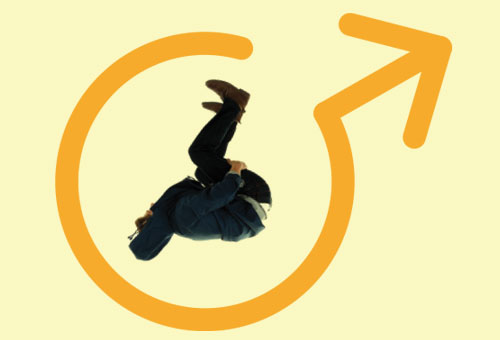 Experience shapes teachers' attitudes and beliefs (not the other way around).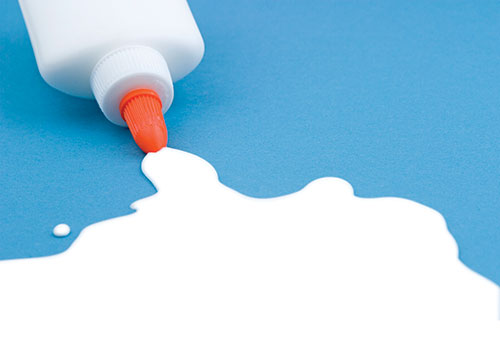 Teaching for transfer ensures students can apply what they've learned.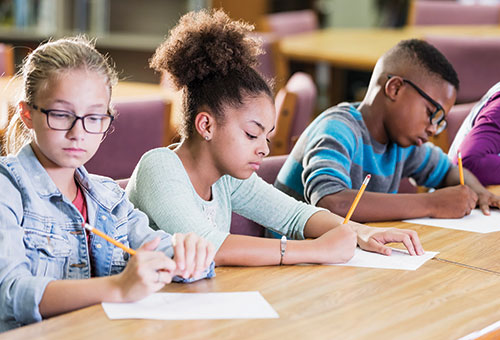 Formative assessment connects learning targets to student outcomes.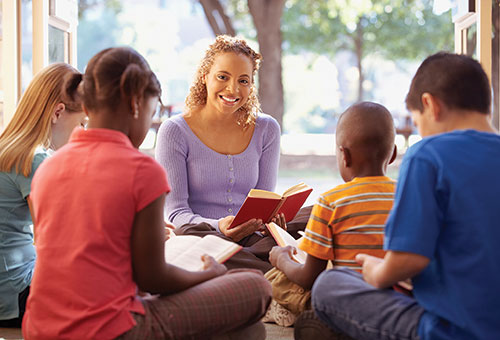 A Tennessee network of schools tackles the literacy crisis with high-quality materials and support.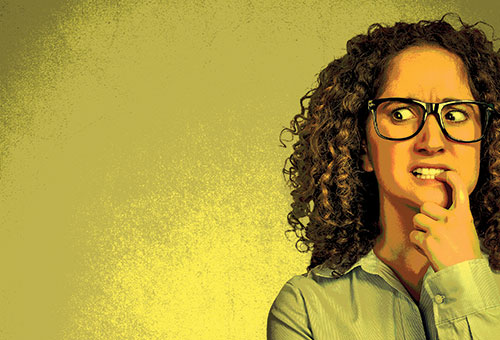 Psychological safety can alter the professional learning landscape.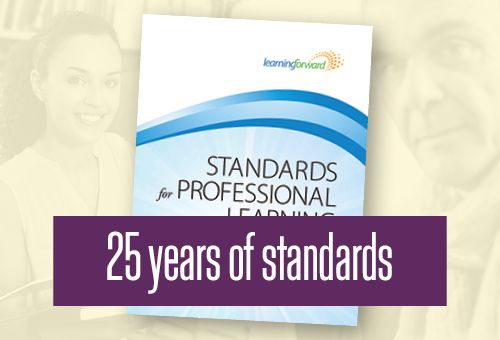 Looking back and thinking forward.
TOOLS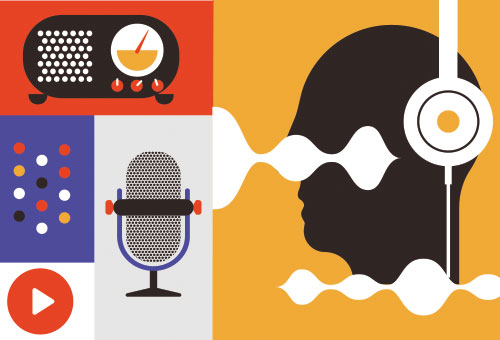 Facilitation guide deepens learning from podcasts.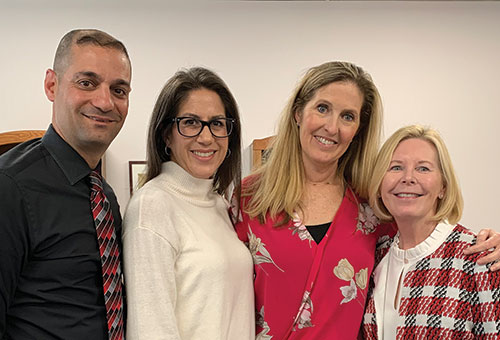 How a California district enables anywhere, anytime learning for educators.
Examine this issue through the lens of the Standards for Professional Learning.
IDEAS
Principal supervisors can build capacity for instructional leadership.
Aligned, coherent support builds leadership capacity in Los Angeles.
Oklahoma district reshapes learning to make the best use of people, time, and money.
RESEARCH
A recent study contributes evidence that collaborative professional learning matters.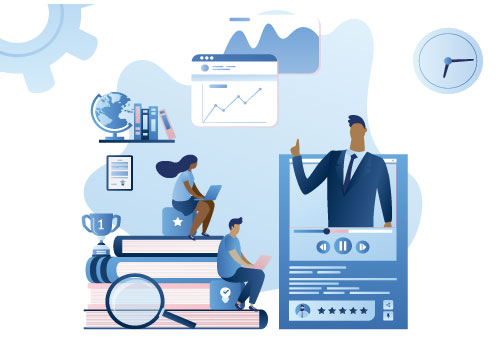 New research on professional learning's impact, leaders' perceptions, inequity in teacher credentials, and more.