Beyond PD: Teacher Professional Learning in High-Performing Systems, a new research report from Learning First and the International Center for Benchmarking in Education at the National Center for Education and the Economy, describes how four high-performing school systems around the world elevate professional learning as the primary vehicle for school improvement. Ben Jensen, lead researcher for the study, will describe the study's findings and their implications for professional learning in school systems in North America. Joellen Killion, senior advisor at Learning Forward, will facilitate the webinar.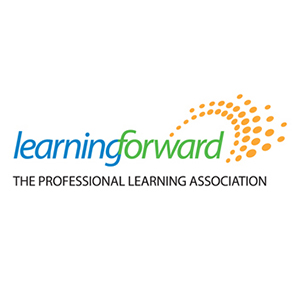 Learning Forward is the only professional association devoted exclusively to those who work in educator professional development. We help our members plan, implement, and measure high-quality professional learning so they can achieve success with their systems, schools, and students.
Log in below or join to access additional webinar resources and slides. Ben Jensen is the CEO of Learning First, a not-for-profit organization focusing on improving school education, while also operating a consultancy arm. Jensen was director of the school education program at the Grattan Institute from 2009-2014. Prior to joining Grattan Jensen worked at the OECD Directorate for Education for five years where his work focused on school improvement, teacher effectiveness, and how to measure school performance.
Joellen Killion is the former deputy executive director for Learning Forward. She has continued her relationship as an advisor to the organization. Killion has extensive experience in professional learning planning, design, implementation, and evaluation at the school and system levels.