Learn a research-based model for promoting equitable student achievement in science, technology, engineering, and mathematics (STEM) programs at the school level. Equip administrators and teachers with knowledge of transferrable practices that are associated with high-achieving, highly diverse schools. Transform a school context where achievement disparities exist among student subgroups by understanding the drivers for equitable educational success.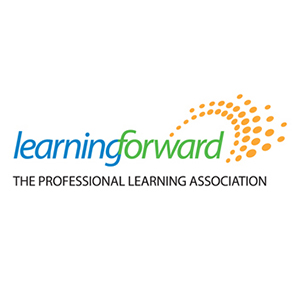 Learning Forward is the only professional association devoted exclusively to those who work in educator professional development. We help our members plan, implement, and measure high-quality professional learning so they can achieve success with their systems, schools, and students.
Log in below or join to access additional webinar resources and slides.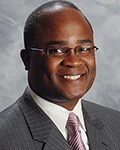 Tyrone Blocker is the president and founder of Blocker Education Research, LLC in Austin, Texas and maintains a joint affiliation with the Policy Research Initiative in Science Education (PRISE) at Texas A&M University. Blocker has used mixed-method research methodologies to explore teaching and learning conditions in highly successful, highly diverse Texas high school science programs. Blocker is the recipient of the 2013 Dissertation of the Year Award by the Department of Urban Education at TAMU. To find out more, visit www.blockereducationresearch.com.