All educators are experiencing learning curves and challenges as we continue to adapt to the realities of teaching and learning during COVID, but what has been the impact on new teachers? Hear from several practitioners about what new teachers are experiencing, how experienced teachers are feeling like new teachers in some circumstances, and what schools and districts are doing to support brand new and novice educators in virtual and hybrid settings.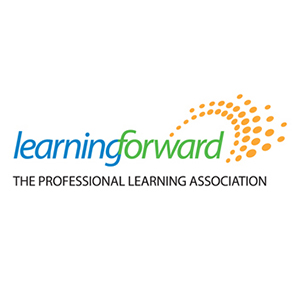 Learning Forward is the only professional association devoted exclusively to those who work in educator professional development. We help our members plan, implement, and measure high-quality professional learning so they can achieve success with their systems, schools, and students.
Log in below or join to access additional webinar resources and slides. Katy Ackley
Executive Director of Educator Effectiveness and Professional Learning
Tulsa Public Schools, Talent and Learning Department
Monica Motley
District Coordinator of Transformational Improvement/Director of Guidance and Supervision
Mobile County Public Schools
Avé Tatum
Coordinator of Professional Learning
Clayton County
Public Schools
Jose Villasenor
First-Year Teacher
Yuma Arizona