Starting strong
August 2021
Professional learning can kickstart an uncertain school year by building knowledge about social and emotional learning strategies, fostering educators' resilience, and cultivating the support that school communities need to thrive.
​​​​​​​​​​​
---
FOCUS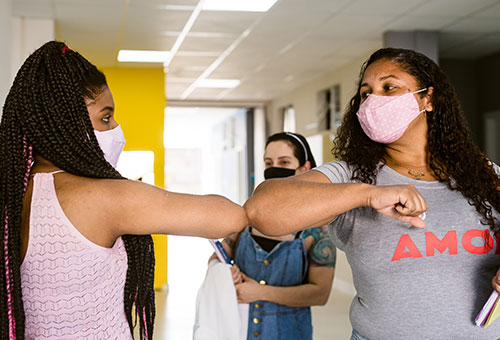 Social and emotional learning can help students and educators thrive, even in tumultuous times.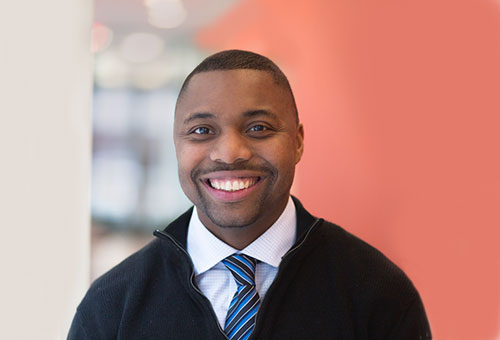 Educators need to link social, emotional, and academic learning, especially during the pandemic.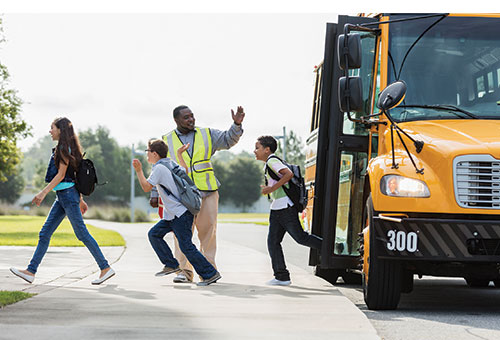 Teachers, leaders, and students weigh in on how to foster resilience.
Professional learning helps communities create consistent approaches to SEL in Wallace Foundation-supported initiative.
With help from coaches, Texas district integrates SEL into math curricula.
Teachers learn to create safe and equitable spaces for students to be their whole selves.
COVID-19 heightens the urgency for schools and families to work together.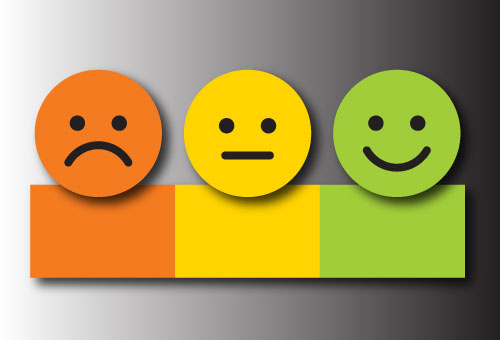 Graphic shows where and how one school integrates SEL throughout the day.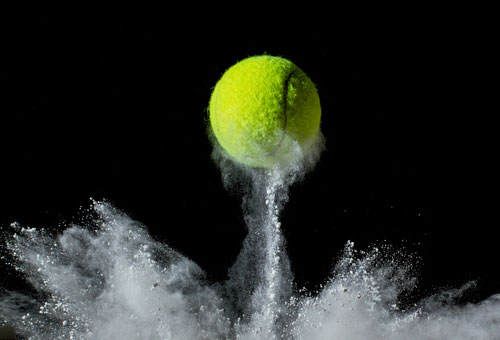 Study reveals that coaches see emotional intelligence, collaborative learning, and coaching- specific professional learning as key to resilience.
Professional learning strengthens educators' capacity to model, cultivate, and integrate SEL into classroom practice.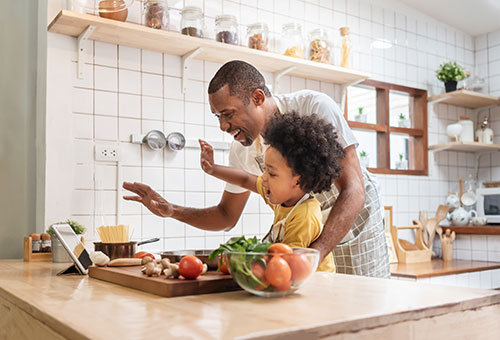 Self-care strategies reduce educator stress.
TOOLS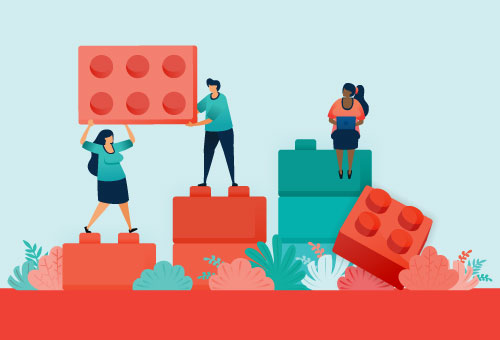 An SEL jobs checklist helps clarify the roles, responsibilities, and skillsets your school needs.
Deepen your listening skills to strengthen your leadership.
How this issue's articles embody the Standards for Professional Learning.
IDEAS
Librarians offer learning and growth experiences for teachers.
Video-based coaching provides curriculum-specific support to teachers.
A fellowship builds teachers' skills to affect education policy.
RESEARCH
Project-based learning works when implemented with high-quality professional learning.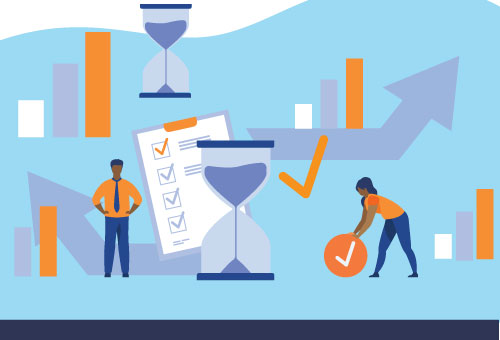 The latest research on Title IIA funding, teachers' beliefs about SEL, classroom video, and more.