Resilient Leadership
October 2019
Vol. 40, No. 5
For education leaders, stress and challenges are part of the job – but resilience can be, too. This issue highlights how professional learning enables leaders to manage stress, navigate competing priorities, and maintain focus on instructional leadership. Building resilient leadership helps everyone in schools thrive.
​​​​​​​​​​​
---
FOCUS
Resilience isn't something you can give to another person, but you can establish the conditions for it and cultivate it like a garden.
Resilient leaders use strategies and routines to balance competing priorities.
Five experts share their advice about managing challenges and staying focused.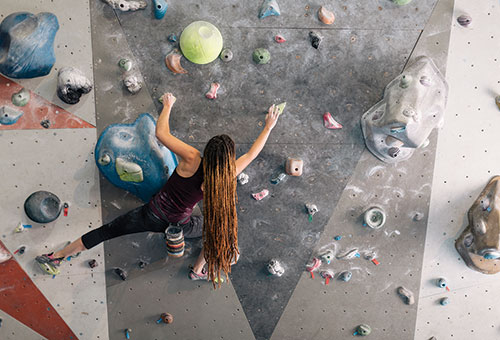 Responsiveness is key to New Jersey district's learning design, thanks to five key factors.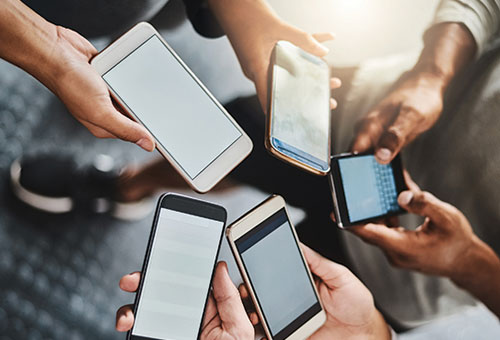 A mobile app helps leaders overcome isolation through virtual book club.
A Utah initiative addresses unique needs of turnaround school leaders.
 In our recent Learning Leaders Survey, we asked education professionals: What are the three most pressing challenges you face in your job right now?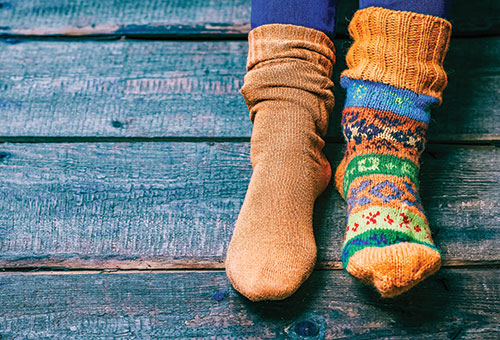 Targeted learning can build leaders' knowledge in content they haven't taught.
TOOLS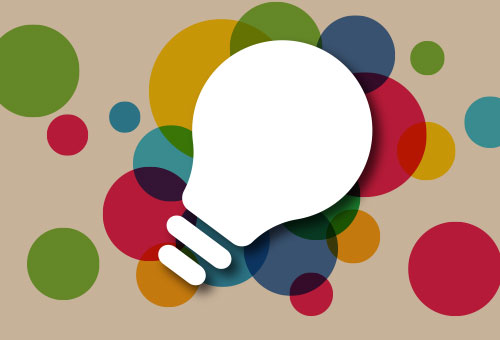 A guide for content-focused planning and reflection to help educators ensure rigorous, grade-level instruction for all students.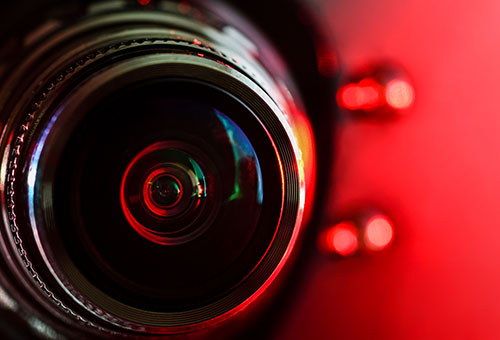 Build resilient leadership through the lens of the Standards for Professional Learning.
IDEAS
Five discussion questions make equity front and center in learning communities.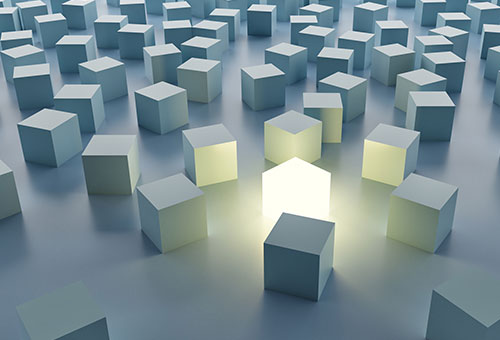 Three leaders from Des Moines, Iowa share how principal supervisors are improving their district.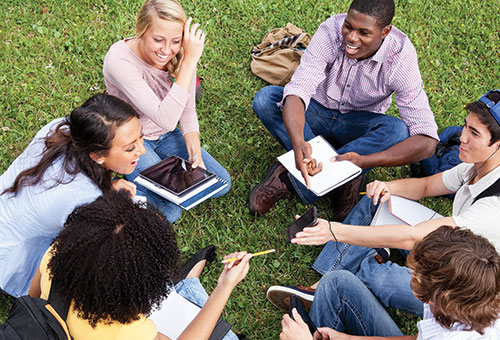 Academic teaming builds social, emotional, and cognitive success for English learners.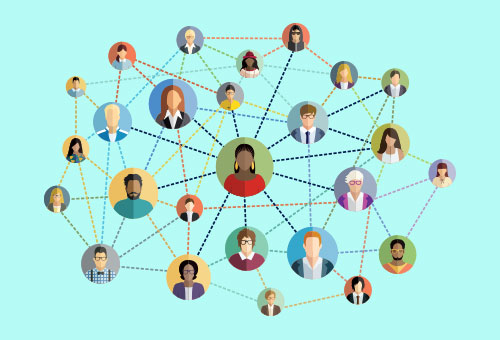 Virtual innovation network provides flexibility to connect anytime from anywhere.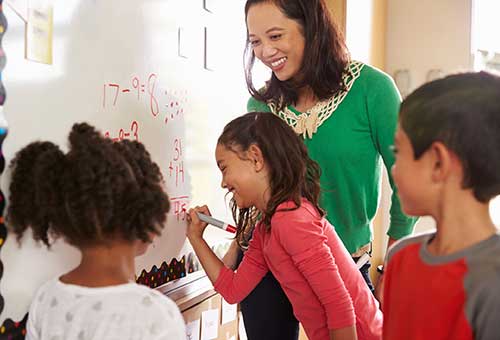 Project AIM focuses on improving mathematics discourse for all elementary students, particularly English learners.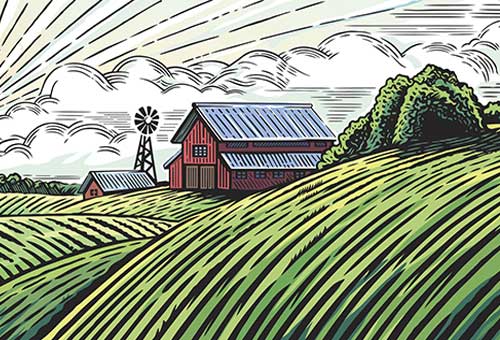 A rural support system connects superintendents.
RESEARCH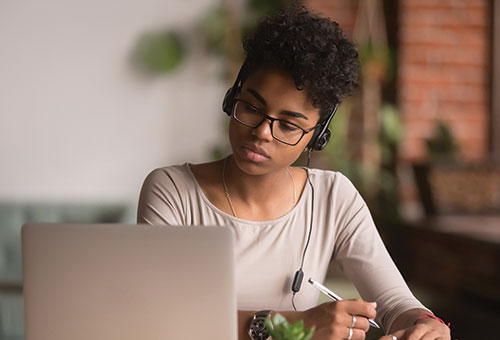 Increasing research on professional learning is a priority for Learning Forward.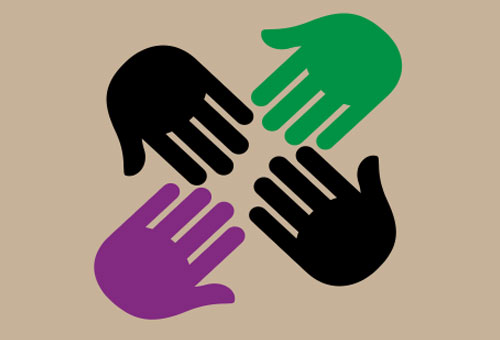 The latest on reviewing instructional materials, school leader turnover, and teachers' knowledge of learning differences and growth mindset.