Social and Emotional Learning
August 2018
Vol. 39 No. 4
Learn how and why to build capacity for social and emotional learning in staff and students.
​​​​​​​​​​​
---
FOCUS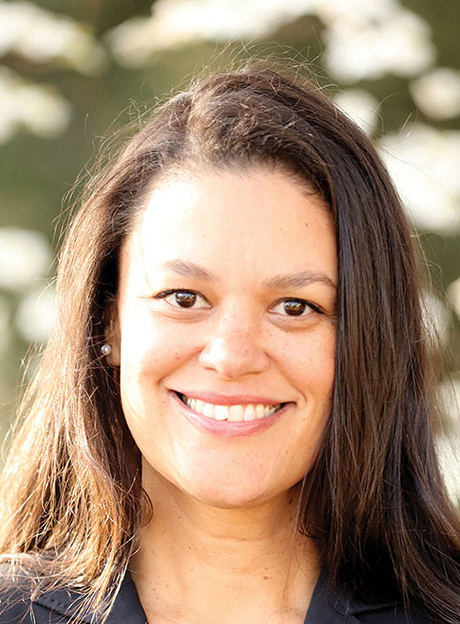 The superintendent of Atlanta Public Schools explains the importance of SEL.
Social and emotional learning is a mindset that takes time and support to develop.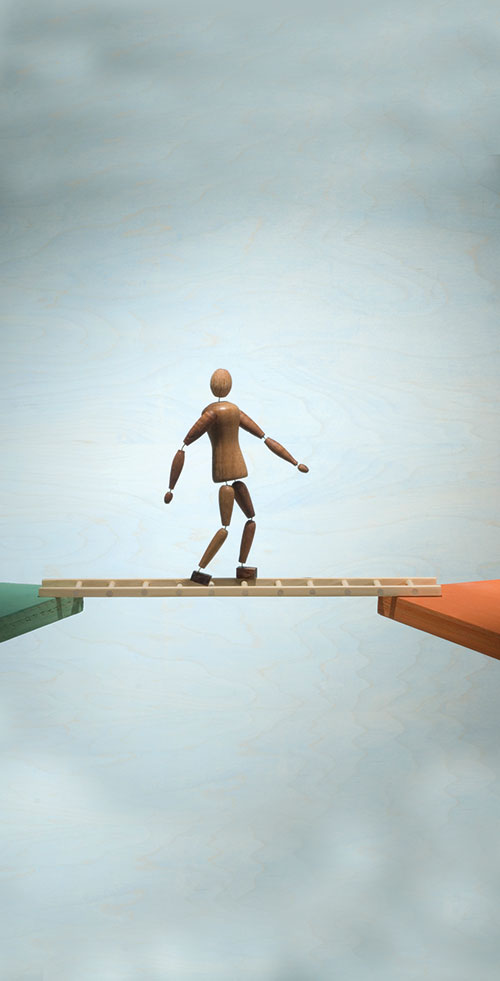 Positive school climate and psychological safety lay a foundation for teachers' learning.
Restorative circles help schools build community, bridge differences, and rethink discipline.
Surveys show teachers want more support on how to incorporate social and emotional learning.
A university-district partnership builds social and emotional learning across the teacher pipeline.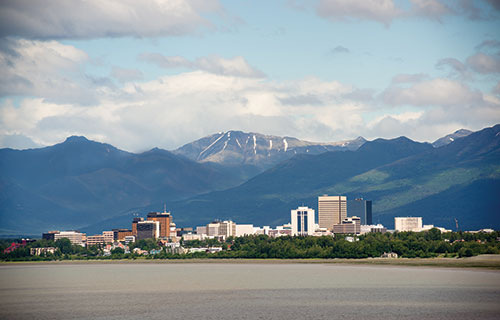 A framework guides Alaska district to build capacity for SEL.
TOOLS
The American Institutes for Research's tools guide coaches and leaders to help teachers integrate SEL.
IDEAS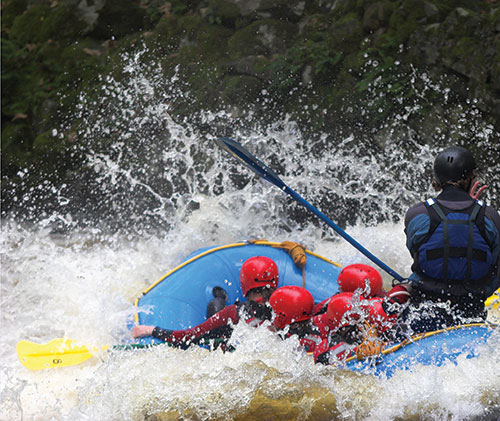 Adult developmental theory can help us better understand why teaming can be challenging for adults and how to support teaming as a developmental practice.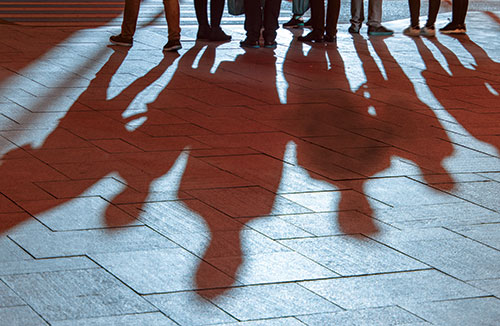 Professional learning strategies can help increase diversity in programs for the gifted.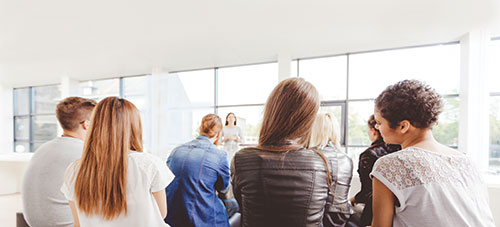 Create a culture of learning using the tools and routines of teacher evaluation.
RESEARCH
A recent meta-analysis offers a clear, thought-provoking look at coaching.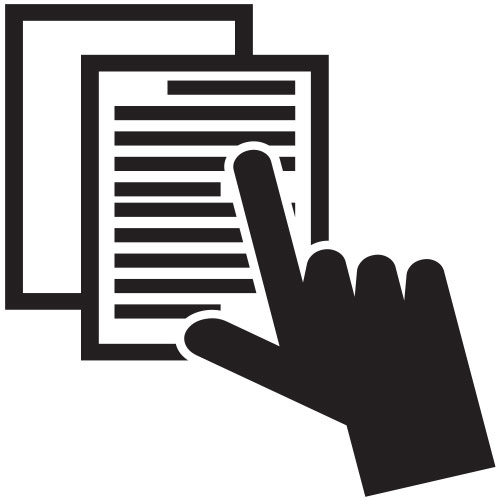 Recent research on principal supervisors, Common Core implementation, and design thinking in schools.