The Learning Forward Board of Trustees operates under a policy governance model wherein the board of trustees and the executive director relationship is clearly delineated between governance and management.
The board decides the direction of the association by establishing association goals, develops and reviews policies by which the goals are to be achieved, defines ethical guidelines under which the association shall operate, and then delegates the job of achieving association goals to the executive director.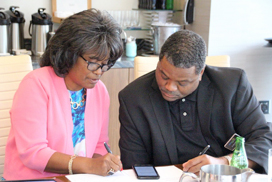 The executive director implements the board policies through management of operations, directing staff in achieving established goals. During designated consultation discussions, the board may offer advice on management or operations; however, final management decisions rest solely with the executive director. The board annually reviews the performance of the executive director with regard to established goals and management of the association.
The Board has the power to do and perform all acts reasonably necessary to accomplish the purpose of the association, which is to promote high levels of learning and performance for all educators and all students, all in accordance with the Articles of Incorporation, bylaws, and the board's established policies.
The Learning Forward Board of Trustees annually seeks candidates for open positions on the board.
In organizations of all kinds, good governance starts with the board of directors. The board's role and legal obligation is to oversee the administration (management) of the organization and ensure that the organization fulfills its mission. Good board members monitor, guide, and enable good management; they do not do [the day-to-day work] themselves.
About the board of trustees
Get involved with Learning Forward
Joel Reynolds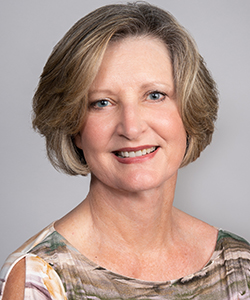 Board Administrator
800 E. Campbell Rd.
Suite 224
Richardson, TX 75081
joel.reynolds@learningforward.org
972-421-0901