Educators are entering a school year like no other, committed to teaching amidst a global pandemic, social unrest, and remote or hybrid learning environments. This webinar will feature several practitioners who will share their approaches and strategies for supporting educators' health and wellness. Participants of this webinar will:
Hear from panelists about their efforts to ensure the SEL needs of educators are being met as we begin the school year;
See a variety of approaches, strategies, and resources to support educators' health and mental health; and
Have an opportunity to ask questions of the panelists.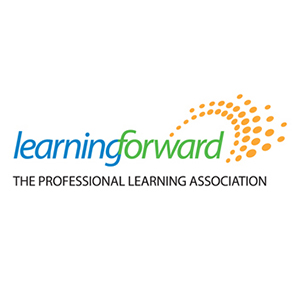 Learning Forward is the only professional association devoted exclusively to those who work in educator professional development. We help our members plan, implement, and measure high-quality professional learning so they can achieve success with their systems, schools, and students.
Log in below or join to access additional webinar resources and slides. Laura Summers, Program Leader and Clinical Asst. Professor, University of Colorado Denver

Jane Santa Cruz, SEL Project Manager, Dallas Independent School District

Heather Petruzzini, Principal, Mary E. Cunningham Elementary
Shannon Kersey, Principal, Alpharetta High School