Student Voice
February 2020
Vol 41, No. 1
Student needs are at the center of strong professional learning and excellent teaching, but student voices rarely are. This issue examines how students' perspectives can inform professional learning and what educators can gain as a result. It goes straight to the source to share insights from student authors as well as educators.
​​​​​​​​​​​
---
FOCUS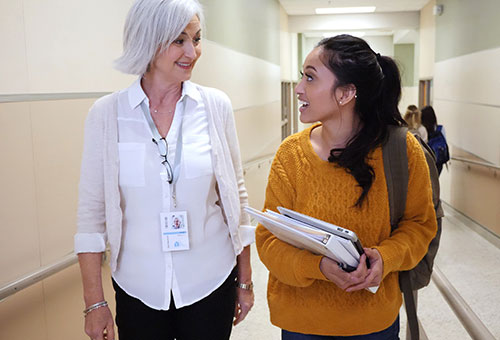 Student voice can only make a difference if we listen and follow through with action.
Kentucky student team bridges school policy and practice.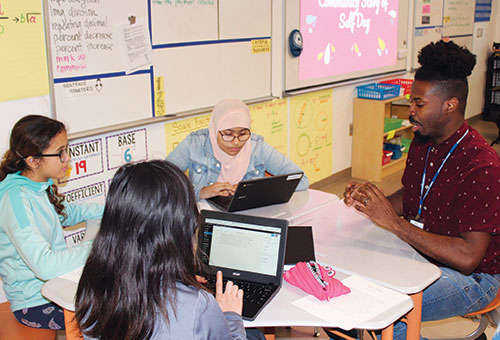 A middle school in Cambridge, Massachusetts strengthens teaching by focusing on student identity.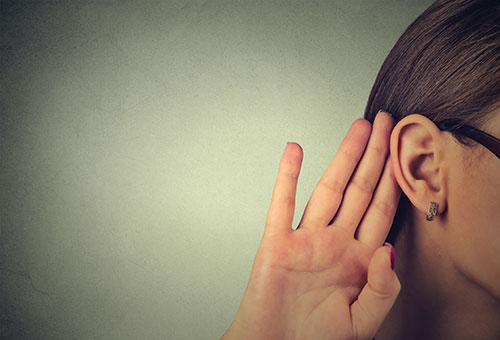 Using student interviews to drive professional learning can improve instructional practice.
High school student urges teachers and leaders to develop their cultural competency.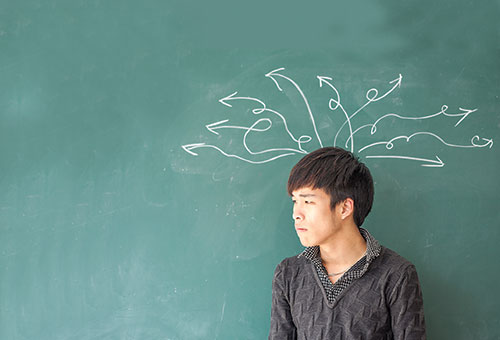 Student perception surveys give teachers valuable data to change their practices.
Student journalists share how teachers can help students feel safe, welcome, and successful.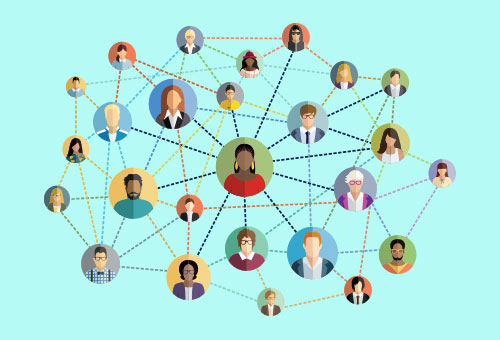 The Learning Professional asked young people what educators should learn from them and why.
In this video, Tennessee students share their thoughts and thanks.
TOOLS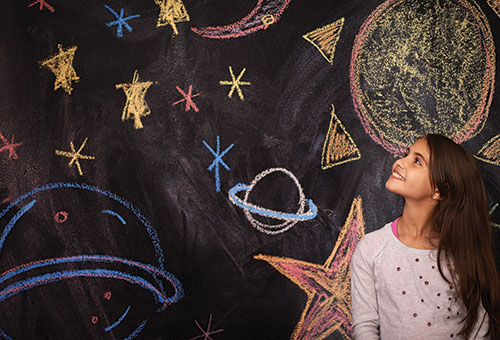 Reflection tool helps educators promote students' problem solving and critical thinking.
Examine this issue through the lens of the Standards for Professional Learning.
IDEAS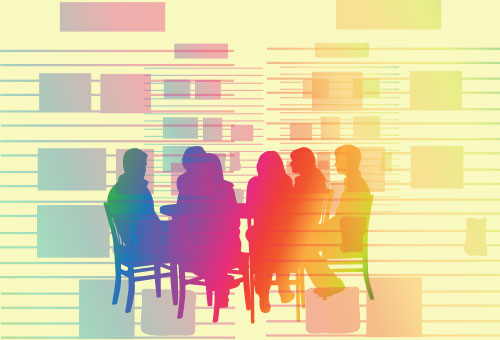 Nine conversation frameworks can help PLCs turn reflection into public dialogue.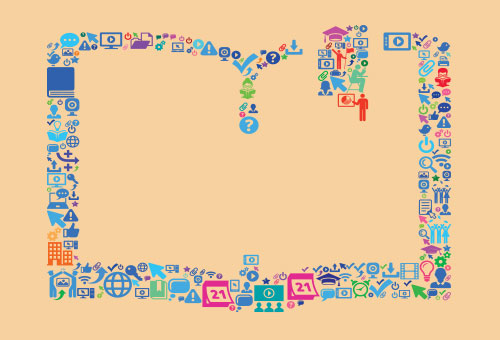 In "unbook clubs," choice and voice fuel learning for Hawaii's Teacher Leader Academy.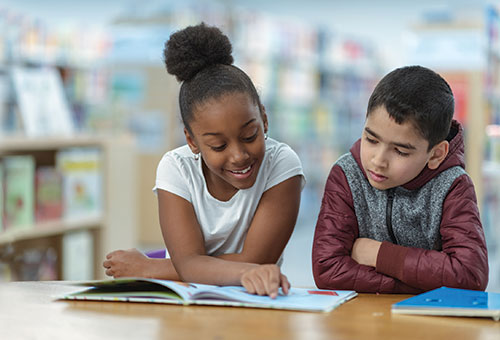 A university-district partnership in California revamps a professional learning support system.
Teacher leader program unites science teams across districts.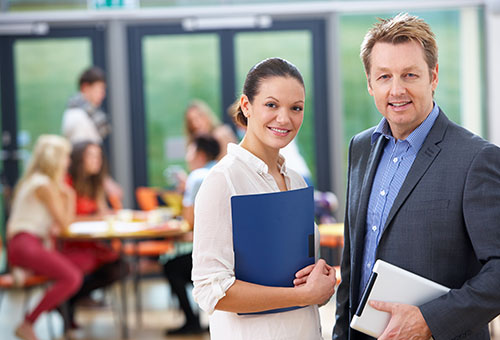 Principal and teacher collaboration in the classroom makes schoolwide change possible.
RESEARCH
A survey of U.S. educators leads to insights on how to improve coaching's effectiveness.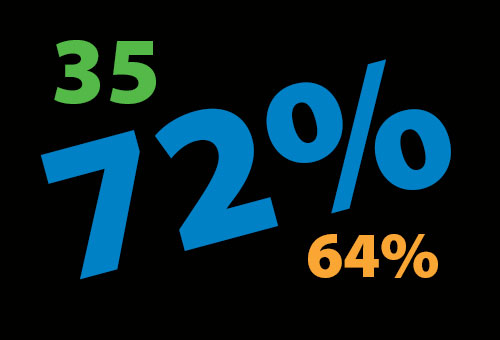 The latest research on coaching for literacy, teacher leadership policies, teacher attrition, and more.