Equity
October 2018
Vol. 39 No. 5
Educational equity is easy to get behind but challenging to accomplish. Experts examine strategies that build educators' capacity to provide an excellent education for all.
​​​​​​​​​​​
---
FOCUS
This issue explores why equity matters and the nuts and bolts of how to get there.
Oregon Writing Project institute addresses social justice issues alongside reading and writing.
A framework of rigorous teaching for all that helps students become leaders of their own learning.
Formative assessment helps teacher teams strengthen equity.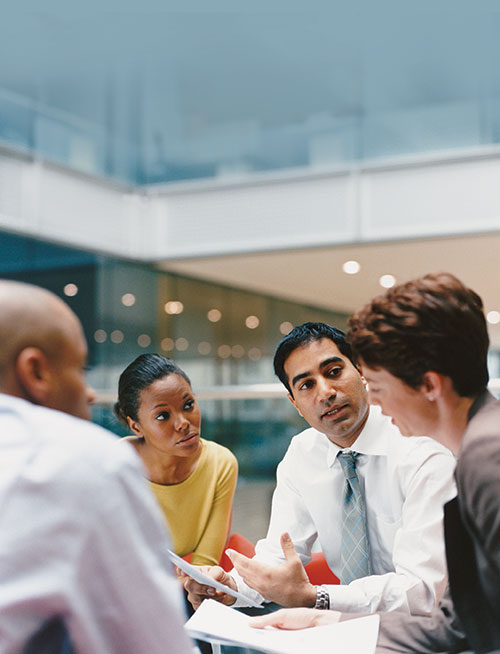 To integrate a racial equity lens in professional learning, we must address the paucity of dialogue about race.
Rework beliefs, actions, and systems through professional learning.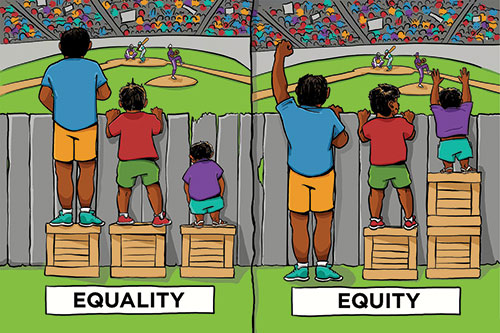 The goal of The4thBox tool kit is to engage the imagination to make conversations about equity a journey, not a destination.
Collective capacity building and shared accountability drive attention to all students' needs.
TOOLS
A planning tool for individual, team, and whole-school professional learning.
Deepen your understanding of the Standards for Professional Learning through this issue's articles.
IDEAS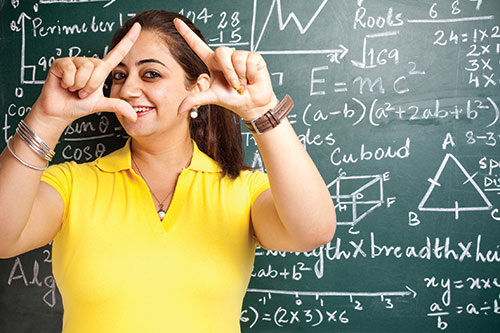 Coaching can foster teachers' beliefs that all students are capable of math and empower learners.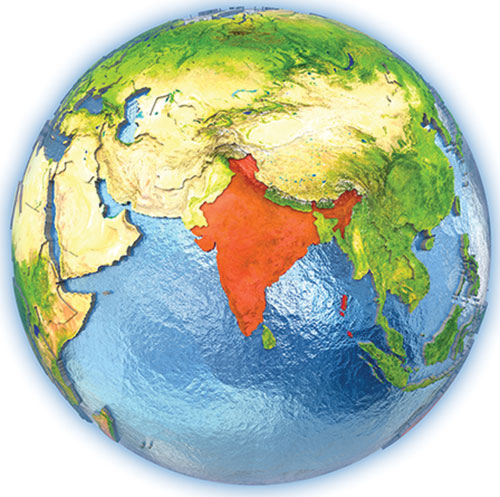 Rural districts band together to increase college readiness, using data and a cycle of inquiry.
RESEARCH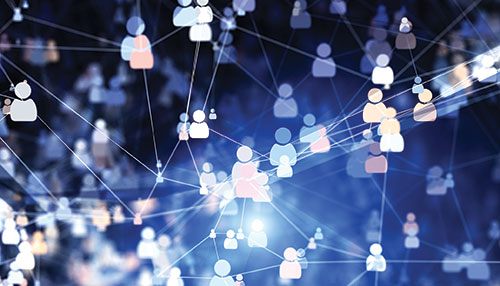 A study on the district and external resources for professional learning developers.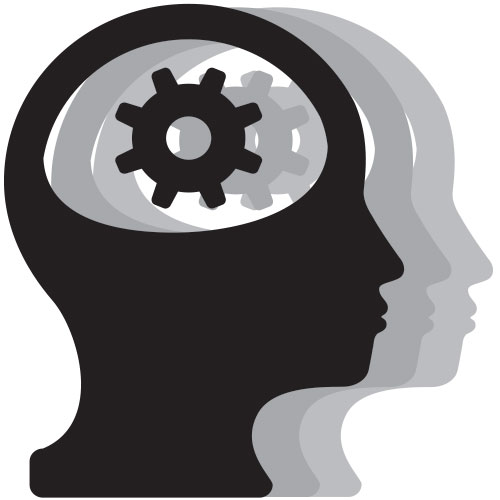 Recent research on licensure policy, teacher mentors, teacher shortages, and more.