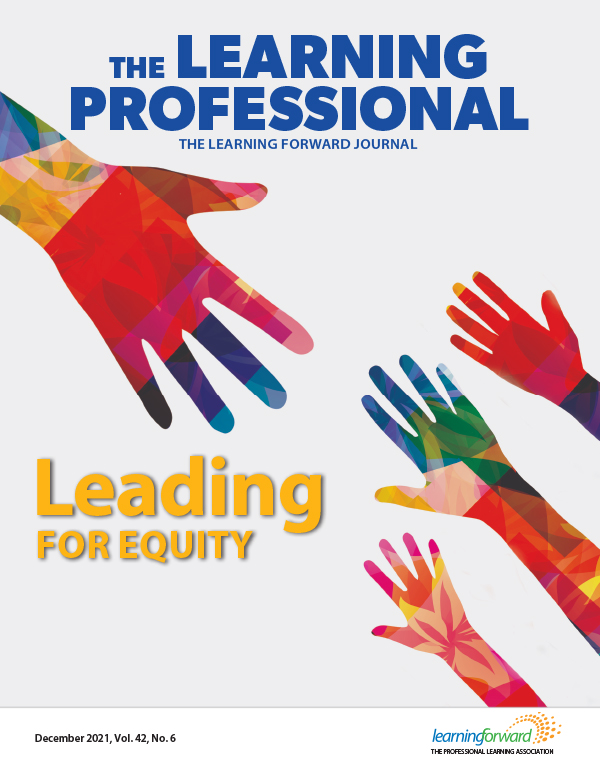 Leading for Equity
December 2021
Building equity takes leadership at every level – in classrooms, schools, districts, and beyond – and everyone can learn to be an equity leader. This issue examines that learning journey and how to cultivate leadership that leads to change.
​​​​​​​​​​​
---
TOOLS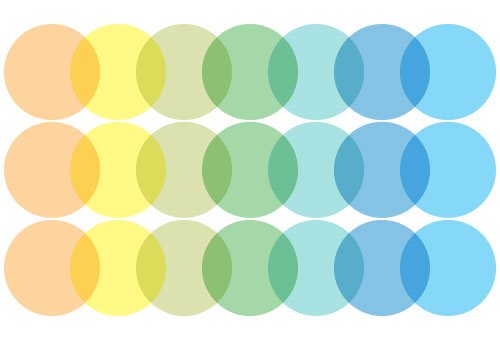 How to expand the SMART goal framework to be intentional about equity.
How this issue's articles embody the Standards for Professional Learning.
RESEARCH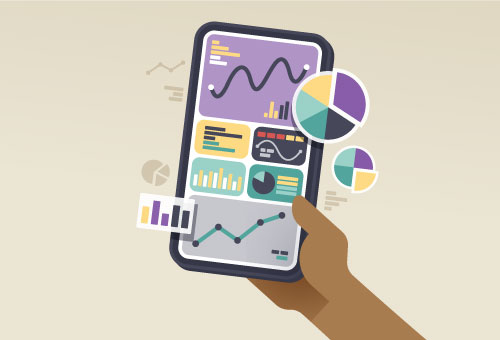 The latest research on teacher vacancies, implementation fidelity, principal support, and professional learning's link to self-efficacy.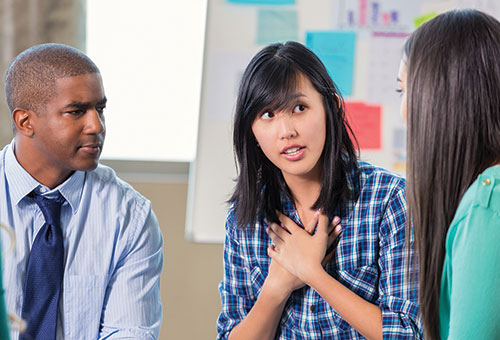 A restorative practices program in Pittsburgh reduced suspension rates and improved school climate.