February 2019 Vol 40 No 1
February 2019
Vol. 40 No. 1
Transitions are a part of life in schools, sometimes planned but other times unexpected. In this issue, we celebrate transitions and turning points, examining the challenges and opportunities they create for professional learning and how to thrive in the midst of change.
​​​​​​​​​​​
---
FOCUS
Infographic shows that young teachers care about their career development.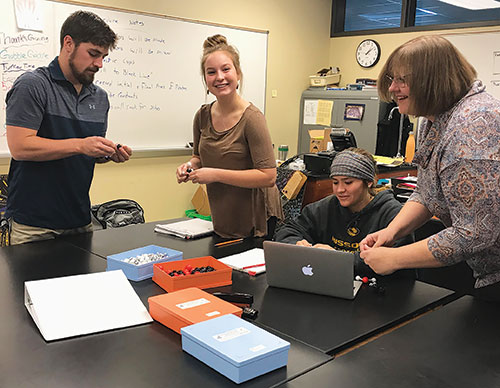 Professional learning to navigate a transition to open educational resources.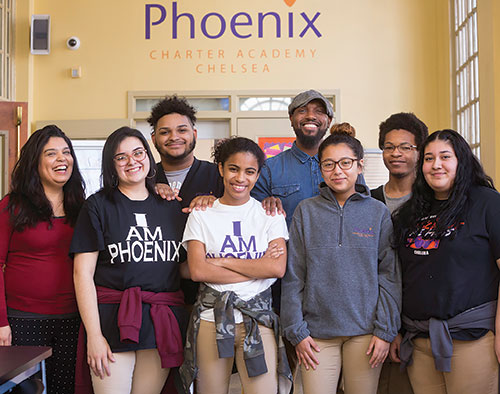 Professional learning helps teachers reach disconnected students.
School culture, teacher voice, and how education differs from business.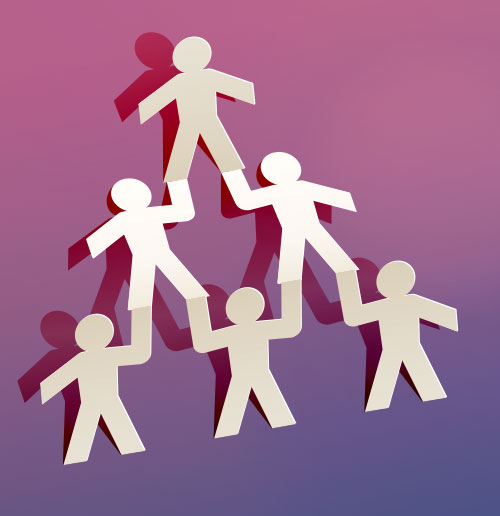 Transitions present both challenges and opportunities for professional learning.
TOOLS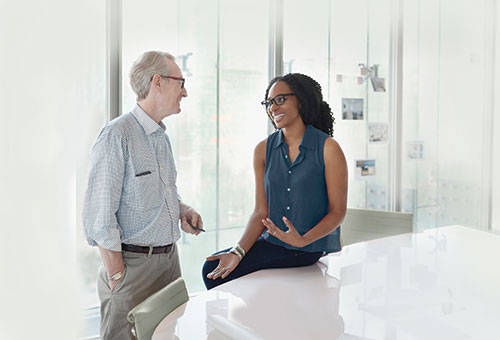 Protocols for coaches to assist with communication, monitoring, and documentation.
IDEAS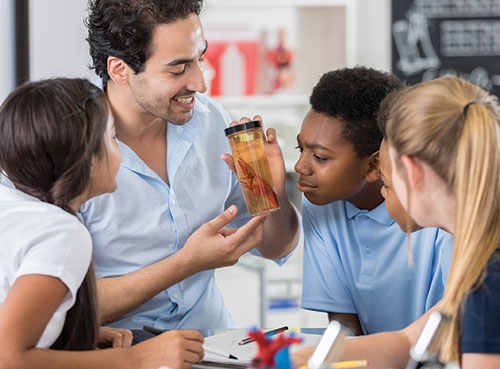 Educators in Utah use an observation protocol to assess new science practices.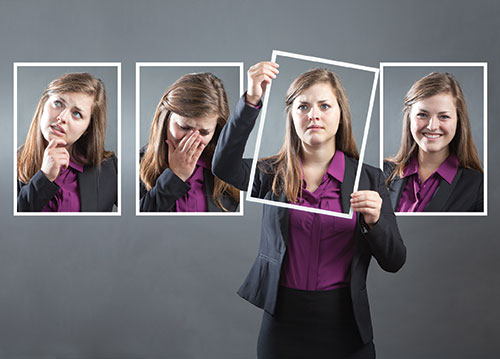 Two key factors influence teachers' willingness to modify their practice.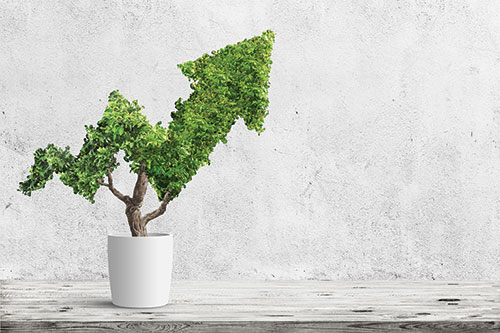 Learning Forward's What Matters Now Network engages three state teams in rapid-cycle testing of innovative strategies. Each state is focusing on specific ways to support schools' use of high-quality instructional materials.
RESEARCH
Taking stock of the research and using it to guide practice.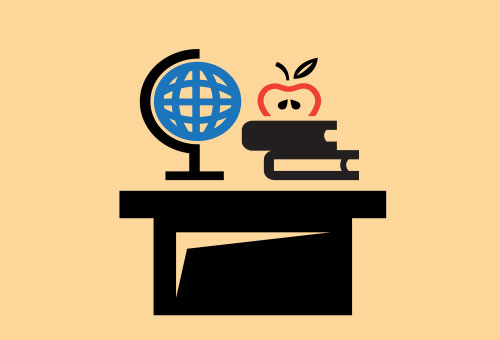 Teacher work environments, collective impact, and more