Personalizing Learning
August 2019
Vol. 40 No. 4
The movement to personalize learning is growing. What does this mean for students and educators, and how is it changing professional learning? This issue tackles how to build educators' capacity for personalizing to students' needs and how teachers can benefit from experiencing personalization themselves.
​​​​​​​​​​​
---
FOCUS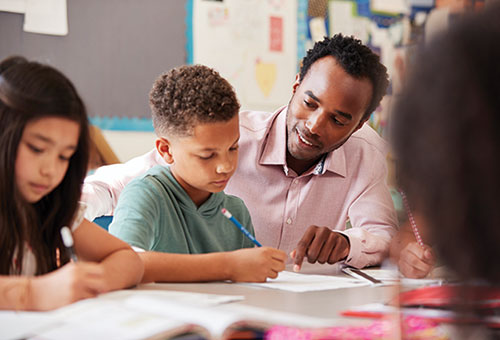 In this issue of The Learning Professional, we embrace the current dialogue about what personalized learning is and can be to meet all students' needs.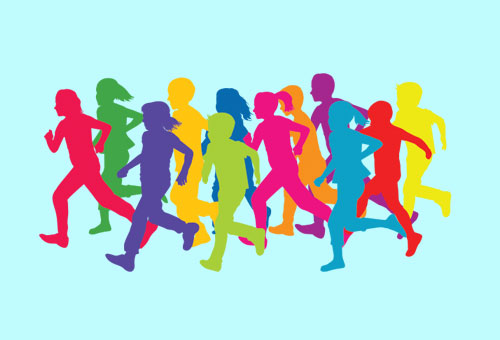 A review of the current personalized learning landscape illuminates the successes, challenges, and implications for professional learning.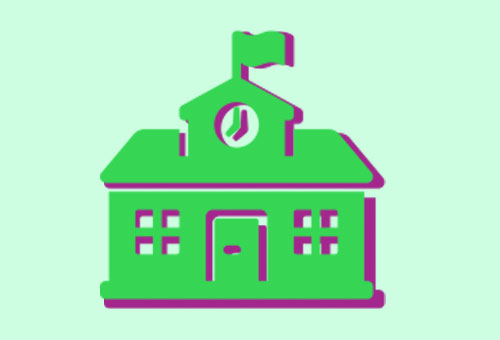 School districts in South Carolina and Ohio have strong visions for personalized teaching and learning that drive every decision.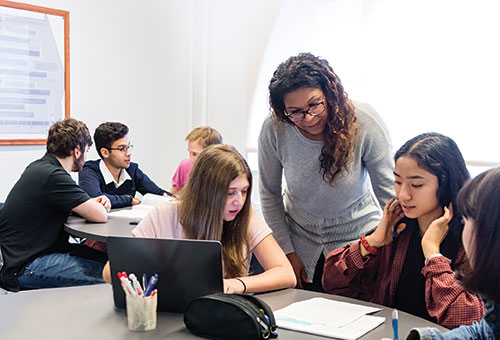 Five experts share their perspective on what it means to personalize learning for students and what role professional learning should play in these efforts.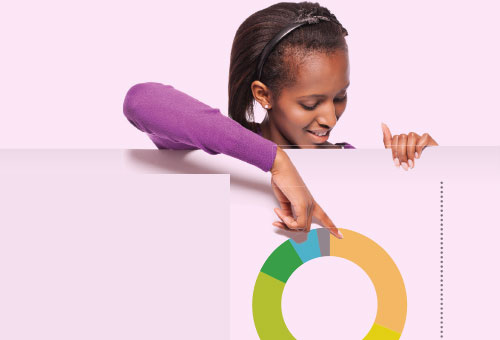 Infographic shows educators' opinions and beliefs.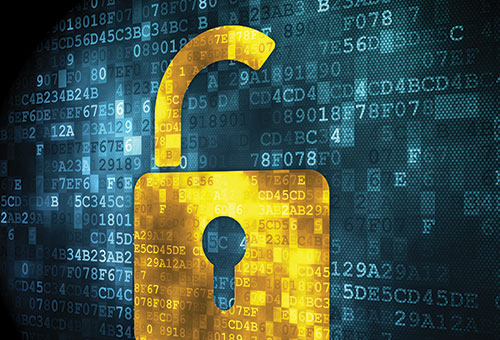 Software is a teaching tool, not a teacher replacement.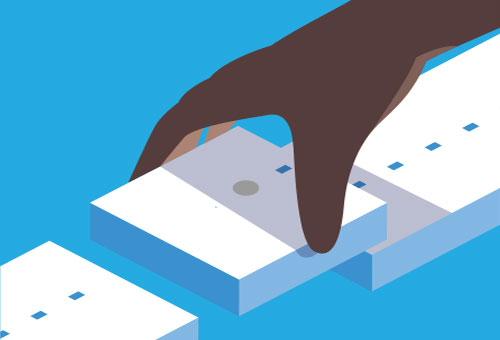 A study reveals supports teachers need to move from understanding individualized learning to implementing it.
The Met school in Rhode Island is using improvement science to test changes that are small enough to learn from quickly but foundational to potentially larger solutions.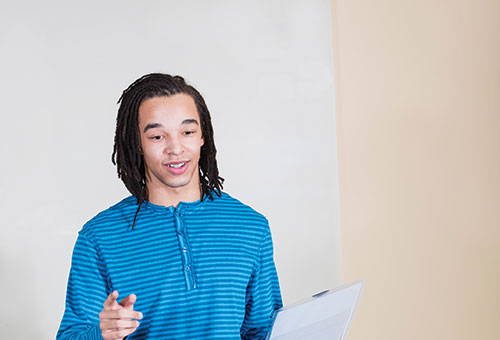 A pilot program in 18 Tennessee schools develops agency through competency-based education.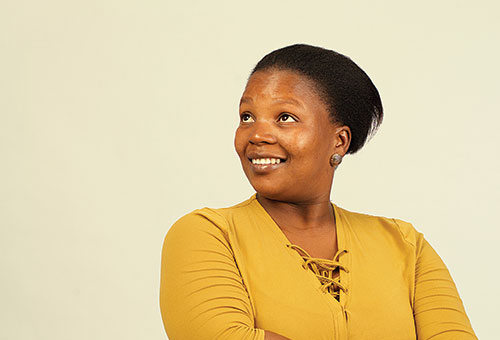 In Parkway School District in Missouri, leaders overcame bumps in the road to put educators in charge of their learning.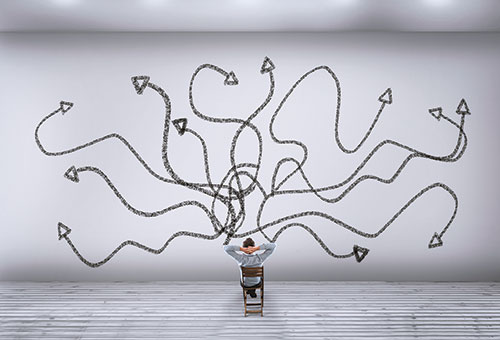 Personalized professional learning need not be individualized. Instead, it should blend teacher interests with a collective purpose.
Rodney Robinson, CCSSO teacher of the year, shares his insights and advice about how professional learning can support teachers of at-risk students.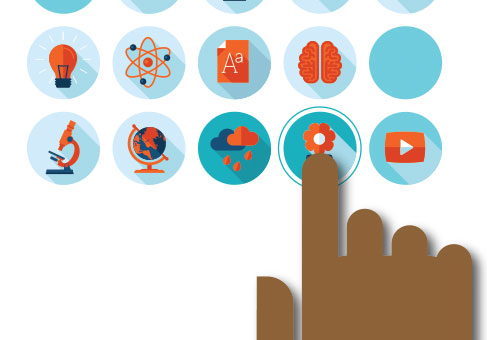 With microcredentials, educators can tailor their learning to their specific needs.
TOOLS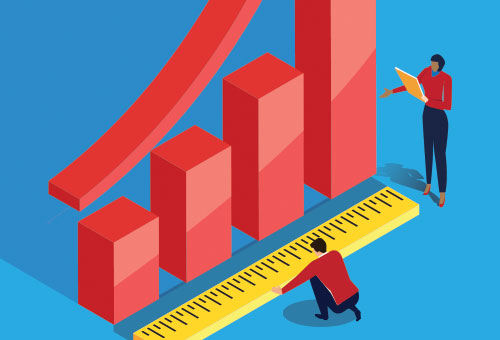 Tell your story to advocate for professional learning.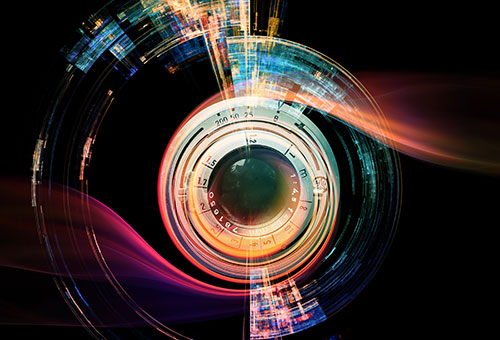 Many of the articles in this issue of The Learning Professional demonstrate Learning Forward's Standards for Professional Learning in action.
IDEAS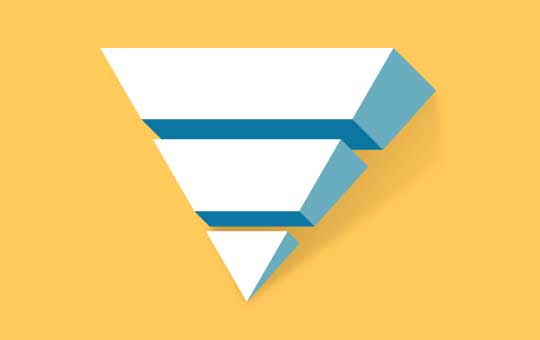 Job-embedded support maximizes individual effectiveness while strengthening collective efficacy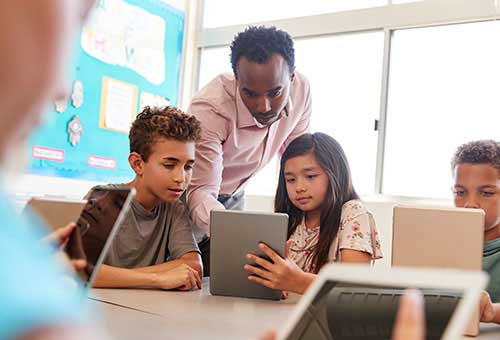 ExcEL Leadership Academy's approach prepares general education teachers to work with English learners.
RESEARCH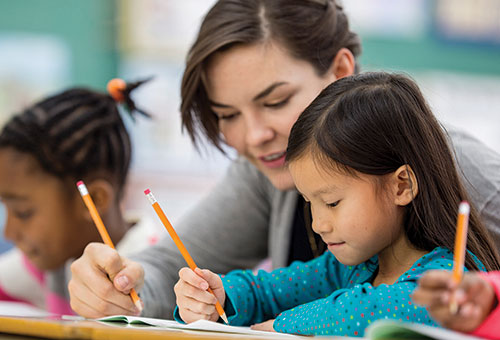 Understanding both the specificity and generalizability of studies like this one helps build awareness about the benefits of professional learning.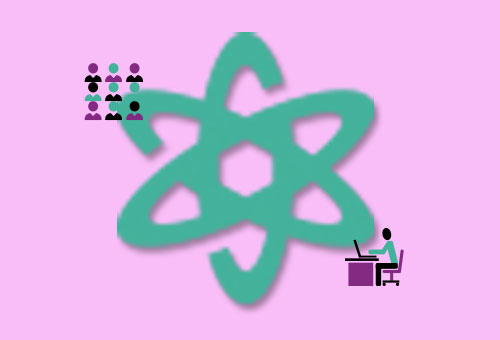 Recent reports on modernizing the teaching workforce, improving physics teaching, and rethinking "achievement gap" terminology.