Learning Leaders For Learning Systems
February 2018
Vol. 39 No. 1
Leaders at all levels of a school or system have a right and responsibility to prioritize their own learning in order to improve student outcomes.
​​​​​​​​​​​
---
FOCUS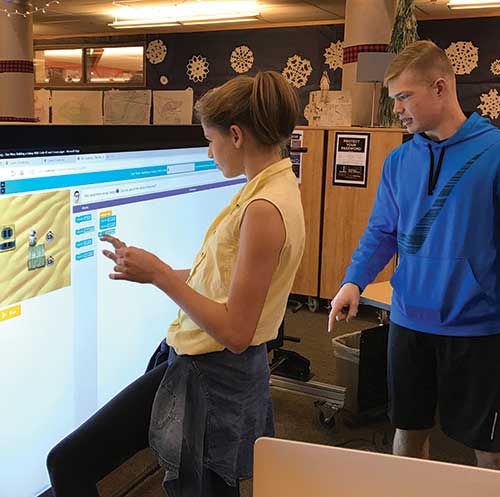 Oregon districts balances everyone's learning needs to produce impressive results.
A legacy of leadership is more than a bench.
Eight crucial steps for a principal to make shared leadership a reality.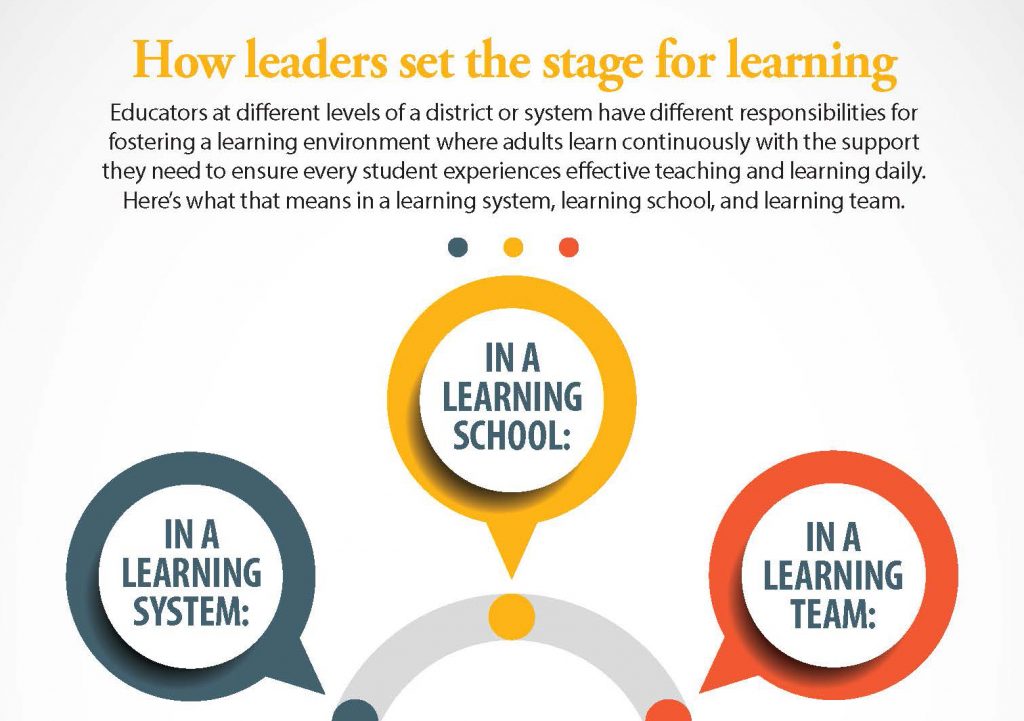 Read the remaining content with membership access. Join or log in below to continue. Sed ut perspiciatis unde omnis iste natus error sit voluptatem accusantium doloremque laudantium, totam rem aperiam, eaque ipsa quae ab illo inventore veritatis et quasi architecto beatae vitae dicta sunt explicabo. Nemo enim ipsam voluptatem quia voluptas sit aspernatur aut odit […]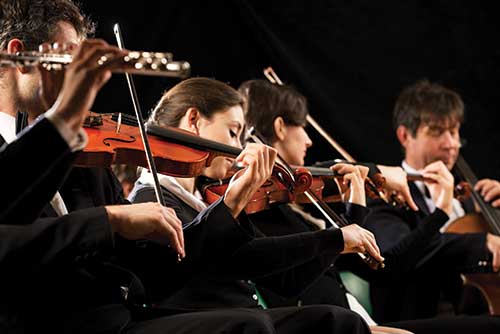 The success of schools as learning organizations hinges on how well people can work together.
TOOLS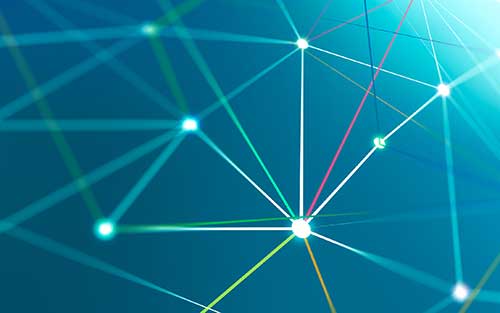 Declare roles and responsibilities using KASAB.
IDEAS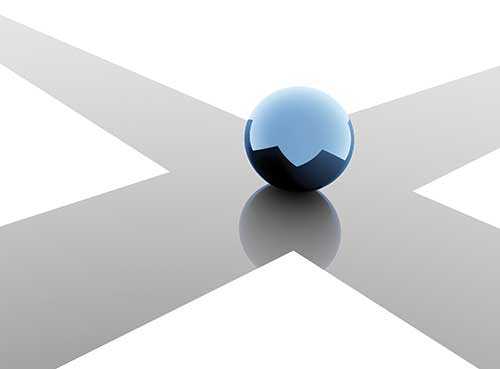 A close look at school-based learning teams and the role of leadership in implementing curriculum.
Blended learning principles allow leaders to experience the kinds of learning they are expected to support for students.
RESEARCH
How teachers choose and use educative features in instructional materials.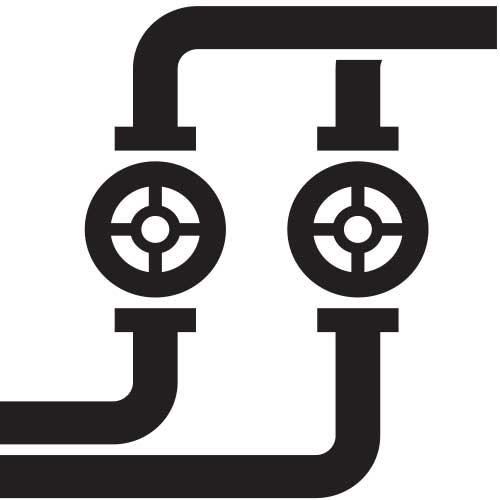 Recent research on the time dilemma, advancing equity, and more.