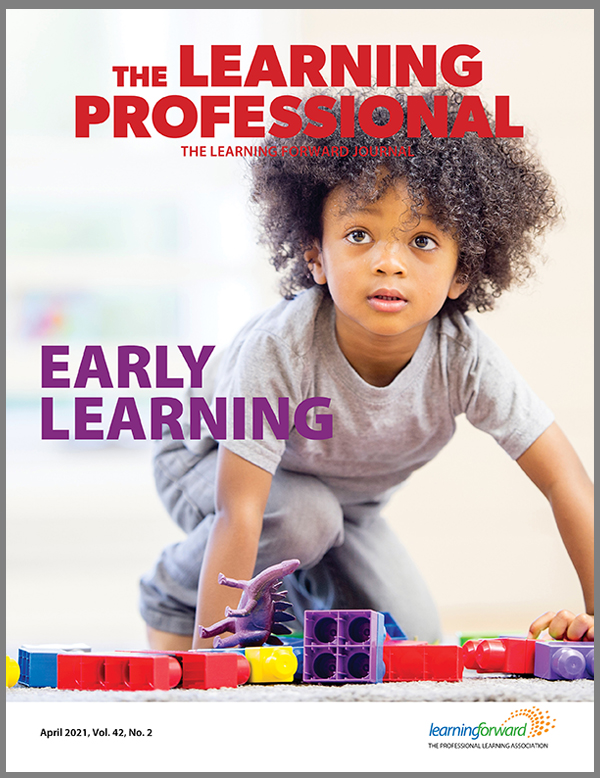 Early Learning
April 2021
The early years of school matter for all of us, because they lay the foundation for later learning. This issue examines what all educators can learn from early childhood, how to align early childhood and K-12 professional learning, what principals should learn about pre-K, and how to build equity from the early years on.
​​​​​​​​​​​
---
FOCUS
Connecting the dots from early childhood through high school is vital.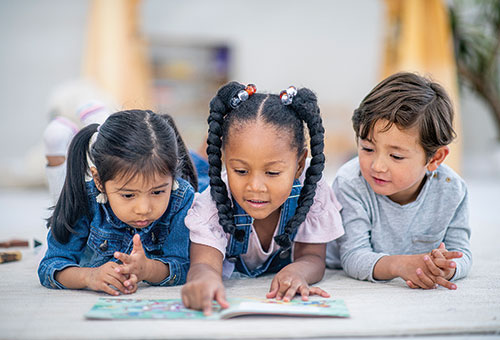 When teachers and leaders work together across grades, they can learn from one another and plan strategically.
As teacher candidates understand more about teaching and learning in the early years, they experience four key shifts in their pedagogical thinking.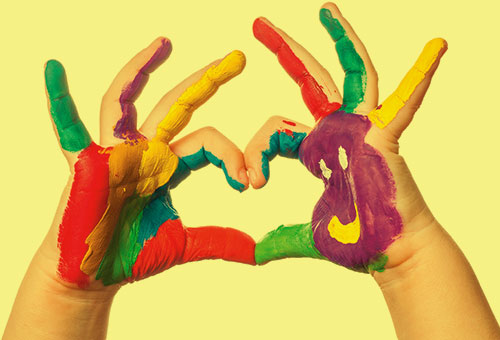 The success of early learning coaches offers valuable lessons for professional learning across grade levels and settings.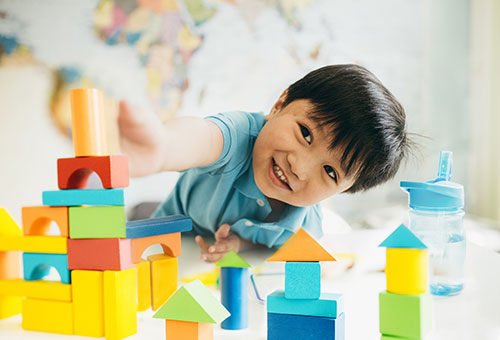 A partnership provides San Antonio's East Central ISD support for curriculum implementation and early educator professional learning.
K-12 and early childhood learning systems can learn a lot from one another, says the founding director of the Equity Research Action Coalition.
The way we discipline young children, and children of color in particular, is a nationwide problem. It's time to change policies and practices.
A citywide initiative involving a coalition of community partners draws on local talent, expertise, and opportunities for collaboration.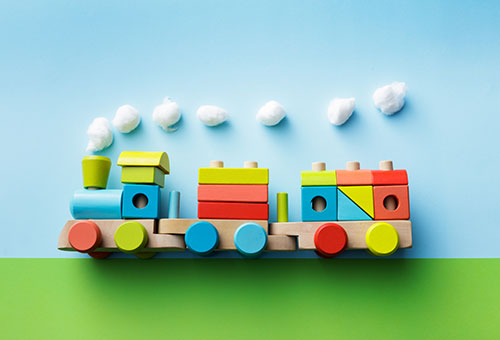 Elementary school leaders need professional learning to support young learners, infographic shows.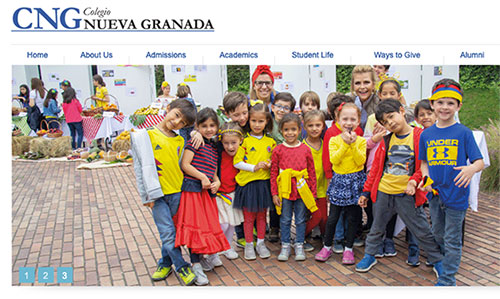 An international school in Bogotá, Colombia looks to professional learning to achieve early literacy success across languages.
Missouri district teachers and coaches focus on phonemic awareness
TOOLS
Draft and implement a plan of action based on theory and research using a tool from Learning Forward's book The Learning Principal.
How this issue's articles embody the Standards for Professional Learning.
IDEAS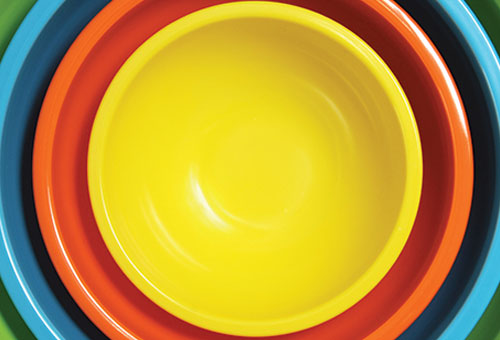 Nested coaching creates a tightly woven learning community to impact student outcomes.
Support for new coaches encourages success, deepens learning, and helps boost morale in the face of a steep learning curve.
Video-based professional learning allows teachers to set goals, reflect, and improve on what they need at that moment.
RESEARCH
A new report commissioned by The Wallace Foundation updates the evidence base about school leadership.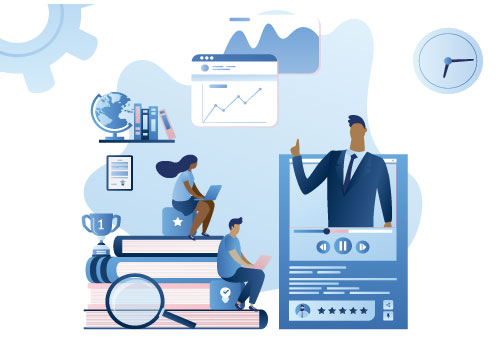 The latest on new teacher study groups, mentoring, turnover among pre-K teachers, and more.