Learning Forward is busy with projects in systems across the country. Here are some of the places where we are working with districts to improve professional learning and some of the programs we will be reporting on as implementation continues.
This fall, Learning Forward launched a year-long engagement with Fort Bend (Texas) Independent School District to implement a new instructional coaching program. Along with supporting coaches and master teachers across the district, Learning Forward is also working with principals and district leaders in Fort Bend to ensure instructional coaching is a districtwide priority. Located southwest of Houston in one of the fastest-growing counties in the U.S., Fort Bend ISD serves 73,000 students.
Learning Forward and the Utah State Board of Education have kicked off Year 2 of a five-year partnership to assess the quality of professional learning in the state. Teachers at every school in Utah are taking Learning Forward's Standards Assessment Inventory to provide input on their professional learning. This data will be used to measure progress in the past year and inform recommendations to strengthen professional learning statewide.
Stakeholders in Frederick County (Virginia) Public Schools are working with Learning Forward to develop a comprehensive, systemwide professional learning plan. This plan will provide the vision, infrastructure, and supports to ensure all educators in Frederick County work in a culture of continuous improvement and engage in professional learning that leads to great teaching and learning.
---
---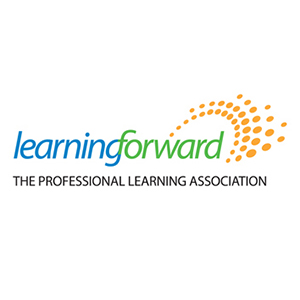 Learning Forward is the only professional association devoted exclusively to those who work in educator professional development. We help our members plan, implement, and measure high-quality professional learning so they can achieve success with their systems, schools, and students.
---