Building the pipeline
December 2020
Vol. 41, No. 6
Excellent educators are made, not born, and it takes a system-wide approach to build the workforce. This issue examines how to build a strong, diverse pipeline from pre-service and induction to expert practice and leadership. It highlights the roles of K-12 systems, higher education, government, and non-profit organizations.
​​​​​​​​​​​
---
FOCUS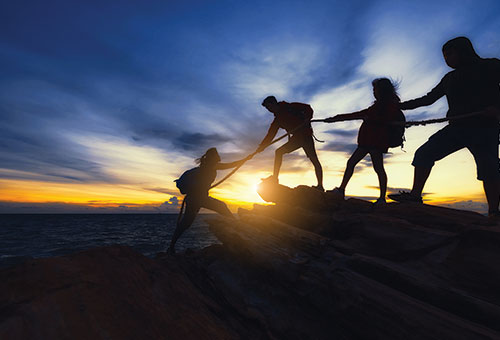 Shared responsibility means more than each of us doing our own part.
We must prioritize equity and inclusion of diverse teachers and leaders.
New teachers benefit from Louisiana mentor program.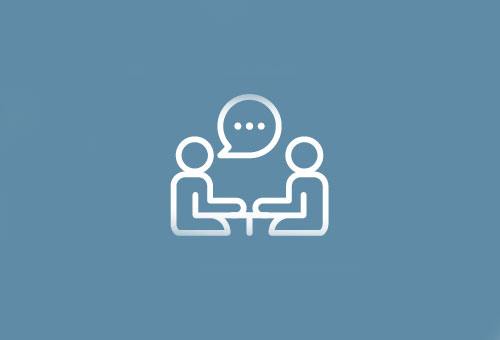 Infographic shows the reach and impact of Learning Forward's mentoring program.
Induction program builds a university-classroom bridge in South Carolina.
Teacher residencies in urban schools boost retention and achievement.
Boston project fosters growth of paraeducators in math classrooms.
Penn State's program helps teachers forge new roles in instructional leadership.
Kansas academy boosts teachers' confidence, capacity, and leadership skills.
University-district partnership takes a new approach to principal prep.
With schools closed, teacher candidates use a video observation tool in place of field work.
Nebraska administrators learn to lead a cohesive vision of mathematics teaching.
TOOLS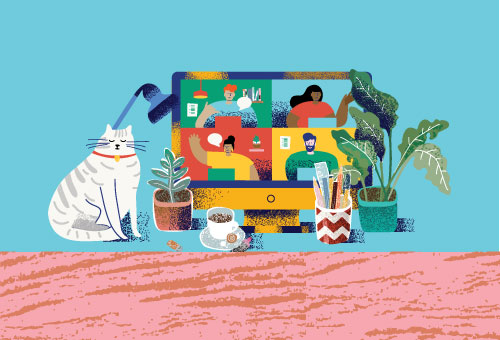 Create an online space focused on continuous improvement and equity with the Virtual Network Support Tool.
How this issue's articles embody the Standards for Professional Learning.
RESEARCH
Study finds new teachers are more effective when they had a strong mentor during pre-service.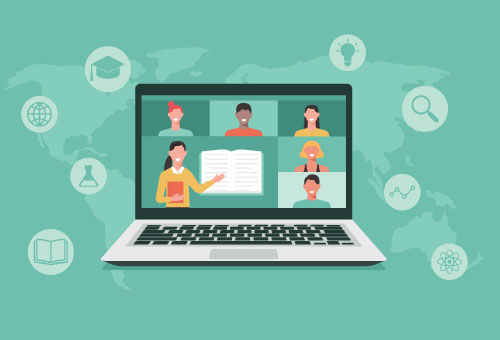 The latest on principal coaching, alternative certification, improving online meetings, and more.