English Learners
April 2019
Vol. 40 No. 2
Nearly five million students come to U.S. schools speaking over 400 home languages. Are educators prepared to help them succeed? In this issue, experts share professional learning strategies for working more intentionally and inclusively to meet English learners' needs.
​​​​​​​​​​​
---
FOCUS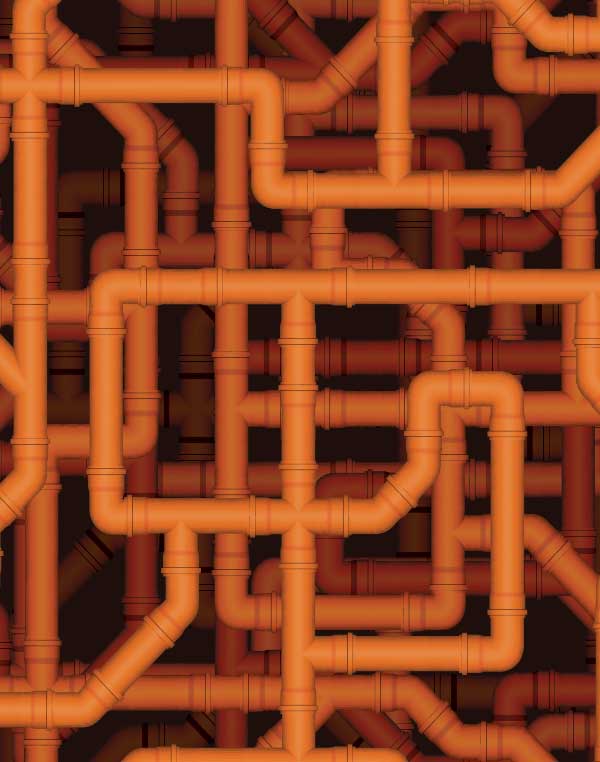 Supporting bilingual paraeducators can have benefits for students, adults, and school systems.
Infographic shows the linguistic diversity in schools.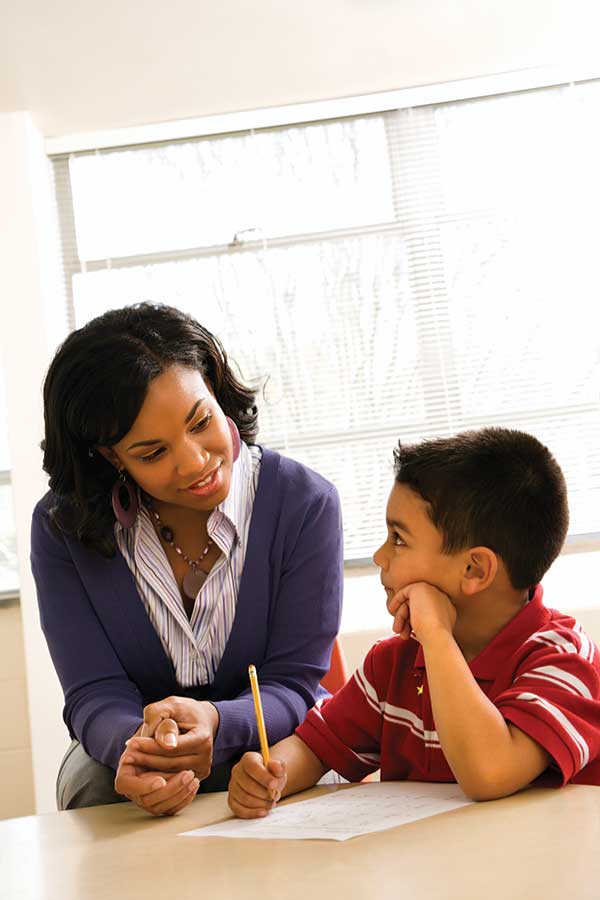 To serve bilingual students, empower leaders.
Even teachers who don't speak their students' native languages can engage them in cognitively demanding dialogue.
In this issue, experts call on all of us to better meet English learners' needs.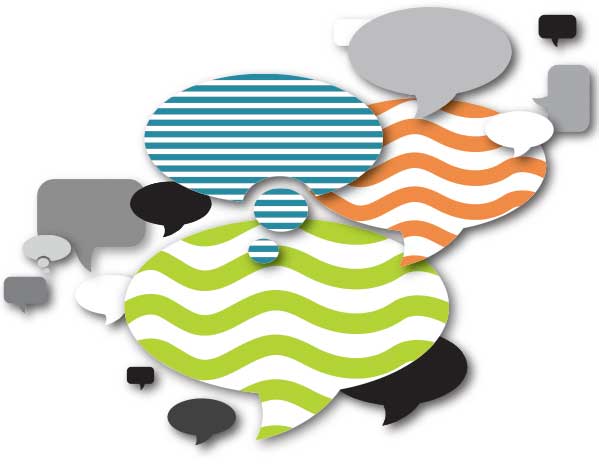 A program of online professional learning courses focuses on "the 3Ls" to improve rigor for ELs.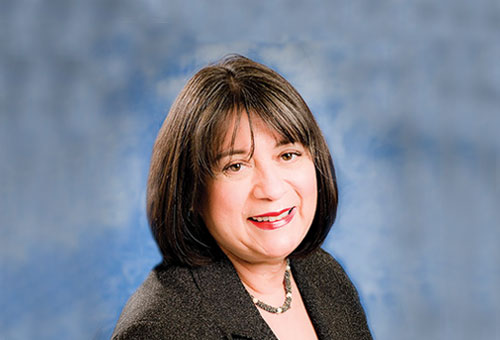 An expert on policy for immigrant and EL students shares her insights.
TOOLS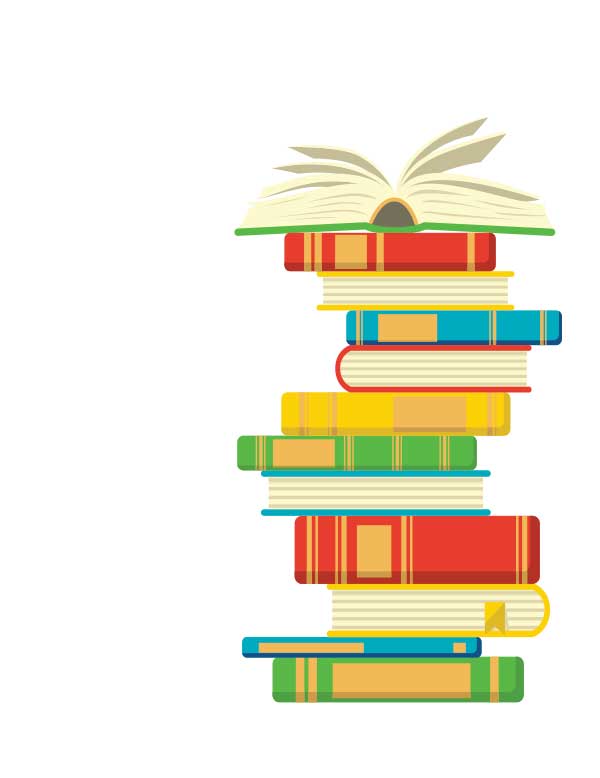 Examine how your curriculum may not be producing results for ELs and begin to close the gap.
Deepen your understanding of the Standards for Professional Learning through this issue's articles.
IDEAS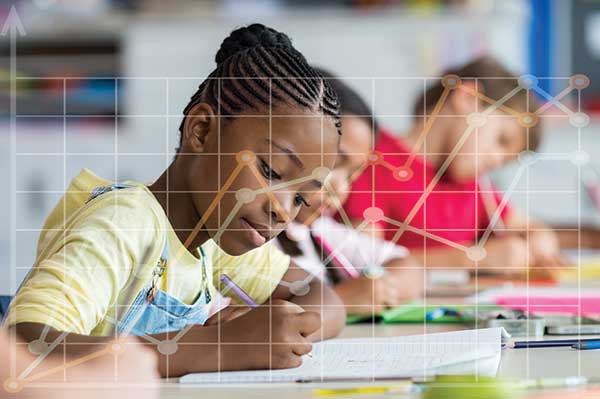 A Missouri district uses Title II-A funds to improve literacy instruction.
Educators can customize their learning through action research.
RESEARCH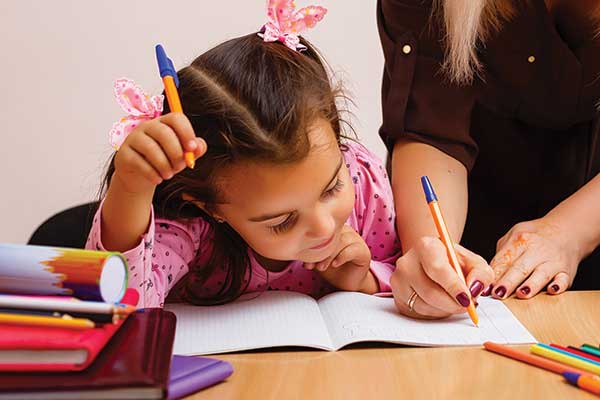 Margo Gottlieb explains how to support multilingual learners through assessment.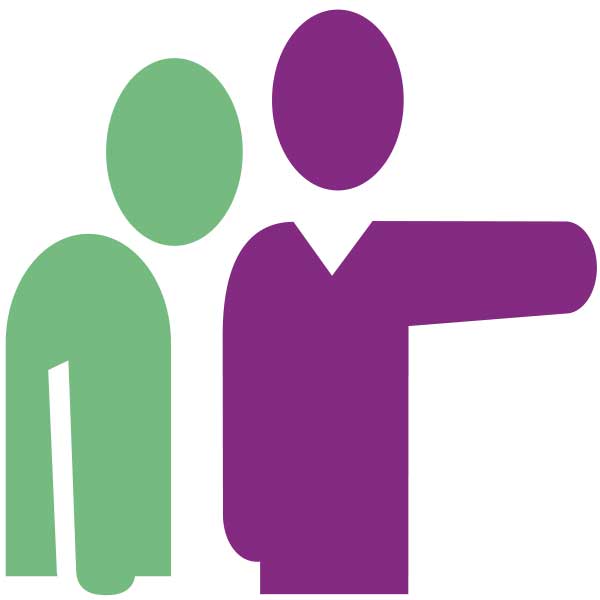 Recent research on professional learning impact, teachers teaching teachers, and more.