Building community in a divided world
February 2022
Collaboration and trust are essential to high-quality professional learning, so what happens when schools are mired in political and ideological tensions? This issue examines how to bridge divides and build community so all students can thrive.
​​​​​​​​​​​
---
FOCUS
How do we learn from one another when we're fractured by political and ideological division?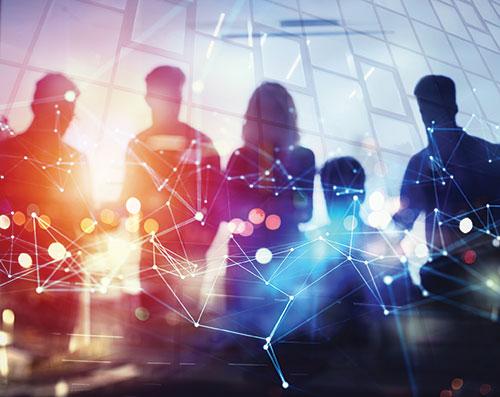 A protocol helps school leaders avoid the pitfalls that can derail collaborative work.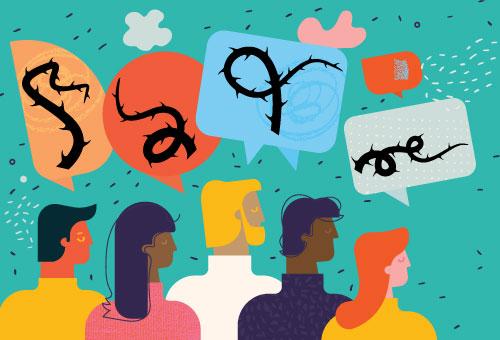 How one district addressed problems of practice through collaborative research.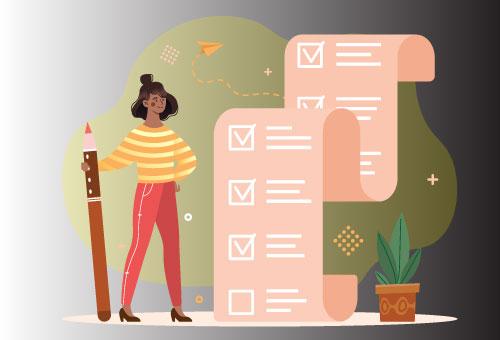 Collaborative norm-setting may not represent all voices.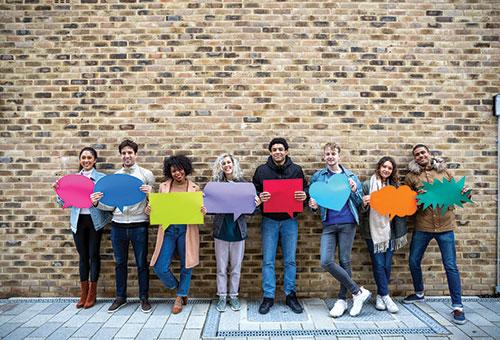 Four communications principles can help educators navigate challenging waters.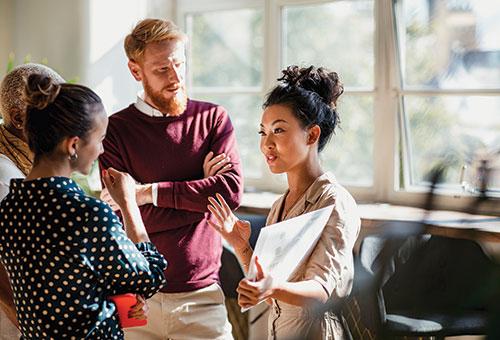 Six ways to elevate your listening skills and your effectiveness as a leader.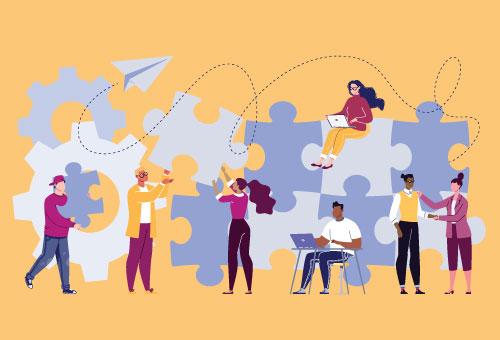 Intentional relationship practices cultivate a supportive community.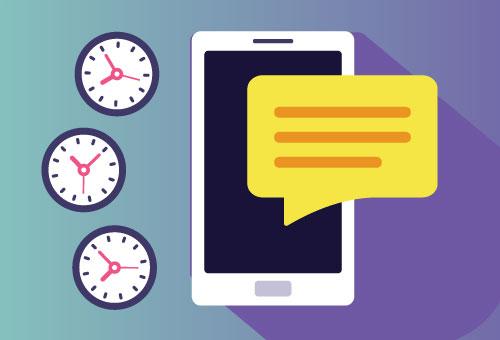 Coaches share strategies for thriving in stressful times.
TOOLS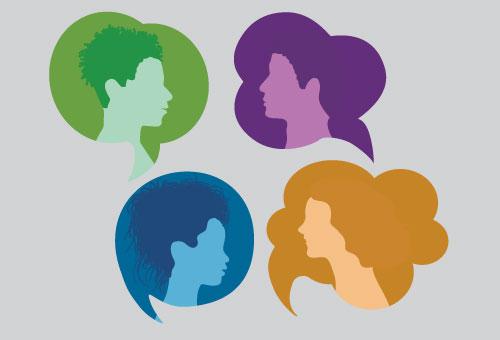 A tool for helping overwhelmed teachers, inspired by a webinar on coaching during COVID.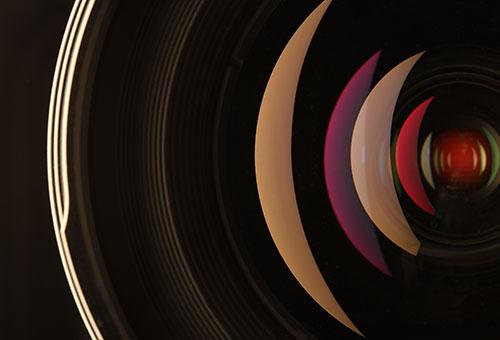 How this issue's articles embody the Standards for Professional Learning.
IDEAS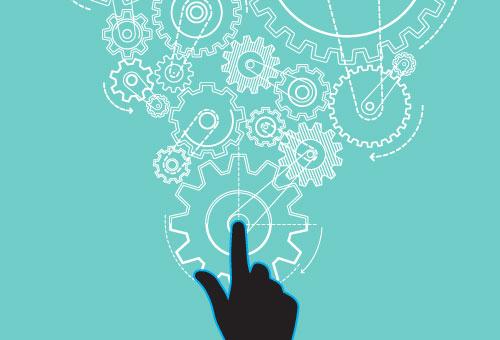 Improvement Methods for Equity offers lessons and resources for centering equity in systems change efforts.
American and Pakistani educators learned together about designing professional learning and engaging students in STEM.
The cultural inquiry process is a tool for critical reflection and equity-oriented action.
RESEARCH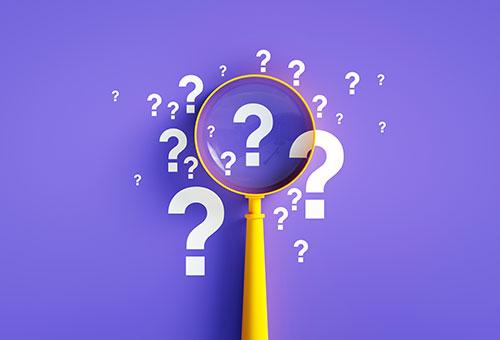 A Learning Forward network contributed to improved professional learning, teacher engagement, and curriculum implementation.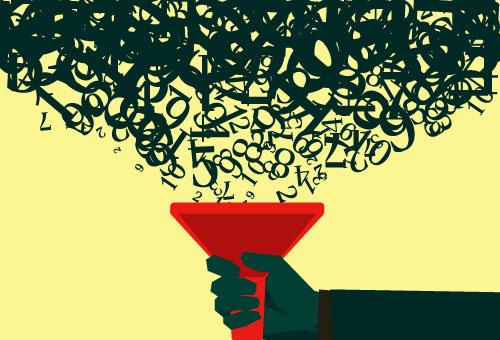 The latest research on teacher evaluation reform, teacher attrition, virtual learning, and more.