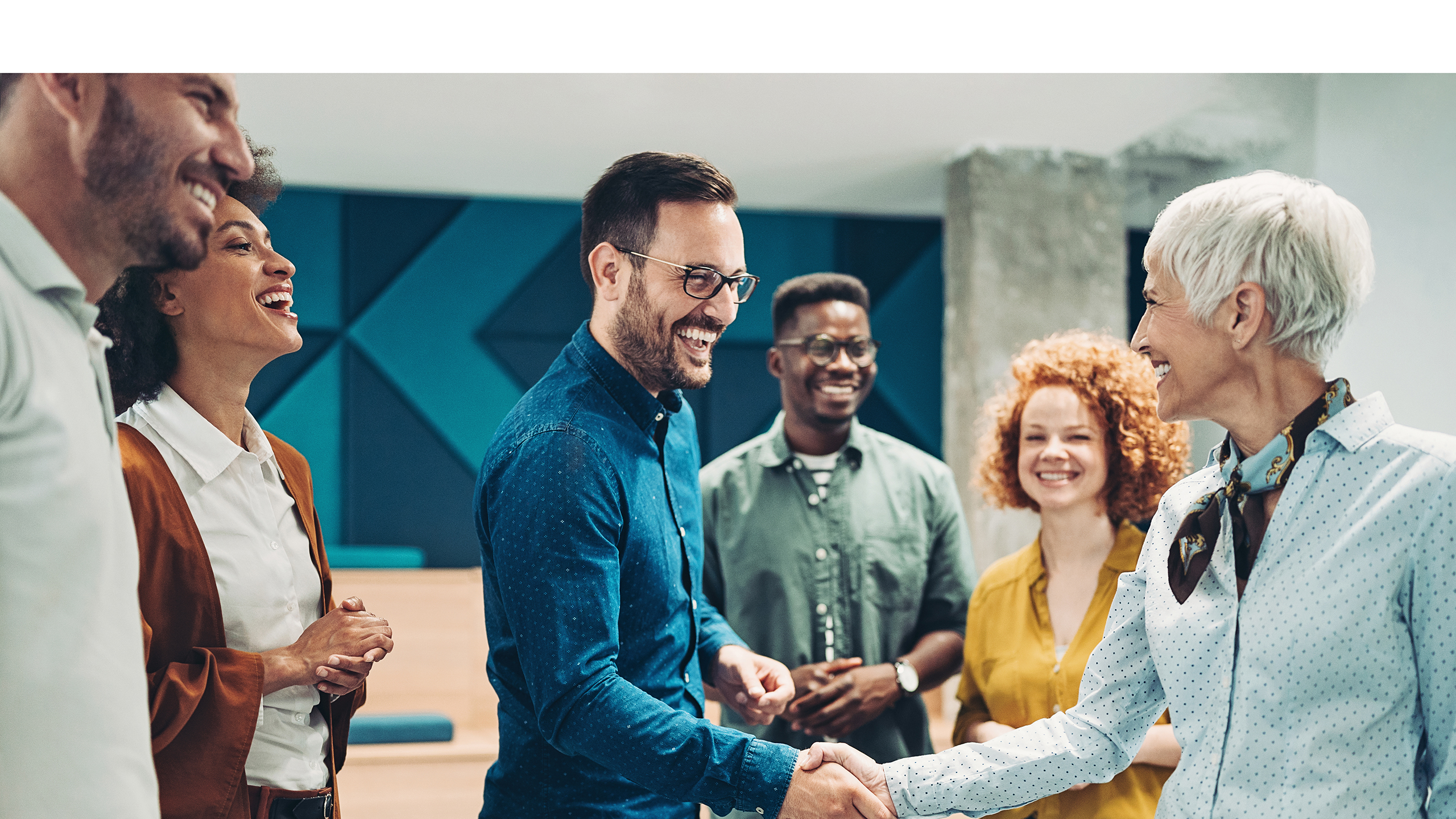 Bring Us to You
Learning Forward Professional Services
Our high-impact professional services provide school and system leaders with the tools to transform professional learning, increase educator capacity, and improve student achievement.
Standards for Professional Learning
Standards for Professional Learning offer educators the latest knowledge and insights to design, implement, and sustain high-quality professional learning.
Join Our Community
We build educators' knowledge and skills to lead and sustain highly effective professional learning.
Our members learn how to leverage professional learning to ensure every student has an equal opportunity to learn at high levels.
Advocacy & Policy
Learning Forward's community of educators speaks up for policies that strengthen the field of professional learning.
We call on local, state, and federal governments to appropriately devote substantial resources towards four critical education priorities.
April 2023
Learning networks give educators collaborative opportunities to grow and improve so they can help students thrive. This issue highlights how networks are leading the way to change. (more…)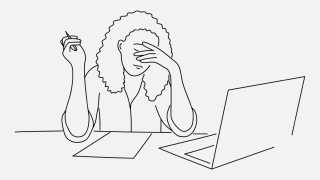 Dean Shareski shared a tweet in October 2021 that sparked robust debate, with educators of all levels sharing opinions on the topic. Learning Forward is keenly interested in Shareski's question, so we reshared his tweet and posed this question to ...
For those who support teachers, it can feel like there are myriad urgent needs, especially when educators are stretched thin and students are struggling, as many are now. How do you prioritize your support, and where do you start? The ...
On March 9, President Biden unveiled his budget request for fiscal year 2024. The major disappointment is that the administration included no increase for Title II-A, the only federal program devoted exclusively to supporting professional learning activities. The administration's budget ...
Every educator can, and should be, an advocate. Making your case, telling your story, and winning support has never been more critical. This important session includes advocacy strategies and tips that are applicable to any advocacy effort. Watch to hone ...
We equip leaders at all levels with the tools to meet educator and student learning needs head-on. Let us work with your schools and systems to provide professional learning support for teachers, coaches, and leaders.
Our members get exclusive access to journals, member discounts in our bookstore, special pricing for all of our events, networking with other learning professionals, and more.
Join the only organization focused solely on supporting you as a leader of professional learning.
Explore more collaboration opportunities