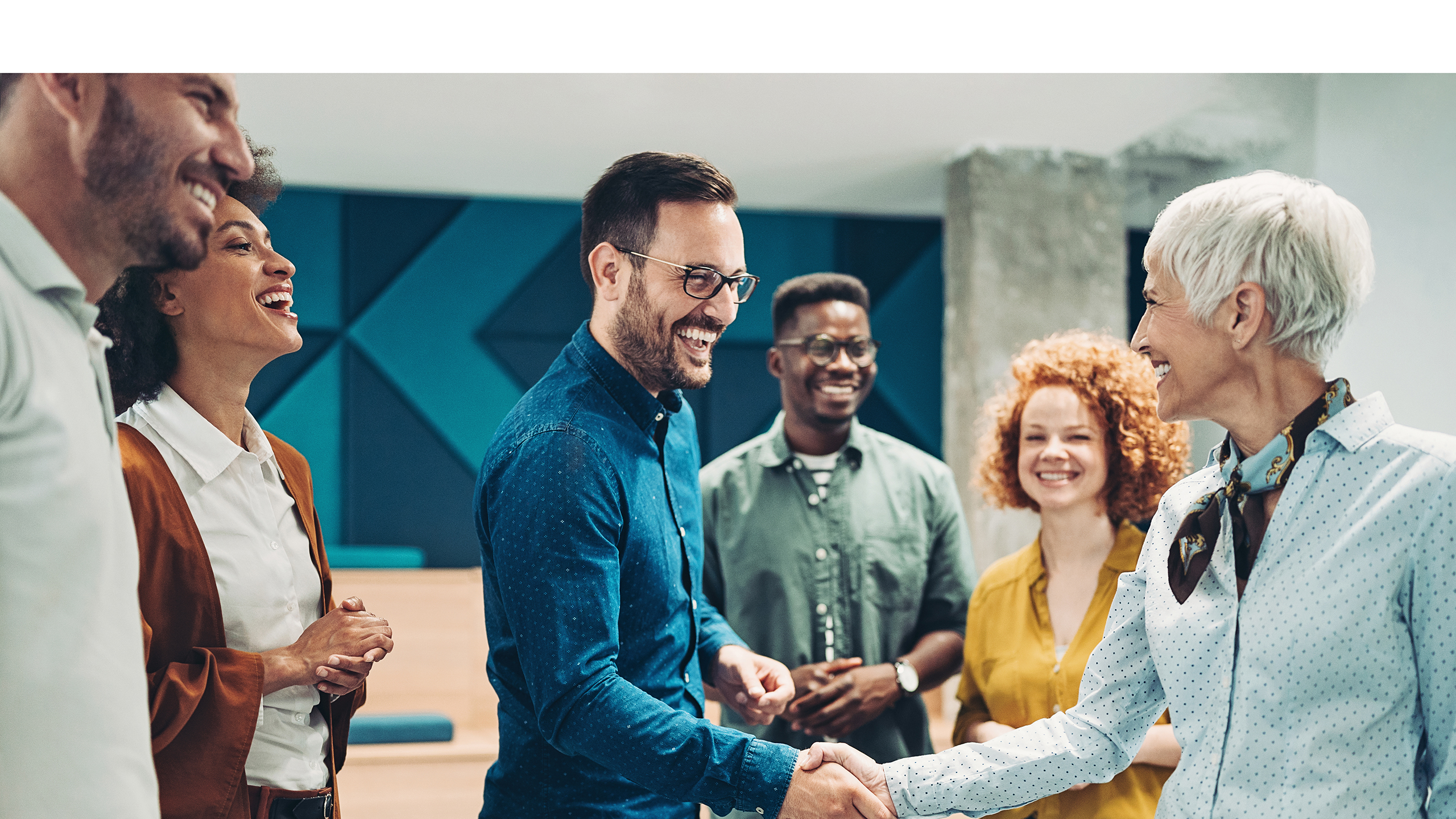 Bring Us to You
Learning Forward Professional Services
Our high-impact professional services provide school and system leaders with the tools to transform professional learning, increase educator capacity, and improve student achievement.
Standards for Professional Learning
Standards for Professional Learning offer educators the latest knowledge and insights to design, implement, and sustain high-quality professional learning.
Join Our Community
We build educators' knowledge and skills to lead and sustain highly effective professional learning.
Our members learn how to leverage professional learning to ensure every student has an equal opportunity to learn at high levels.
Advocacy & Policy
Learning Forward's community of educators speaks up for policies that strengthen the field of professional learning.
We call on local, state, and federal governments to appropriately devote substantial resources towards four critical education priorities.
April 2023
Learning networks give educators collaborative opportunities to grow and improve so they can help students thrive. This issue highlights how networks are leading the way to change. (more…)
In honor of Teacher Appreciation Week, we invited our community of professional learning leaders to share how they acknowledge, promote, and celebrate the growth of teachers throughout the year. In the infographic below, we've included their approaches, along with a ...
We all know that change takes time, but do schools have that time? With students and schools facing urgent, widespread challenges, it can feel like the pace of many improvement approaches is simply too slow. And yet, it's clear we ...
I remember when my kids were little and they wanted my attention, they would get increasingly louder and more persuasive until they succeeded in drawing my attention away from whatever I thought should take precedence at that moment. Well, professional ...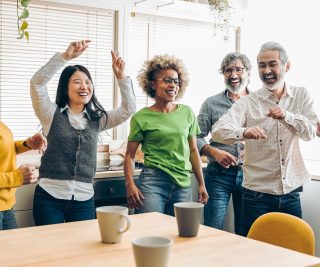 This webinar is publicly available in honor of Mental Health Awareness Month. This webinar focuses on educator wellness, maintaining motivation, and ending the school year as a celebration. Join us to learn tips, strategies, and great ideas for tending to ...
We equip leaders at all levels with the tools to meet educator and student learning needs head-on. Let us work with your schools and systems to provide professional learning support for teachers, coaches, and leaders.
Our members get exclusive access to journals, member discounts in our bookstore, special pricing for all of our events, networking with other learning professionals, and more.
Join the only organization focused solely on supporting you as a leader of professional learning.
Explore more collaboration opportunities