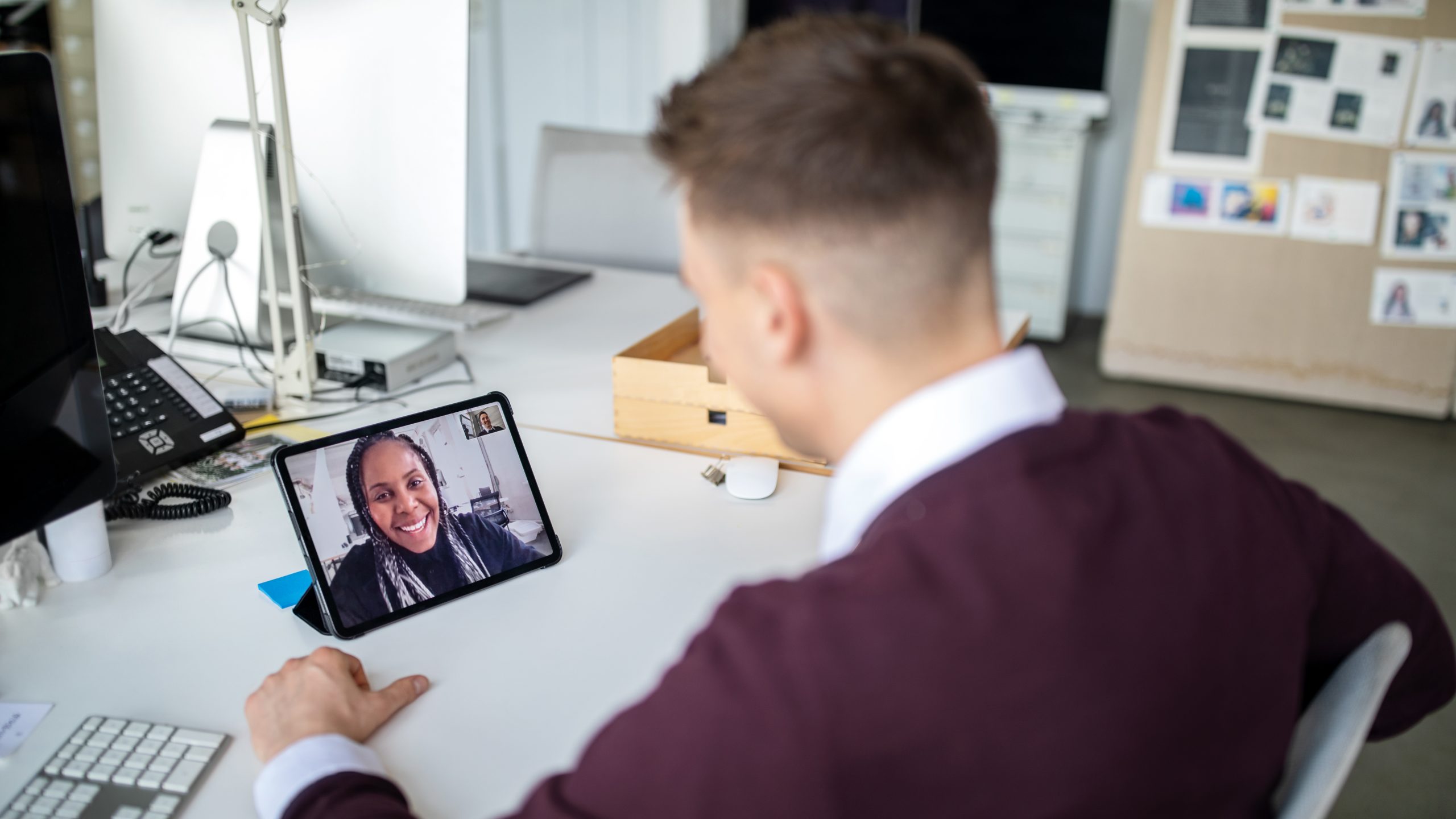 Revised Standards for Professional Learning
Join Our Community
We build educators' knowledge and skills to lead and sustain highly effective professional learning.
Our members learn how to leverage professional learning to ensure every student has an equal opportunity to learn at high levels.
Advocacy & Policy
Learning Forward's community of educators speaks up for policies that strengthen the field of professional learning.
We call on local, state, and federal governments to appropriately devote substantial resources towards four critical education priorities.
Professional Services
Learning Forward Professional Services
Our high-impact professional services provide school and system leaders with the tools to transform professional learning, increase educator capacity, and improve student achievement.
April 2022
This issue celebrates the many ways coaches are helping schools thrive in challenging times, and highlights how leaders, colleagues, and learning opportunities can support their growth and success.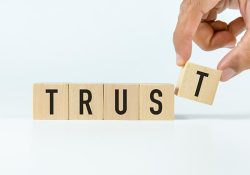 The best gifts are reminders that someone sees us and that who we are is valued. Similarly, the best advice comes from someone who cares enough to notice the small things even while listening to the big ones. That's why ...
The Learning Forward Board of Trustees announced that Frederick Brown will serve as Learning Forward's new President & CEO. Brown will succeed Denise Glyn Borders, effective July 1. "Frederick Brown brings a combination of deep expertise in leadership and professional ...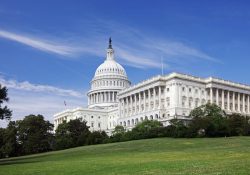 Congress is back in session and is commencing a three-month run until the August recess during which it will attempt to make significant progress on federal education funding, a China competition bill, and perhaps budget reconciliation legislation that may contain ...
Join Learning Forward for your first access to revised Standards for Professional Learning. Panelists will discuss why standards matter now, look back and look ahead at the evolution of professional learning, and explore all that revised standards have to offer. ...
We equip leaders at all levels with the tools to meet educator and student learning needs head-on. Let us work with your schools and systems to provide professional learning support for teachers, coaches, and leaders.
We are now offering high-quality professional learning you've come to expect from Learning Forward in a virtual learning environment. Our virtual services help teacher leaders, coaches, mentors, and school leaders lead and facilitate virtual professional learning that reflects best practices in both adult learning and online learning.
Powerful Communication Skills for Coaches
Begins April 2
Effective coaches model and facilitate the intentional use of reflective practices. They engage teachers and leaders to examine beliefs around equity, responsibility, and identity; challenge assumptions that interfere with growth and change; and apply evidence-based communication skills to build teacher self-efficacy.
In this facilitated, 20-hour online course, coaches will extend and deepen their use of coaching conversational skills to support the self-efficacy, intentionality, and critical thinking of others. Through live, facilitated sessions, as well as asynchronous learning and application tasks, both new and experienced coaches will practice critical coaching interactions with support from their colleagues and expert coaches, and share best practices for building self-awareness, listening, questioning, and facilitating coaching conversations.
Facilitated by expert coaches Joellen Killion and Andrea Gautney, "Powerful Communications Skills for Coaches" begins April 2.
Standards for Professional Learning
Newly revised Standards for Professional Learning offer educators the latest knowledge and insights to design, implement, and sustain high-quality professional learning.
Standards lead to environments in which educators and students have equitable access to powerful learning.
Our members get exclusive access to journals, member discounts in our bookstore, special pricing for all of our events, networking with other learning professionals, and more.
Join the only organization focused solely on supporting you as a leader of professional learning.
Explore more collaboration opportunities