Learning systems/planning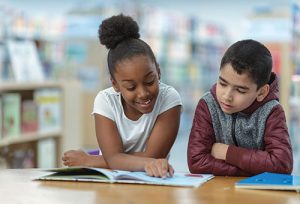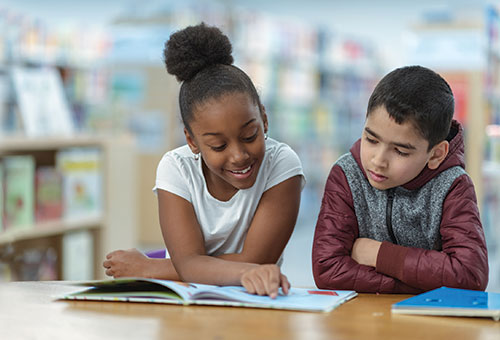 A university-district partnership in California revamps a professional learning support system.
By Elizabeth Foster, Judy Newhouse, and Isabel Sawyer The global COVID-19 crisis has not only had a huge impact on student learning but on teacher learning. "Teachers are education's first responders," mathematician John Ewing wrote recently in Forbes, and we are learning every day how to respond even more effectively. What have we learned during…
Learning Forward looks forward to working with the Department of Education Secretary Betsy DeVos. Read more about how the secretary's priorities will play a role in the future of education.
Learning Forward is fortunate to work with stakeholders in a range of roles and from all kinds of contexts, including schools and systems, higher education, teacher associations, foundations, government, and corporations. While the people we work with cover a lot of ground in and beyond education, we have the luxury of focusing deeply on this…