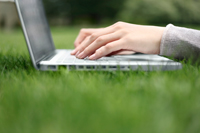 If you haven't already figured it out, I am a fan of the Common Core State Standards. I believe in their potential to increase equitable access to rigorous teaching and learning across the country. This does not mean that I am opposed to local decision making, in fact much the opposite.
Nearly four years ago, Learning Forward launched Transforming Professional Learning, an initiative to support educator learning for implementation of Common Core standards. Several professional associations partnered with Learning Forward to achieve the initiative's goals and generate more than 15 products that continue to inform efforts in numerous states and districts across the nation.
Studying and implementing high-quality instructional materials anchors the work of effective learning teams. Learning Forward has elevated the importance of this work for the same reason we amplified the role of equity in our vision — a recognition of the need to prioritize and be explicit about the strategies that have the most potential to…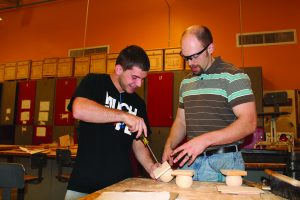 Peer observation followed by data-driven conversations leads vocational and electives teachers in a small, rural high school in Washington to explore and implement new practices in their classrooms related to Common Core.