Learning Forward Academy Coaches
Academy Class of 2022 coaches
Joe McFarland
Joe McFarland is an Academy coach for the Learning Forward Academy Class of 2020. Joe's passion for professional learning is influenced by his experience as an elementary teacher, building administrator, and central office administrator. In the Academy Class of 2015, he worked to develop a district culture and focus on job-embedded, on-going professional learning at all levels of the organization, including at the board level and has worked to promote a district-wide coaching model. Joe is a board member for the Learning Forward Pennsylvania Affiliate and is a strong advocate in championing and expanding the understanding of the power and impact on student achievement in the Standards for Professional Learning. He currently serves as the superintendent of schools in the Derry Township School District, Hershey, Pennsylvania.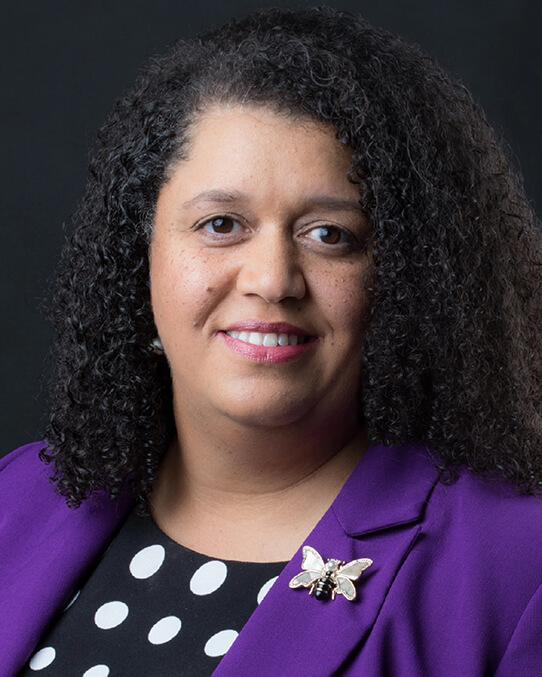 Barbara Patterson Oden
Barbara Patterson Oden is currently serving as the assistant principal for Truitt Intermediate School in Chesapeake Public Schools. She is a graduate of the George Washington University with a Master of Arts in Education and Human Development with emphasis in Educational Leadership and Administration and the University of North Carolina at Wilmington with a Bachelor of Arts in Elementary Education. She most recently served the students and educators of Suffolk Public Schools in Virginia as the professional learning supervisor for seven years. Her diverse learning leader skill set has developed through her twenty years of professional experiences as an elementary school teacher, middle school English teacher, a Title I literacy resource teacher, gifted resource teacher, instructional specialist, and education consultant. Her talent and passion for educator professional learning have led her to serve on the Learning Forward Virginia affiliate board now as their president. She also participated in the Learning Forward [leadership] Academy Class of 2016 and now serves as an academy coach for education professionals from across North America. She has also shared her expertise on numerous occasions as a regional, state, and national presenter and previous adjunct faculty at Cambridge College.
Application & scholarships
Academy members in action
Shannon Bogle


Director, Networks & Academy
800 E. Campbell Rd.
Suite 224
Richardson, TX 75081
Email Shannon
972-421-0900
See what participants are saying about Learning Forward's Academy