While the immediate concern for professional learning advocates is the potential loss of Title II funding, the longer term outlook for education investments requires that educators become evidence experts, no matter where they sit in the education system.
This webinar will explore how to integrate an evidence-driven approach to professional learning from start to finish in any initiative. Presenters will cover what is meant by the word evidence – both within and beyond ESSA – as well as discuss strategies that practitioners can use to plan and monitor the effectiveness of professional learning.
This is the fourth in a series of four advocacy webinars.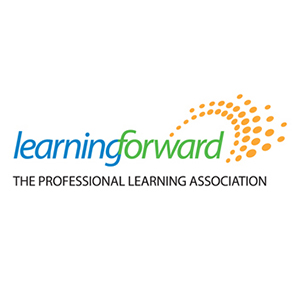 Learning Forward is the only professional association devoted exclusively to those who work in educator professional development. We help our members plan, implement, and measure high-quality professional learning so they can achieve success with their systems, schools, and students.
Log in below or join to access additional webinar resources and slides.