As the school year closes, instructional coaches are still hard at work. They are taking the many lessons learned in the last quarter of this school year and using those lessons to plan for a strong, if uncertain, year ahead.
Join us for an exploration of how coaches are traversing the challenges of distance professional learning, remaining connected to the teachers they support, and applying their expertise in accelerating teacher learning.
A snippet of the webinar
Participants will:
Learn strategies for identifying teachers' needs and planning virtual professional learning sessions for a strong start to the NEW year;
Explore recommendations for building and supporting virtual learning teams;
Share strategies for celebrating the successes of teachers and leveraging them for the NEW school year; and
Engage in Q&A opportunities among a community of learners.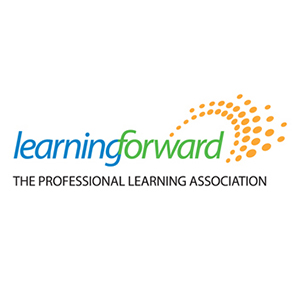 Learning Forward is the only professional association devoted exclusively to those who work in educator professional development. We help our members plan, implement, and measure high-quality professional learning so they can achieve success with their systems, schools, and students.
Log in below or join to access additional webinar resources and slides.