Required Text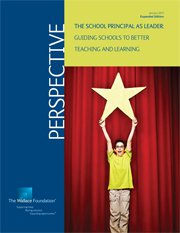 The Wallace Foundation. (2013). The school principal as leader: Guiding schools to better teaching and learning. New York: Author.
Optional Texts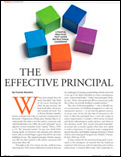 Mendels, P. (2012, February). The effective principal. JSD, 33(1), 54-58.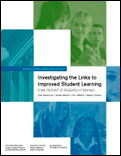 Seashore-Louis, K., Leithwood, K., Wahlstrom, K., & Anderson, S.E. (2010). Learning from Leadership: Investigating the Links to Improved Student Learning. New York: The Wallace Foundation.
THE PRINCIPAL STORY
Offered in
collaboration with: