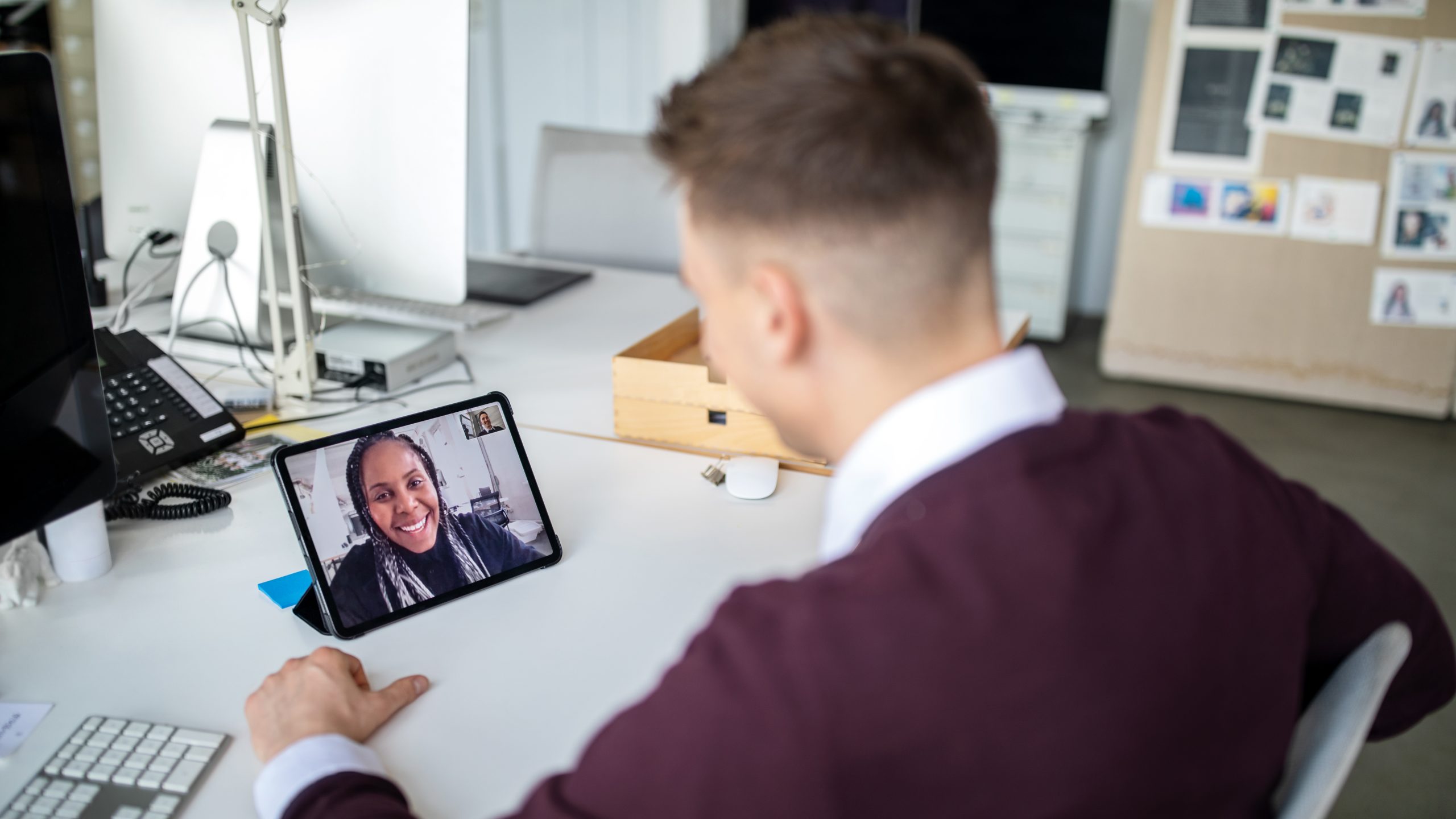 Join Our Community
We build educators' knowledge and skills to lead and sustain highly effective professional learning.
Our members learn how to leverage professional learning to ensure every student has an equal opportunity to learn at high levels.
Advocacy & Policy
Learning Forward's community of educators speaks up for policies that strengthen the field of professional learning.
We call on local, state, and federal governments to appropriately devote substantial resources towards four critical education priorities.
Professional Services
Learning Forward Professional Services
Our high-impact professional services provide school and system leaders with the tools to transform professional learning, increase educator capacity, and improve student achievement.
Standards for Professional Learning
Educators around the world use Learning Forward's Standards for Professional Learning.
Learning Forward is seeking input from practitioners, policymakers, and stakeholders on draft revised Standards for Professional Learning. Learn more.
August 2021
Professional learning can kickstart an uncertain school year by building knowledge about social and emotional learning strategies, fostering educators' resilience, and cultivating the support that school communities need to thrive.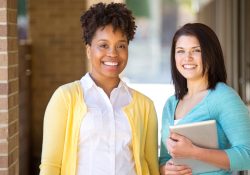 As I've talked with school principals over the past year, I've consistently heard three themes. First, principals recognize that their leadership matters now more than ever before, and they are stepping up to meet the needs of their teachers and ...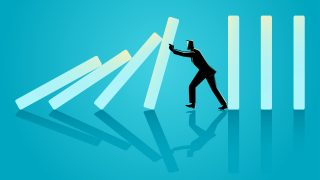 Learners of all ages benefit greatly from trial-and-error practice. They expand their capacities and build confidence as they learn about what works and doesn't. Yet despite the numerous, well-documented benefits of mistakes and corrective feedback in learning (Hattie & Timperley, ...
The $3.5 trillion Budget Reconciliation Act, which may contain hundreds of billions of dollars for Biden Administration priorities like free community college, free pre-K, and teacher preparation programs, is beginning to move more quickly down the path to enactment. This ...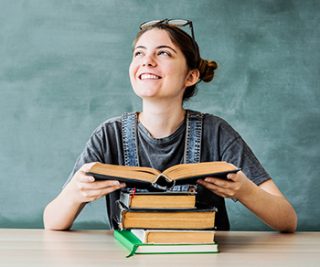 Learn about a sustainable, replicable professional learning model that can support schools and districts as they move from using traditional classroom approaches of K-5 literacy instruction to using a blended learning model for literacy instruction. Developed with and implemented by school and district leaders, we will ...
We equip leaders at all levels with the tools to meet educator and student learning needs head-on. Let us work with your schools and systems to provide professional learning support for teachers, coaches, and leaders. 
We are now offering high-quality professional learning you've come to expect from Learning Forward in a virtual learning environment. Our virtual services help teacher leaders, coaches, mentors, and school leaders lead and facilitate virtual professional learning that reflects best practices in both adult learning and online learning.
Build your coaches' capacity to accelerate

recovery and reinvention

with our virtual Coaches Academy
For the first time, Learning Forward's signature coaching program, Coaches Academy, is now being offered virtually for open enrollment. This 12-session program, led by expert coaches Joellen Killion and Andy Mendelsberg, offers an opportunity for campus and district instructional coaches, coach advocates, and those who support coaches to deepen their understanding and application of critical coaching skills.
Participants will engage in 12 virtual learning sessions designed to enhance the effectiveness of their coaching conversations and professional learning design and facilitation skills. Both new and experienced coaches will benefit from this deep dive into instructional coaching.
Course begins September 30, 2021.
Learn more about this powerful investment of your American Rescue Plan funds.  
Standards for Professional Learning
Standards for Professional Learning outline the characteristics of professional learning that leads to effective teaching practices, supportive leadership, and improved students results. Through the Standard for Professional Learning, Learning Forward leads the field in understanding what links professional learning to improved student achievement.
Learning Forward requests your input on draft revised Standards for Professional Learning. Perspectives from practitioners, policymakers, and stakeholders are essential to ensuring revised Standards for Professional Learning support critical improvements to policy and practice. Learn more here.
Our members get exclusive access to journals, member discounts in our bookstore, special pricing for all of our events, networking with other learning professionals, and more.
Join the only organization focused solely on supporting you as a leader of professional learning.
Sign up here for our monthly Connect newsletter.
Stay on top of what new in the world of professional learning, including news, events, and advocacy.
Explore more collaboration opportunities