Learning Forward is continuing our series of webinars on responding to the COVID crisis. We are now offering a reflection guide for each webinar to help you to build on and enhance the learning on your own or with your teams. Learn more about our webinars at learningforward.org/webinars-2.
Aug. 13: Meeting the Needs of our Youngest Learners
Aug. 20: Assessment Approaches for Today's Learning Environments
Aug. 27: Attending to the Health and Wellness of Educators as the School Year Starts
Sept. 3: Connecting With Families When It's More Important Than Ever
Sept. 10: Plan C: Preparing for the Next Wave
Sept. 17: Learning From Coaches: Supporting Teams and Individuals
---
---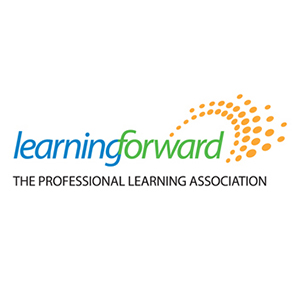 Learning Forward is the only professional association devoted exclusively to those who work in educator professional development. We help our members plan, implement, and measure high-quality professional learning so they can achieve success with their systems, schools, and students.
---