Coaching
December 2019
Vol. 40, No. 6
Coaching can transform teaching, and therefore student learning. What makes coaching work? This issue is full of information on best practices, new research, and expert insights for everyone who works in, around, and in support of instructional coaching.
​​​​​​​​​​​
---
FOCUS
Done right, using video as a coaching tool can motivate teachers to improve their skills.
Authors explain how to make the most of coaching and illustrate the benefits with data.
Implementation science shows that three key factors lead to successful coaching.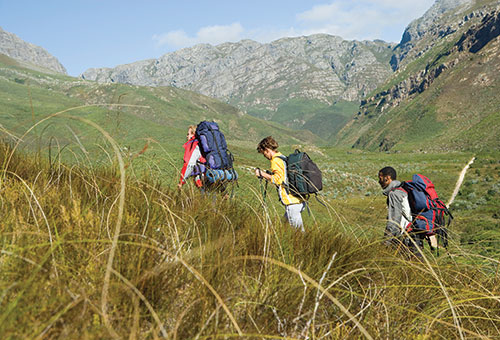 Awareness of their own mental models can help coaches stretch and grow.
Coaching needs to address student engagement as well as achievement.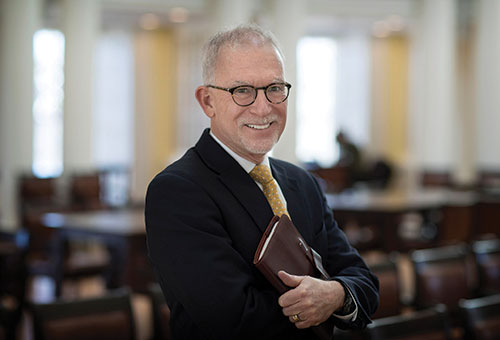 Robert Pianta discusses the evidence-based coaching model MyTeachingPartner.
Disrupt and transform practices that reveal implicit and explicit biases.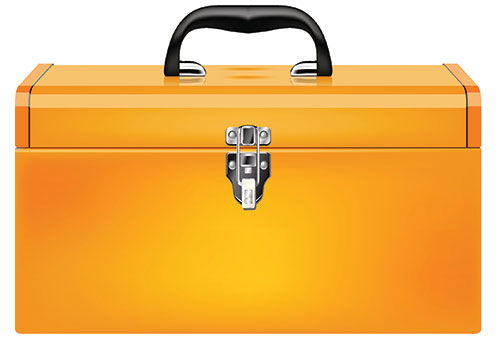 Coaching builds teachers' social and emotional strategies.
The quality of Los Angeles early childhood programs improved with coaching support.
Fort Wayne Community Schools shows the role coaching can play in an intentional learning system.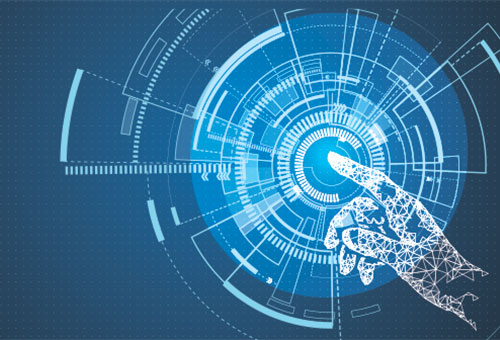 A digital daily coaching log zooms in on NYC coaches' daily activities.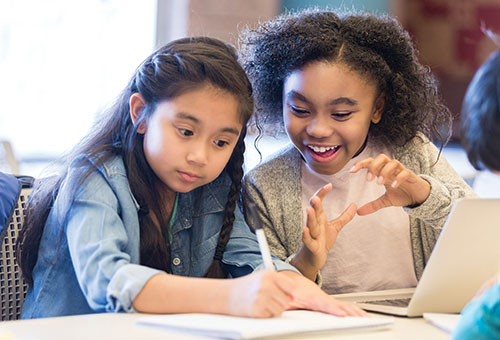 Coaching with the focused reflection process strengthens math students' confidence.
One-on-one video coaching supports rural teachers.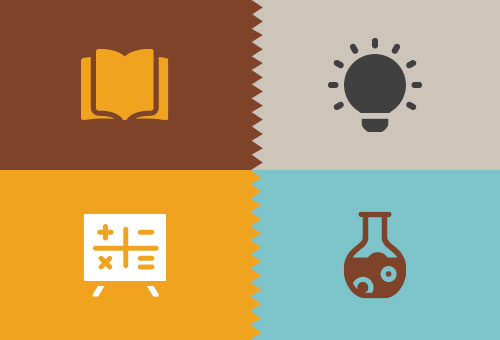 Infographic answers the questions: How prevalent are coaches and how do they spend their time?
TOOLS
Protocol guides coaches conducting demonstration lessons.
Examine coaching through the lens of the Standards for Professional Learning.
IDEAS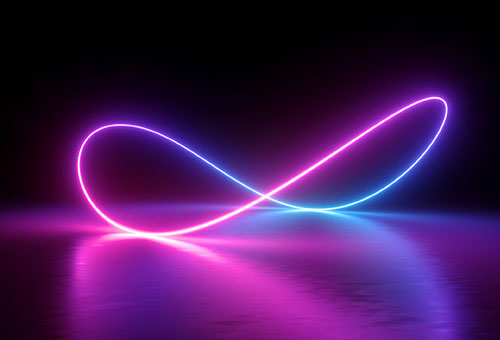 Modeling and co-teaching aren't mutually exclusive.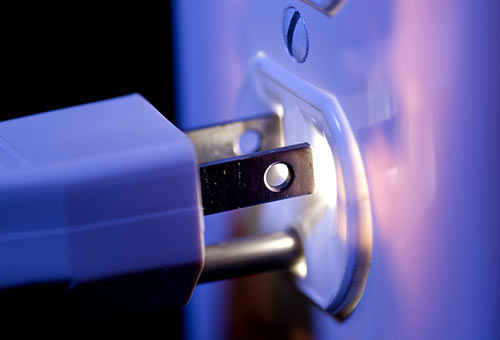 The Vermont Instructional Coaching Community focuses on School Improvement Plans.
With peer visits, teachers see for themselves how to make change.
RESEARCH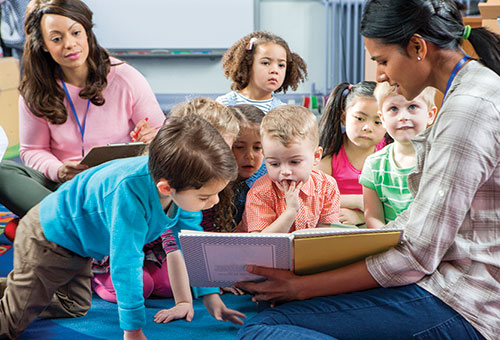 CA initiative helps us know how to support teacher-led professional learning.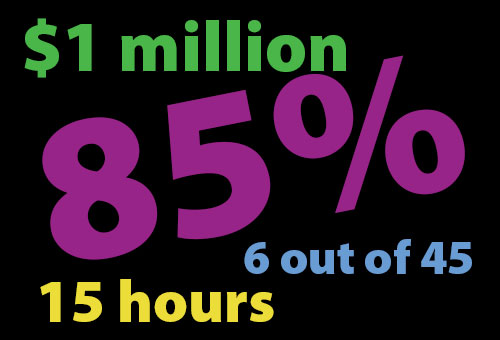 The latest research on new teacher mentoring, principals' readiness to lead Pre-K, effects of supervising a student teacher, and more.