Rethinking Early Education
August 2017
Vol. 38 No. 4
Rethinking early education: professional learning from pre-K to 2nd grade.
​​​​​​​​​​​
---
FOCUS
Corwin, Learning Forward, and the National Education Association recently released a report from their State of Professional Learning Survey. The report, based on responses from more than 6,300 educators, illuminates teachers' perceptions of their professional learning experiences and how they align with Learning Forward's Standards for Professional Learning. The survey featured Learning Forward's Standards Assessment […]
Early childhood educators need relevant, collaborative, and aligned learning.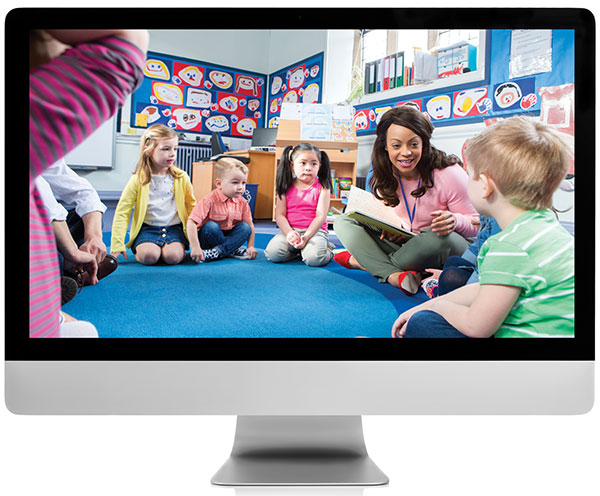 Early education program pairs college courses with video coaching.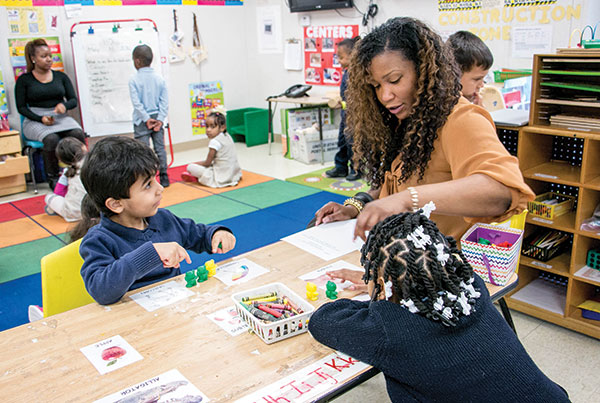 D.C. program addresses achievement gap for 3- and 4-year-olds.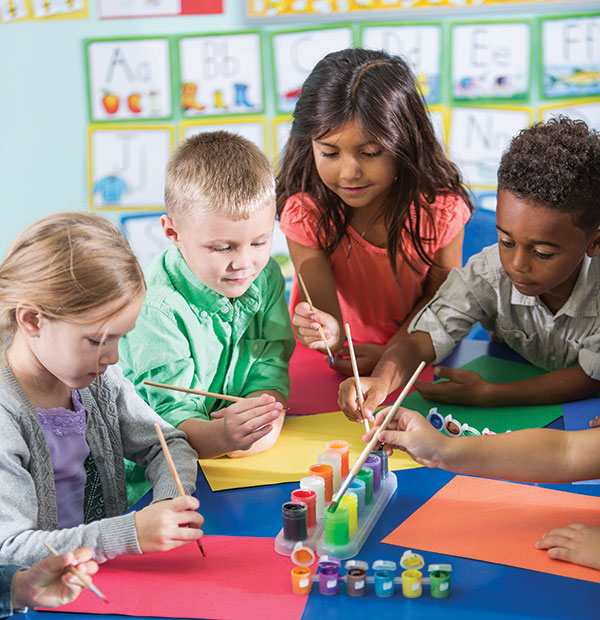 Specialized professional learning is key to high-quality early education.
IDEAS
Communities of practice for principals find success in focusing on a shared problem of practice.
New Teacher Induction Program empowers educator-centered growth in Arlington, Texas.
RESEARCH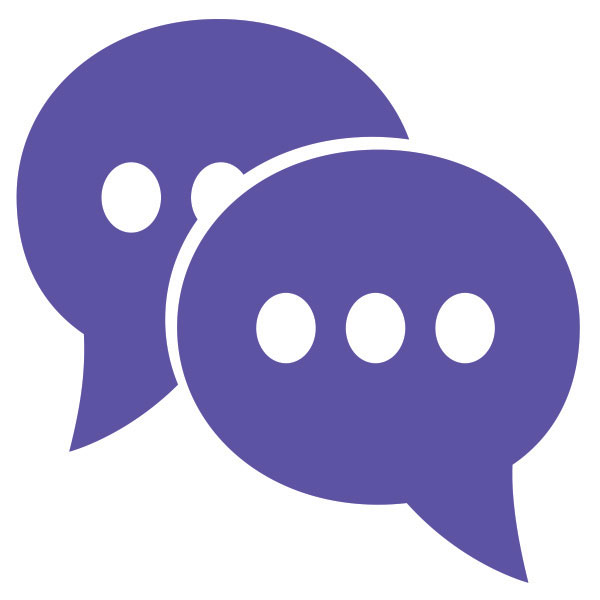 Research on principal support, teacher coaching, and early childhood education.
Research on teacher leadership shows promise but insufficient empirical evidence.