Board of Trustees Oath of Office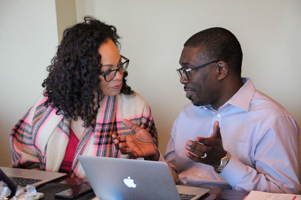 As a board member, I will:
Fulfill my roles and responsibilities as delineated in Board Policies;
Adhere to Board of Trustees norms during board meetings;
Support the executive director in his/her executive role;
Respect and support the Bylaws, Policies, Operations, and Board decisions;
Conduct myself in a spirit of collegiality and respect for the collective decisions of the Board and subordinate my personal issues to the best interests of Learning Forward;
Honor confidentiality regarding discussions, comments, and deliberations; and
Exercise the above responsibilities at all times and with due diligence, care, and skill in a reasonable and prudent manner.
Removal from the board:
Substantial breach of any part of this oath may result in my removal from the Learning Forward Board of Trustees.
I will immediately resign my position as Board Trustee in the event that I, or my colleagues on the Board, have concluded that I have breached my Oath of Office.
Should I resign from the Board, I will inform the President in advance in writing, stating my reasons for resigning. Additionally, I will participate in an exit interview with the President prior to my resignation.
About the board of trustees
Get involved with Learning Forward
Joel Reynolds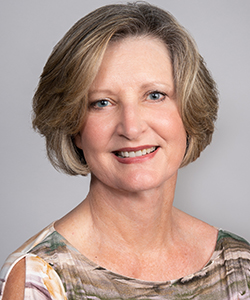 Board Administrator
800 E. Campbell Rd.
Suite 224
Richardson, TX 75081
joel.reynolds@learningforward.org
972-421-0901