Consensus represents a decision made by all trustees that is unified, committed and enthusiastic.
I will base my decisions on the Learning Forward vision and mission.
I will maintain commitment to our common vision.
I will listen, engage, and hold myself responsible for examining all points of view.
I will feel free to ask questions.
I will have respect for operations and maintain openness.
I will remain open to outcomes.
I will use humor, as appropriate.
I will be flexible as the process unfolds.
I will air all disagreements during the meeting.
I will adhere to transparency and confidentiality of the process.
I will be inclusive of all opinions/thoughts/multiple perspectives.
I have an obligation to express concerns, dissent when I feel it necessary, and challenge the ideas but not the person voicing them.
I will work in community to seek consensus.
I will trust in the process and be patient.
I will commit to the diligent execution of the plan.
I will agree to consensus through commitment, enthusiasm and unification to the decisions made.
I will be fully present during the meetings.
I commit to measure progress.
I will sustain regular board norms throughout the process.
I will participate in and support substantive conversations.
About the board of trustees
Get involved with Learning Forward
Joel Reynolds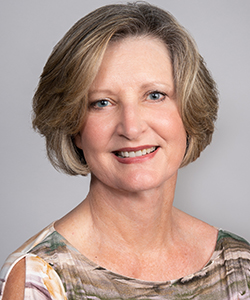 Board Administrator
800 E. Campbell Rd.
Suite 224
Richardson, TX 75081
joel.reynolds@learningforward.org
972-421-0901