Learning Forward Advocacy Testimonies
Hear what members are saying.
I love the emphasis on advocacy for our field – the sample templates Learning Forward shares to communicate with state reps regarding policy, the up-to-date info about policy and legislation that could impact our field. I also really appreciate that Learning Forward is the standard-bearer for professional learning standards and provides a framework that supports calibrated understanding of quality and how to strive for it.

— Rhonda
The policy updates are, for me, one of the most valuable assets of Learning Forward.

— Learning Forward subscriber
Stay apprised of federal and state activities and be part of our inner circle of policy advocates.
Learning Forward's A-Team empowers members to: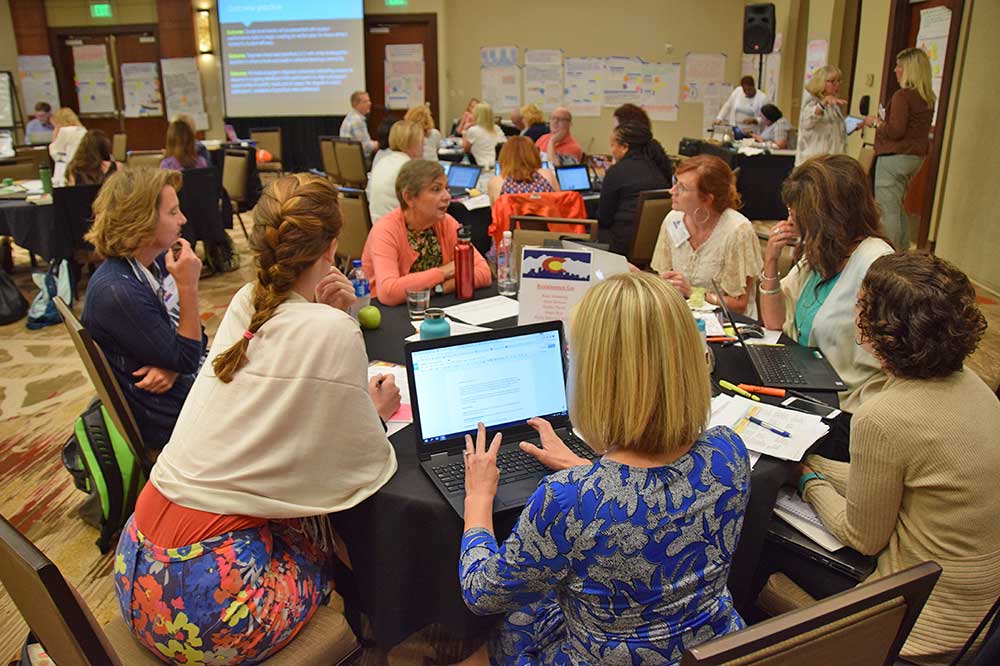 Construct knowledge and develop strategies for improved educator practice;
Become the professional learning subject-matter experts for their organizations;
Successfully implement professional learning in their environment; and ultimately
Increase student achievement.