DALLAS—April 14, 2015—René Islas, senior vice president of research, development, and demonstration for Learning Forward, has accepted the opportunity to lead the National Association of Gifted Children as executive director.
Islas has been an important part of many Learning Forward accomplishments, including measurable impacts on federal, state, and local policy; influencing the national dialogue on teaching effectiveness; and improving teaching and student learning in schools across the United States.
"I am excited for what the future holds for René," wrote Stephanie Hirsh, executive director for Learning Forward. "He has been an integral part of my leadership team since I assumed the position of executive director. During this powerful 10-year relationship we can attribute many successes to René's leadership."
Islas will continue in his current position until the end of April, and then Learning Forward will have a great friend at the National Association for Gifted Children.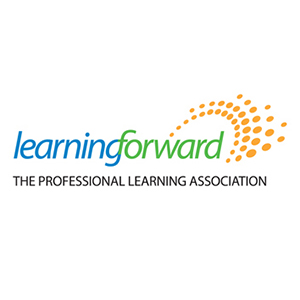 Learning Forward is the only professional association devoted exclusively to those who work in educator professional development. We help our members plan, implement, and measure high-quality professional learning so they can achieve success with their systems, schools, and students.